The United States Postal Service (USPS) has reported strong performance over the holiday season, according to preliminary data from October 1 through December 23. Despite facing various challenges, the USPS was able to deliver packages and mail to homes and businesses across the country during the busy holiday season.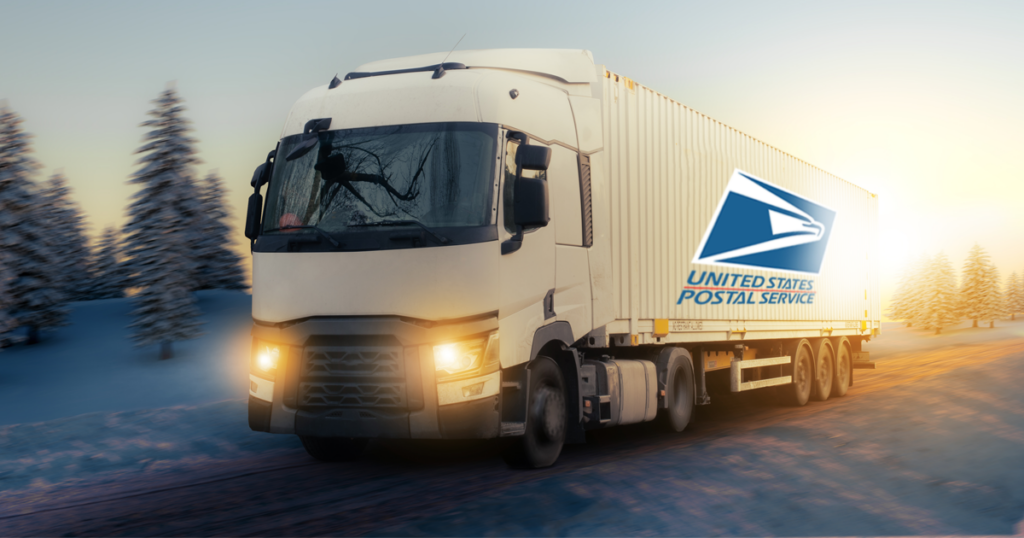 In a press release, the USPS attributed its success to strategic investments and operational improvements made as part of the Delivering for America plan over the past two years. These efforts included the installation of 137 new package sorting machines across the USPS network, which expanded daily package processing capacity to 60 million. Since the launch of the Delivering for America plan in March 2021, the USPS has installed a total of 249 new processing machines, as part of a $40 billion investment in the postal network.
The company also made efforts to stabilize its permanent workforce by converting more than 100,000 workers to full-time roles since the beginning of 2021. In addition, the USPS successfully hired an additional 20,000 seasonal employees to help handle the increased volume of mail and packages during the holiday season.
While the USPS saw strong performance over the holiday season, it did note the negative impact of winter storms, which disrupted delivery in some local markets. The USPS is working to restore service in these areas.
The USPS will release its final holiday service performance numbers in mid-January. In the meantime, the USPS is committed to continuing the Delivering for America plan and meeting the needs of its customers. Despite facing various challenges in 2022, the organization has demonstrated its dedication to providing reliable and efficient postal services to communities across the country.