Walmart has launched a new design for its e-commerce platform to provide a more personalized and seamless shopping experience for customers. The revamped homepage has a more product-focused layout, with rich imagery, live videos, and a social-inspired scroll, enabling customers to browse Walmart's massive assortment of products easily. The new design will allow suppliers and marketplace sellers to showcase their products and tell their stories better, creating more opportunities for them to grow their businesses on Walmart's platform.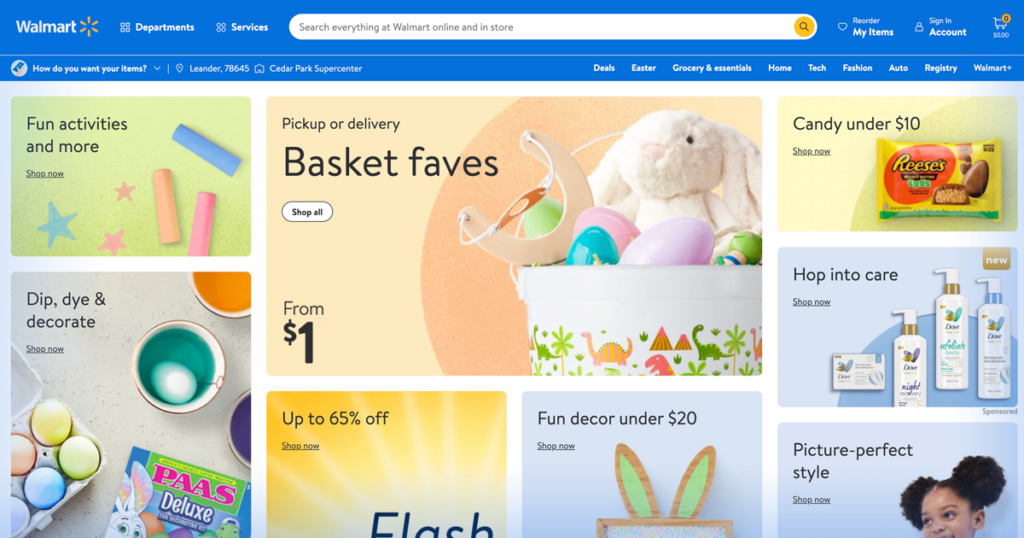 The new design reflects Walmart's customer-centric approach and its commitment to innovation, making it easier for customers to shop and saving them time and money.
This is also important to remember that Walmart has also made significant enhancements to its digital experience in the past year, creating a more engaging and fun experience that elevates its e-commerce offering. With a full suite of pickup and delivery options, including Express Delivery, Next Day Delivery, Two-Day Delivery, and curbside pickup, Walmart is fully connecting the shopping experience across channels, removing friction and making shopping easier than ever before.