Social commerce is a term coined a few years ago to describe a growing trend of online customers shopping on social platforms (Instagram, Facebook, etc.). The number of such customers has grown immensely during the pandemic, and the estimates say that it will increase from 10% (of all e-commerce) to 17% by 2025. It will create a vast customer base that can be reached only through social platforms. Walmart Connect wants to take advantage of this opportunity by introducing the evolution of its Partner Program strategy. The changes will be aimed at creating a robust, diverse ecosystem that will expand advertiser support and deliver access anywhere advertisers need it.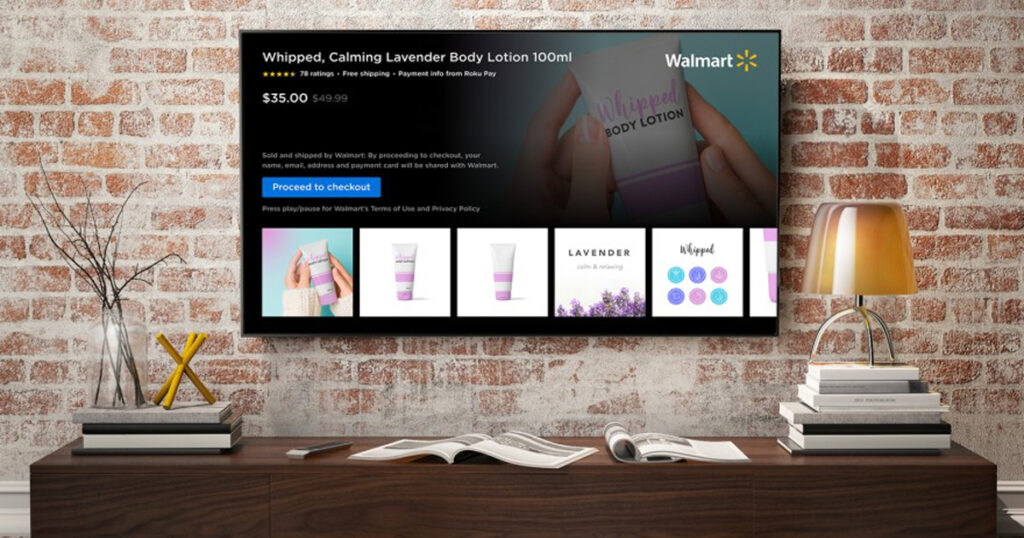 Walmart is on a good path to achieving it, as they just announced partnerships with one of the biggest social platforms, including:
TikTok
Snap Inc (Snapchat)
These partnerships will grant sellers who utilize Walmart Connect a way to advertise on those platforms. This is great news as soon social commerce can play a significant role in customer acquisition. With the increasingly widespread use of features like free and fast shipping or promotions, sellers need to find new ways to attract customers, and there is no better way than good advertising campaigns.
You can read more about Walmart's announcement here. If you are interested in using Walmart Connect check this website.