Walmart Connect, the advertising division of Walmart, is enhancing its omnichannel capabilities by introducing new in-store advertising formats. As the #1 retailer in America with over 4,700 stores across the U.S., the company aims to leverage its physical footprint to create meaningful connections between brands and customers.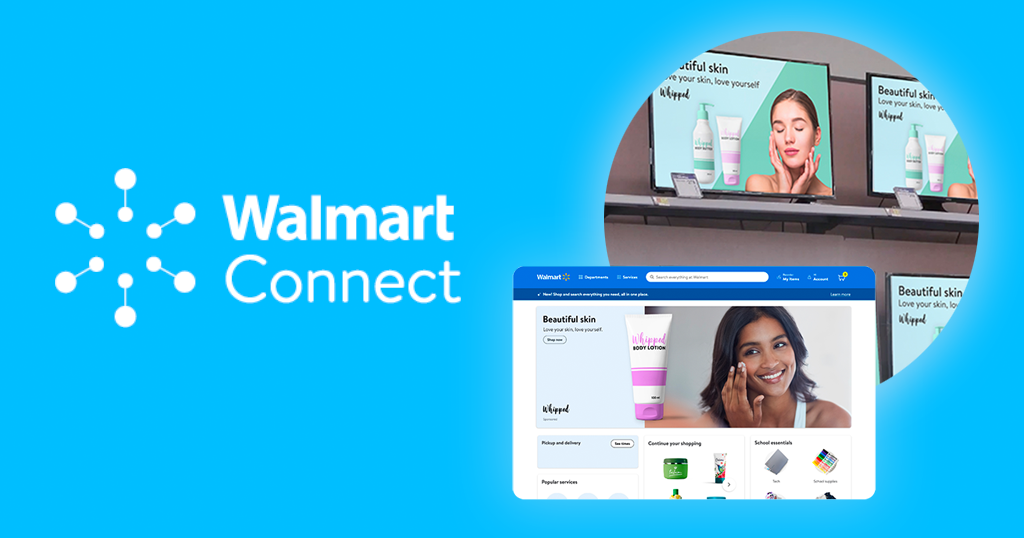 Walmart is expanding in-store demos, which are proven tools for driving product discovery and conversion. These demos, offering product samples to customers, are being scaled across the U.S. to integrate them into digital and in-store campaigns. The aim is to expand the program to 1,000 stores by the end of the year.
Additionally, Walmart is introducing ad spots on the Walmart Radio Network.
This new advertising format will allow brands to purchase ads by region or by store, creating a new upper-funnel touchpoint for brand marketers.
These initiatives are part of Walmart Connect's strategy to bridge the gap between digital and physical experiences. They aim to meet customers throughout their shopping journey and create meaningful and memorable omnichannel experiences​.