As we are closing to the Q4 finish line, e-commerce sales are getting momentum to break another record for the Holiday season. With such a vast amount of expected orders, many sellers may face issues with on-time delivery and return rate, which may severely impact their metrics. Due to this fact, it is essential to remember some of these best practices of Walmart shipping and packing.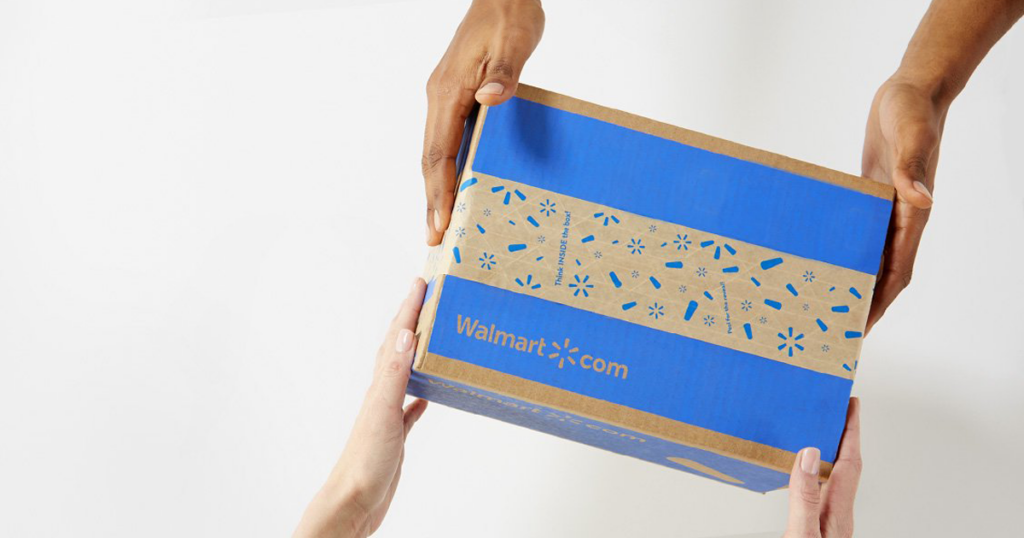 Walmart Shipping and Packing – best practices
Always ship items in unbranded boxes and envelopes, unless the item ships in manufacturer's packaging. This is very important and eliminates the risk of customers receiving Walmart orders in unfamiliar boxes, which is confusing and may erode their trust.
Ensure on-time delivery by shipping with reputable carriers like the US Postal Service, FedEx, UPS, DHL, and the like.
Provide all orders with valid tracking numbers that can be tracked via carrier website, so customers know when to expect their orders. Note: Sellers must maintain a Valid Tracking Rate of 99% or higher in a 14-day period.
All Walmart sellers are expected to own their inventory and, as mentioned above, ship products under plain, unbranded boxes. Another option available is to use Walmart Fulfillment Services (WFS). It is a solution similar to Amazon FBA, where Walmart stores, packs, ships seller's orders in two days or less, and handles all customer support and returns.
This Holiday season Walmart offers 50% off WFS regular storage pricing and no peak-season storage fees from October to December if you send your inventory to the fulfillment center by October 31 2021!
Here you can find more details about the WFS option:
Additionally, it is worth mentioning that Walmart does not allow selling arbitrage (e.g., buying discounted products on one marketplace to sell them on another under its regular price). Such a practice negatively impacts the customer experience and violates Walmart's policies. An account of a seller suspected of arbitrage will be suspended and could be terminated.