Walmart's GoLocal program is a delivery service platform that may not be familiar to many sellers. In this post, I aim to shed light on this service, which offers businesses, from small enterprises to established brick-and-mortar companies, the opportunity to provide local delivery to their customers.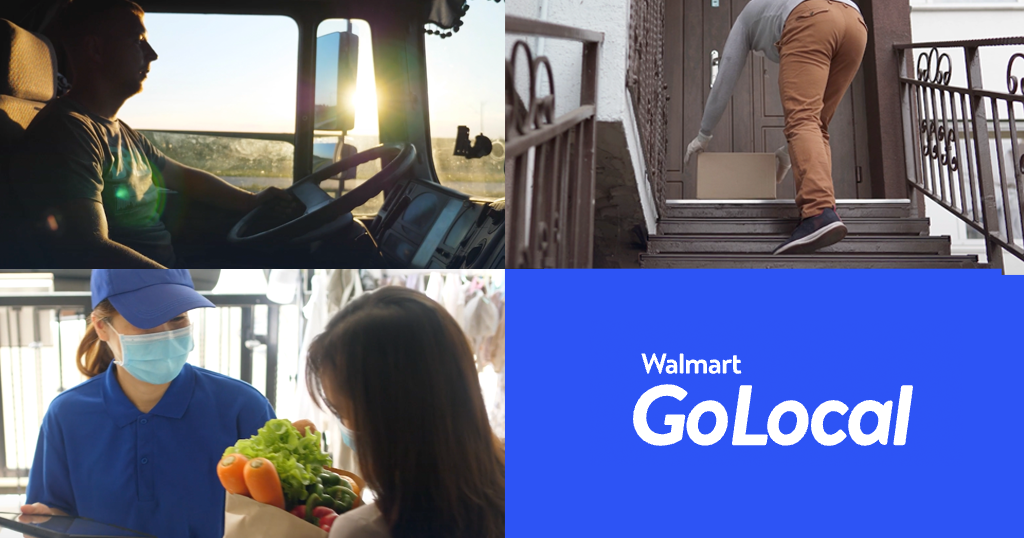 Walmart GoLocal was developed with a focus on local delivery, allowing businesses to extend the benefits of online shopping to their customers in their local communities. It offers white-label delivery, meaning companies can maintain their brand identity throughout delivery. The service also has extensive coverage across the US, including suburban and rural areas, and offers flexible delivery options to meet various customer needs.
For small businesses, Walmart GoLocal presents an opportunity to reach a broader customer base by listing their stores on Walmart's Local Marketplace. This strategy can enhance business visibility, increase sales, and offer the convenience of pickup from their location or same-day delivery through GoLocal.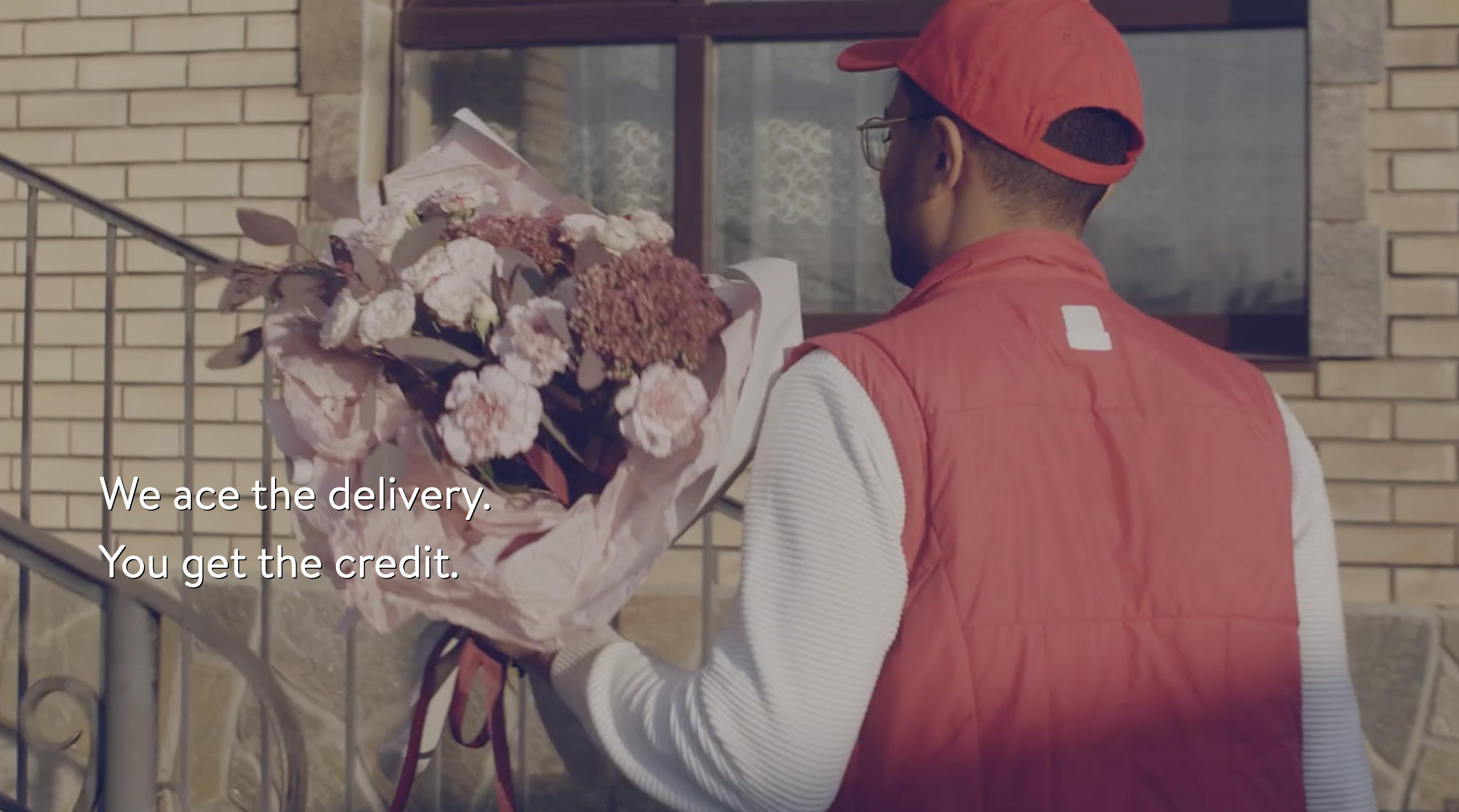 The delivery process with GoLocal is straightforward: a customer places an order, Walmart GoLocal handles the delivery request, and a driver picks up and delivers the order to the customer. This efficient system ensures customer satisfaction and enables businesses to focus on their core competencies.
But Walmart GoLocal isn't only for small businesses. Established companies with a solid brick-and-mortar presence can also utilize the service. The program integrates with various e-commerce and logistics platforms, making it a versatile solution for businesses of all sizes.
Of note, Walmart has also collaborated with Salesforce. This partnership allows retailers to offer convenient pickup and delivery experiences using Walmart's store fulfillment technologies and the GoLocal delivery service platform.
Walmart GoLocal provides an option for businesses aiming to extend their local delivery capabilities and meet the changing retail landscape demands. Whether you're a small local business or a large retailer, GoLocal is a service worth considering.