CastleGate is Wayfair's global logistics network with facilities across the US (currently in New Jersey, Kentucky, Florida, Georgia, Texas, and Colorado). The program was created to provide the best quality shipping for buyers and help Wayfair suppliers to scale and grow faster.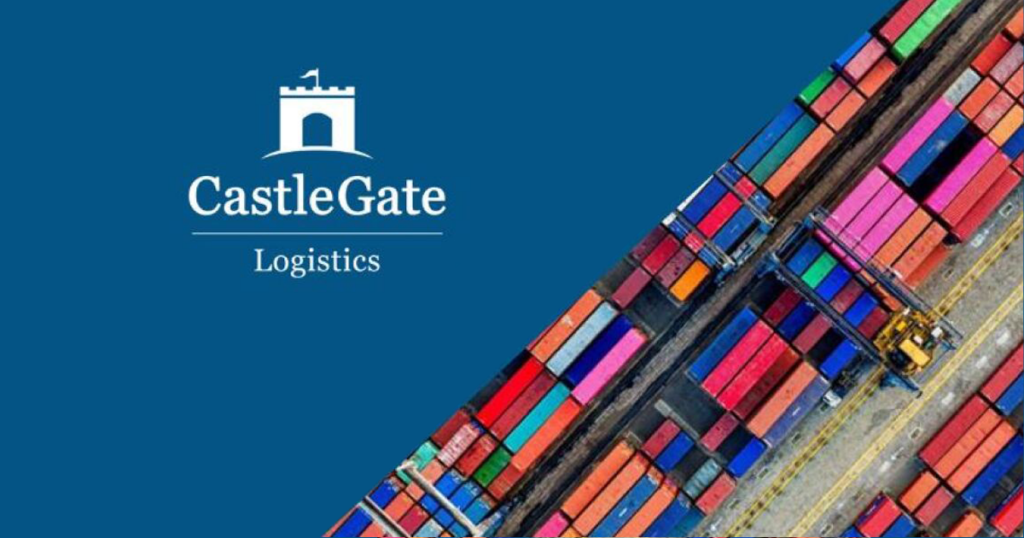 About CastleGate
With CastleGate, sellers ship their products to warehouses owned by Wayfair, so when an order is placed on Wayfair.com, the shipping happens automatically without the seller's action. Before products are sent to CastleGate fulfillment centers, they must be properly packaged and labeled. The packaging and labeling requirements are provided to sellers in the CastleGate operating guide. The program works similarly to WFS and FBA.
Even when using the CastleGate program, sellers can connect their own warehouses to Wayfair.com. If a product runs out of stock in the CastleGate fulfillment centers and the same product is available in the seller's own warehouse – such an order will be automatically routed directly to the seller for fulfillment, so no sale is missed.
How to apply for CastleGate
Sellers can apply to be CastleGate suppliers by contacting the Wayfair support team directly. In some cases, the Wayfair team might invite sellers directly to join the CastleGate program.