You can now attract and convert shoppers with the trust of Prime, offering (on your own website) fast, free delivery and a checkout experience that shoppers know with Buy with Prime. Get an inside look at a new way to convert shoppers with real-world examples. Join one of the upcoming webinars.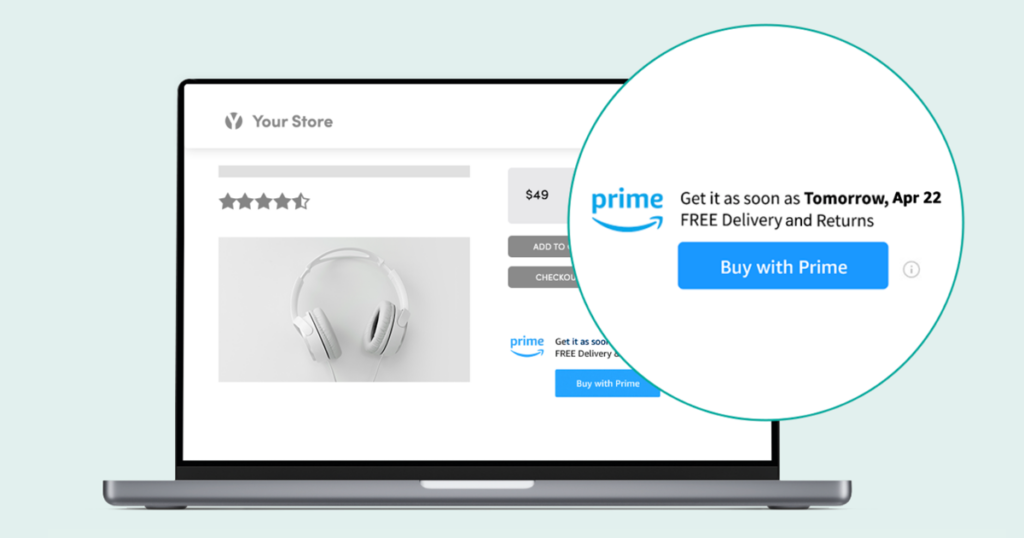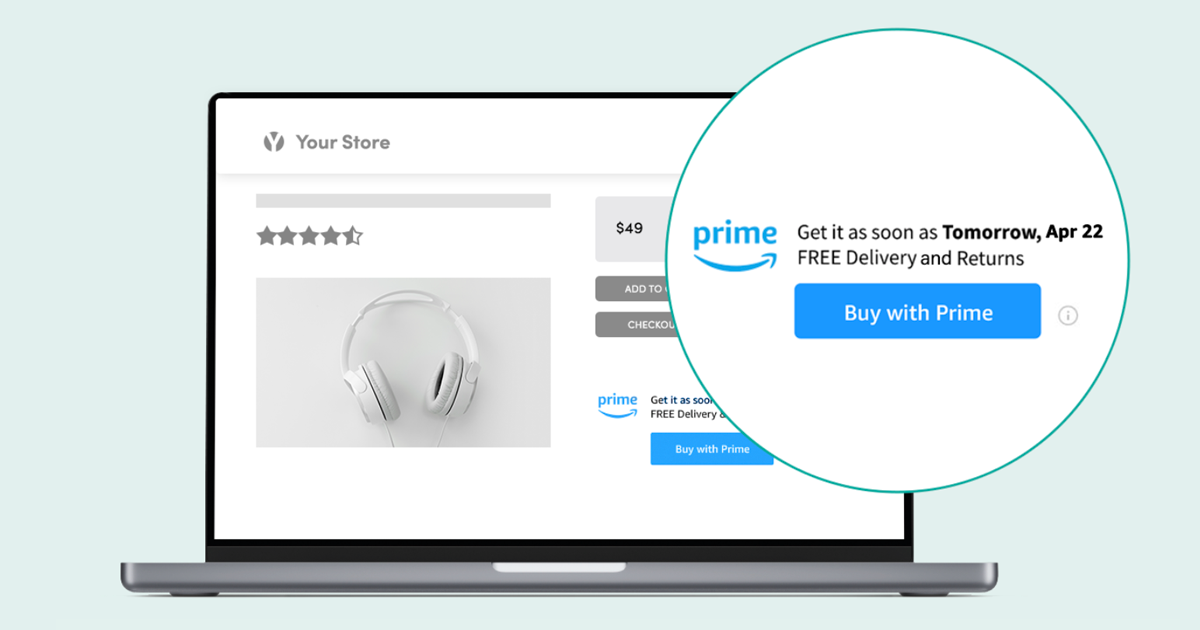 What is Buy with Prime?
Buy with Prime is a program offered by Amazon that enables sellers to link their own websites with their Amazon FBA inventory for order fulfillment. This program provides a seamless purchase experience for buyers, including fast and free delivery, by allowing sellers to add a "Buy with Prime" button to their product pages. When a buyer clicks on the button, they are redirected to Amazon's hosted checkout, where they can use their payment method on Amazon. Once the order is placed, Amazon takes care of the fulfillment process. According to data published by Amazon, this program helps to build trust among buyers and can increase conversion rates by an average of 25% on sellers' official sites. For more information, visit buywithprime.amazon.com.