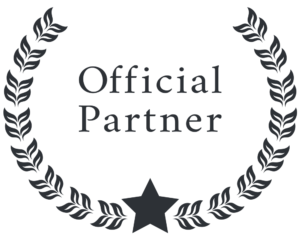 provided by GeekSeller,
an official Walmart Partner
since 2017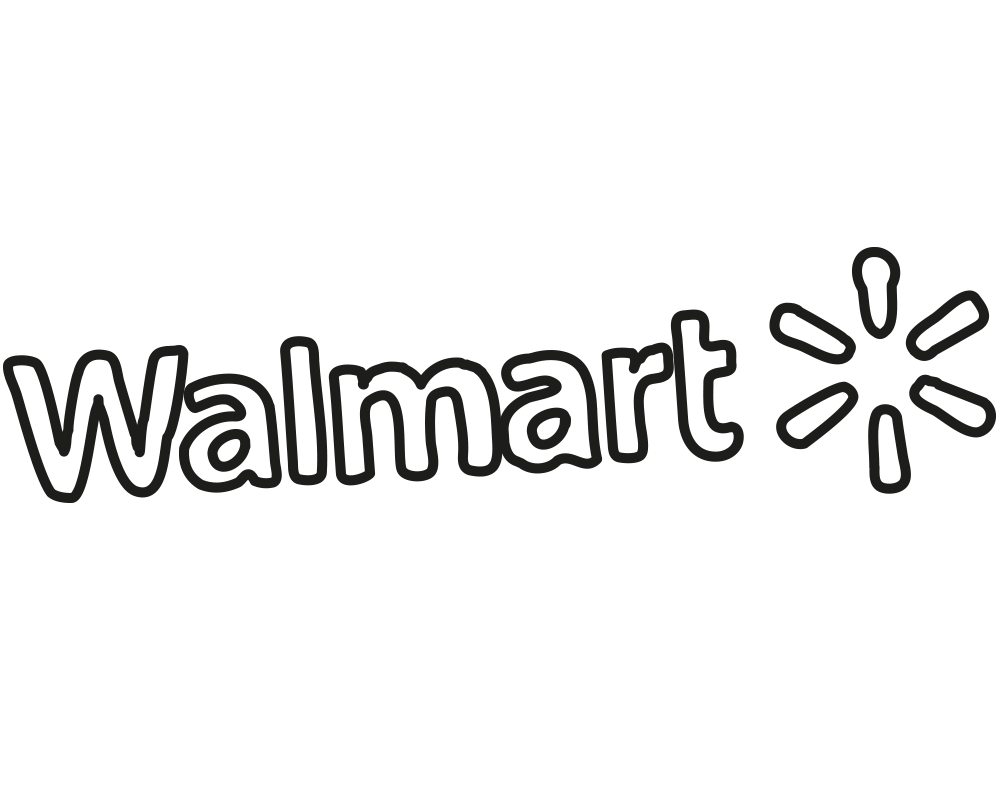 Quantity Management
Synchronize quantities between marketplaces
Product Management
Add and edit listings through the interface
Order Management
Integrate with over 100 shipping carriers
Premium Support
Escalate Walmart support cases through GeekSeller's access to priority channels
Automation
Create rules to automate tasks
Analytics
Analyze data through an interactive dashboard
Integration with FedEx, UPS and USPS to automate shipping labels creation process. GeekSeller provides also a full support for Ship to Store orders generating for your orders proper ASN labels for your orders.
GeekSeller can be a bridge for your connection between Walmart DSV and Shopify. Transfer products from Shopify to Walmart, then manage your Walmart quantities and orders directly from Shopify.
Generating labels with ShipStation? GeekSeller is an official ShipStation partner, we offer advanced solution for integrating your Walmart DSV store with ShipStation platform.
Need another integration? We specialize in Walmart API. Please contact us for details to discuss your integration needs.
Subscribe to be notified about upcoming events.
Study this list of restricted brands and products, to make sure your products are not there.
You need your products to have UPC or EAN or GTIN codes. At least one of them is required, and you will not be able to sell on Walmart without valid codes.
Provide great customer service to buyers via  phone and email.
Ship products in plain boxes, no branding (no FBA fulfillment allowed).
Be able to ship to Canada efficiently.
Have quality products (refurbished products are allowed)
Provide competitive prices.
When applying, make sure to list all the requested data accurately to avoid delays in onboarding.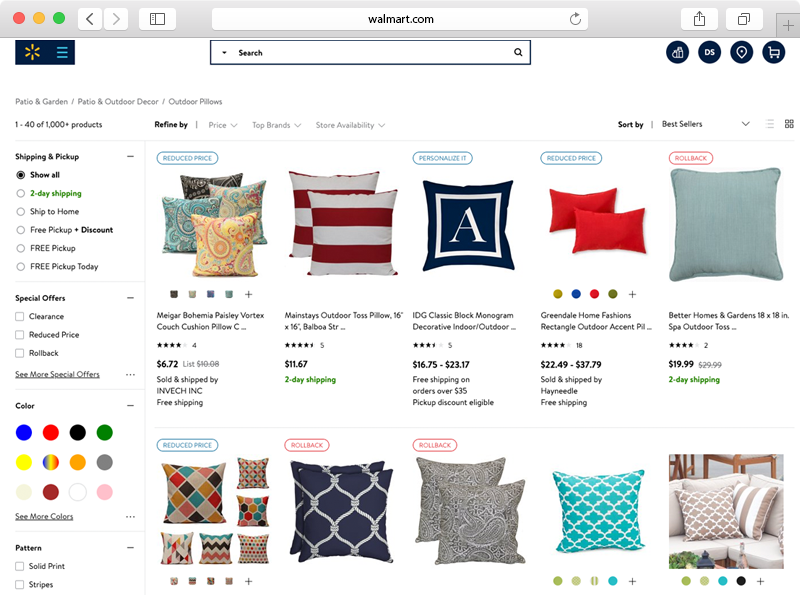 There are several benefits to being a Walmart Drop Ship Vendor in comparison to being a 3P Seller:
As a DSV seller, your products are listed on Walmart.com as "Sold by Walmart," which helps your product's credibility.
Your products are eligible for Free Shipping and (even better!) Walmart covers all shipping charges.
Your products are eligible for "Ship to Store," a popular option in which buyers can pick up their products from their local Walmart.
If another 3P merchant is selling the same product, as a DSV seller your product takes priority and is more likely to get the Buy Box. This increases conversion and puts you in a winning position against 3P sellers.
DSV sellers have more credibility to request Walmart to update product page information, which is often a challenge. As a multivendor marketplace, Walmart.com gives sellers limited authority to request changes.
To become a DSV seller, your company needs to pass various verification steps and have a proven track record of both great customer service and quality products. While 3P sellers are also required to keep high standards, it can be even more demanding for DSV merchants.
Already approved by Walmart?​
GeekSeller will assist you with onboarding and account optimization. We offer multichannel solutions to integrate your Walmart account with other channels.
Not approved by Walmart yet?
If you sell quality products and can provide competitive price and reliable shipping, Walmart is looking for sellers like you.
GeekSeller®, LLC
633 W. Davis Street, Dallas, TX 75208
©2019 GeekSeller®. All rights reserved.