Worldwide shipping is one of the biggest challenges for sellers who want to offer their products abroad. The latest feature introduced by Deliverr – International Shipping – is designed to help you overcome this obstacle and offer products globally.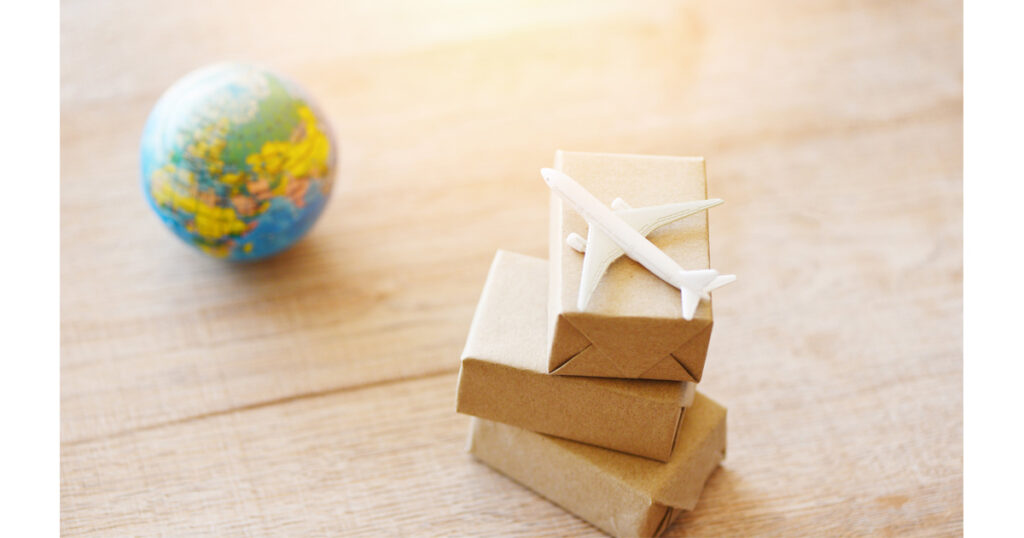 Deliverr is a service that can be compared to Amazon FBA. Sellers can integrate Deliverr with various E-Commerce marketplaces and then route the orders to Deliverr warehouses for fulfillment.
Until recently, the delivery was available only within the United States; With Deliverr International Shipping, sellers can expand to over 220 countries and let Deliverr take care of one of the most difficult parts – shipping.
If you are a Deliverr user and would like to use this new fulfillment method, you need to activate it first. You can also check GeekSeller integration with Deliverr for multichannel fulfillment management.