For sellers who take their E-Commerce businesses seriously, diversification of revenue streams is crucial. Nationally, you can achieve this by adding new selling channels, but this approach has constraints on the number of marketplaces and the competition. However, offering your products on international marketplaces is an excellent option for sellers who want to take their businesses to another level while lowering competition. Amazon Europe might be a good starting point for global expansion and a whole new revenue stream for your business.
Are you ready to expand to Amazon Europe?
E-Commerce in Europe is expected to reach 570 billion dollars in revenue in 2025. This makes it almost the equivalent of the US market in terms of revenue by 2025. Germany and the UK are currently the most prominent European E-Commerce markets and great places to begin your European expansion. However, do not forget that Amazon is also present in 26 other European countries with access to millions of customers.
Here are some numbers from the Amazon website:

Additionally, Amazon in Europe is still slightly less competitive than its US equivalent, so it might be the perfect time to consider joining this marketplace.
How to start selling on Amazon EU?
Amazon has created a thorough guide on how to become an Amazon Europe seller. Below you can find a summary of the most important sections of the aforementioned guide.
Research and planning is a crucial part of any business. Before you dive in, please take your time to learn about the marketplace and products you can sell on Amazon in Europe. It may turn out that there is a low demand or even restrictions on some of your products. Good research can save you a lot of beginner's mistakes and give you a headstart. In the long run, it is worth every minute spent on it.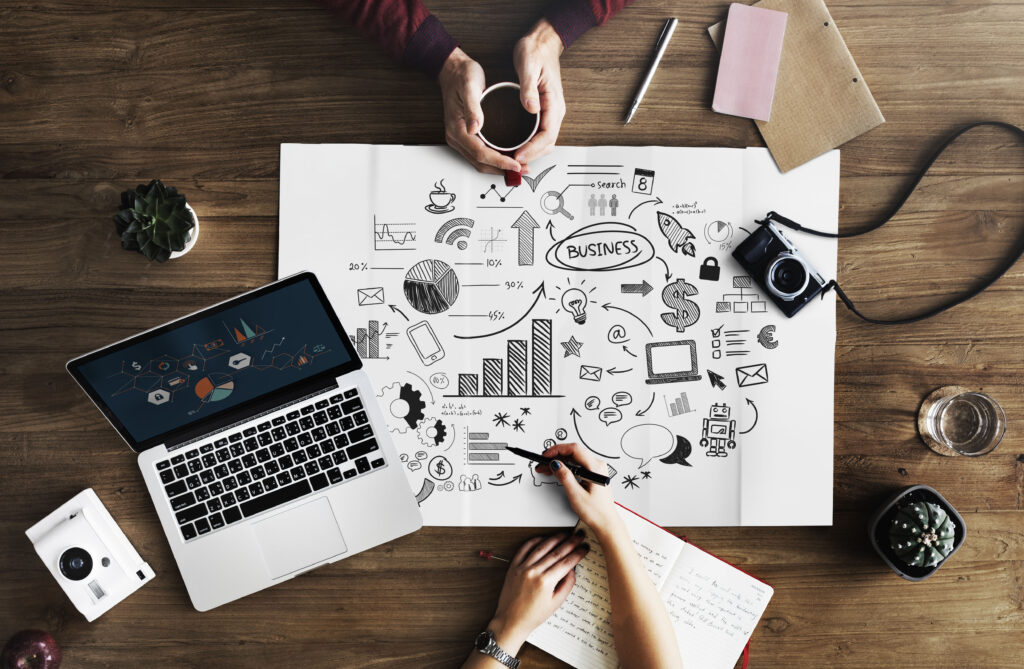 Undoubtedly one of the biggest challenges of US sellers offering goods across the European Union is a VAT – value-added tax. This tax is specific for the EU, and it is a broad and complicated subject. You can find more information about it in this post, however, it is highly recommended to use VAT services on Amazon or hire an accountant who specializes in VAT.
After you do some research and get a grip on the VAT, it is time to create or expand your existing Amazon account to Europe. The first step to sell in another country is to create a seller account within that region. If you have a Professional
Seller account, you can easily expand to the EU and manage your business from one page. During registration, you will need to provide some information and the following documents:
Credit card
Phone number (in order to also receive PIN verification)
Company registration details- Company name, Business email address, Business license, Primary Contact Person Information.
Beneficial Owner Information
Bank account information to receive sales (Currently, Amazon supports U.K. and U.S. bank accounts, as well as bank accounts in all Eurozone countries.)
UPC/EAN for your products
VAT number
Your existing seller account will be linked to your new seller account in the new region after you complete the registration.
Shipping and fulfillment options
Thanks to Amazon's logistic approach, sellers have many diverse options to deliver their goods to customers abroad. You can choose whether you would like to fulfill yourself or with FBA using Amazon fulfillment programs. Below you can find a breakdown of each option with the most important highlights.
FBM (Fulfilled by Merchant) – A classic way to deliver products from your local inventory. In this option, the seller is responsible for prompt shipping and returns management which might be difficult for abroad deliveries. Additionally, the seller has to provide customer support in the language of each country they sell in, so the help of a translator might be needed.
FBA (Fulfilled by Amazon) – In this method seller has to ship products to Amazon fulfillment centers in Europe (you cannot use US locations for that purpose); from there Amazon will take care of shipping. Upon joining FBA, your eligible products will qualify for Prime delivery options. FBA also provides 24/7 customer service available in the local language you are selling in. FBA Fulfillment Programs include the Pan-European FBA, European Fulfillment Network (EFN), and Multi-country Inventory (MCI).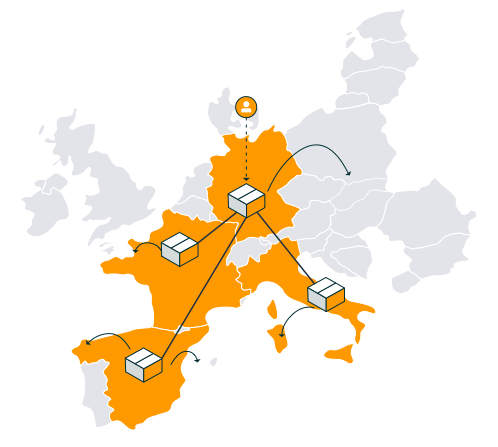 Both methods mentioned above involve certain requirements specific to foreign shipping. One of them is an Importer of Record (IOR), the second one is Delivery Duty Paid (DDP). These requirements determine who is responsible for paying import duties and taxes, so we strongly recommend discussing these subjects with your accountant.
European Business Management
After reading the first paragraphs, you already have some idea about starting your international business. A good launch must be followed by at least an equally good flight, so it is also essential to keep up with the good customer service and selling results.
As you probably noticed already, using one of the FBA fulfillment programs may save you a lot of work and frustration. You have to remember that if you decide to fulfill European orders by yourself, Amazon will require you to provide customer service in the local language for all countries that you sell on! You will also need to handle all of the returns while with FBA Amazon does all of it for you.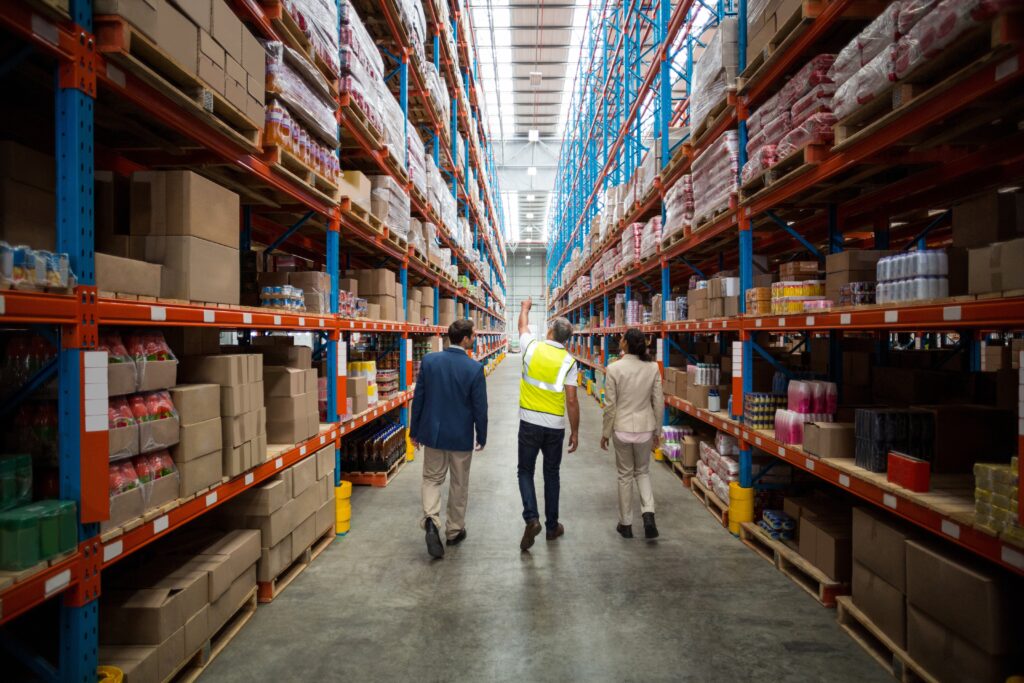 Furthermore, remember to check your selling reports and adjust them to improve your performance, especially in the first few months. Amazon encourages sellers to monitor their statistics regularly on the Customer Metrics page of Seller Central.
If you just started and want to increase your sales volume it might also be a good idea to use Amazon Advertising. Currently, there are two advertising options available: Sponsored Products and Headline Search Ads. Both solutions are easy to activate and designed to help your customers find what they are looking for.
Amazon Europe and GeekSeller
If you are looking for a multi-channel solution with Amazon Europe integration, GeekSeller might be a good choice. We offer Amazon quantity, products, and orders management. Our system also allows you to create automation rules which can significantly help you manage your business. For more details, you can contact our support team.
---
Images sources: https://sell.amazon.co.uk/, https://stock.adobe.com