A business will not last long if it does not make sales. Many brands put a lot of money into marketing and developing a sales strategy to get their products and services in front of potential clients. Mercado Libre product ads is an innovation that helps brands augment their sales – while working within a defined and reasonable budget – allowing brand owners to focus on other aspects of running a business.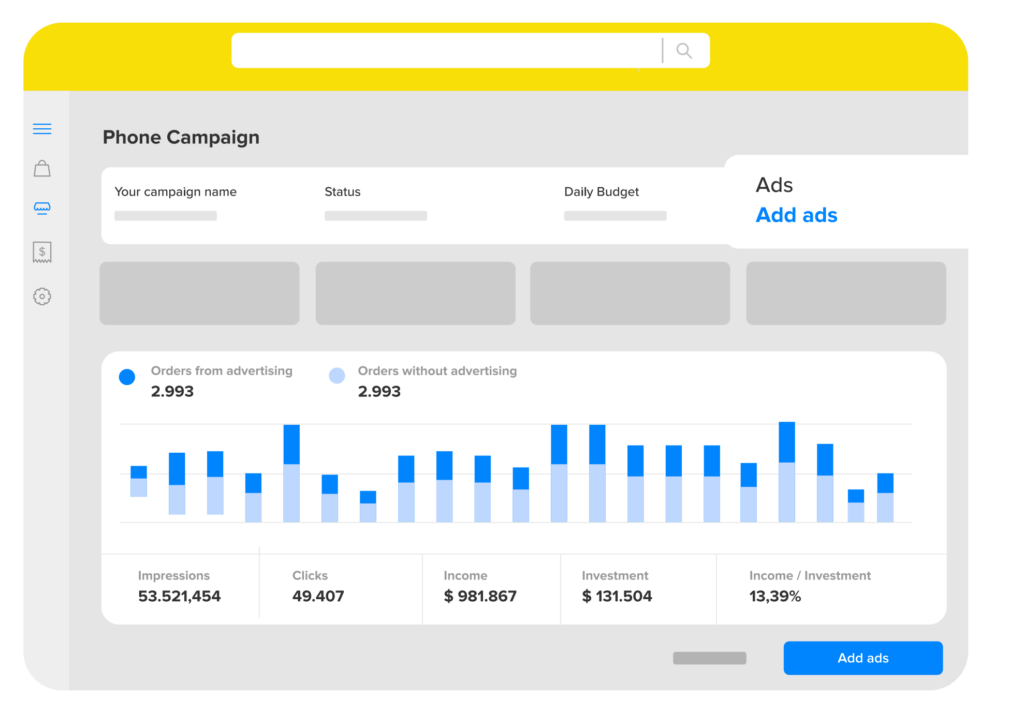 ---
What are the Mercado Libre Product Ads?
The product ads are available to all Mercado Libre sellers with a green reputation. When a product ad is set up, your listing is prioritized when clients search for a similar product on the Mercado Libre platform.
---
How does it work?
To create product ads, you must have a Mercado Libre account and create an ad campaign. Sellers can create multiple product ads with varied customization options like display, customer reach, etc. These options increase the chances of a campaign's success. For more information on how to create and run product ads, visit Mercado Libre sellers learning center.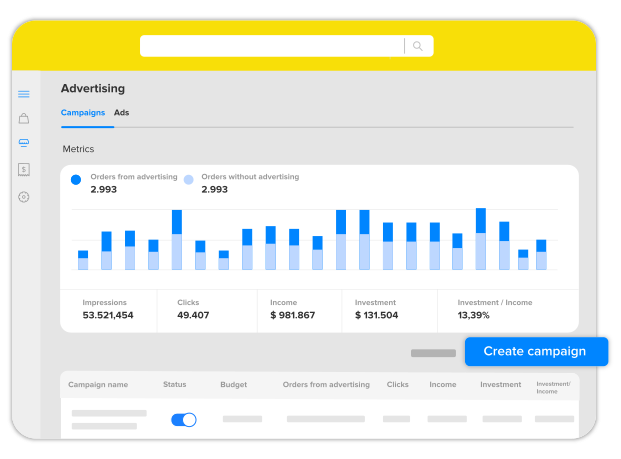 ---
What are the advantages of running Mercado Libre advertising?
You never run out of options and can run multiple campaigns and product ads. The ability to alter parameters and transfer elements of campaigns from one campaign to another means that you can make needed changes as you see fit based on your progress. This highlights another advantage which is the ease of monitoring your ads. With detailed analytics, you are presented with real-time data from all of your currently running campaigns. You can see the amount you have invested and the returns you are getting; this helps you to make informed choices when altering campaigns and product ads.
You can also set a daily budget, meaning that you can work within your financial limits. An ad budget is set each day, and once that budget is met, the ads stop running until the following day. This budget allows sellers to make changes to the product ads or investment amount each day before the ad is set to run.
---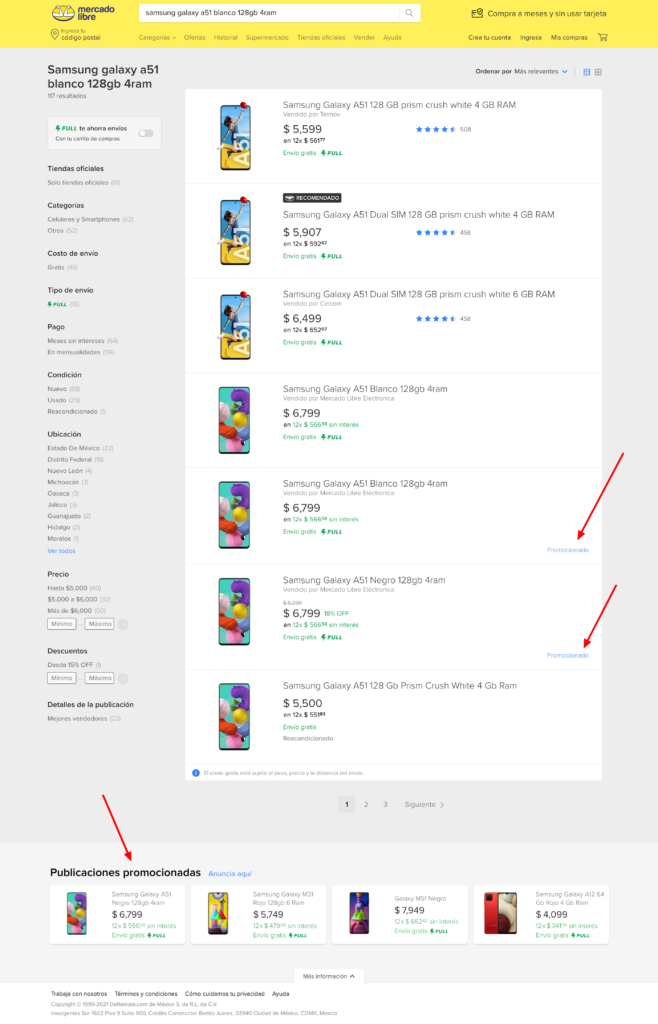 ---
What degree of control do you have over your Mercado Libre Product Ads?
"Limitless" would be just sufficient to describe the degree of control you have over your ads. You get to define the selection criteria, edit them, and invest between running days. You can also pause a particular campaign while you let another run, buying you time for needed adjustments.
---
Why the pricing is favorable
Business owners have a lot of difficult decisions to make when it comes to finances. Aware of this, Mercado Libre has developed multiple pricing options, depending on your budget. The Mercado Libre advertising is available for accounts with a green reputation. It is all you need to start creating your product ads campaign and promoting your products.
---
If you are looking for more information regarding the Mercado Libre marketplace you can check this post.