Shoppers now earn 1% cashback on eligible purchases made via Shop Pay (Shopify's payment processing system), but this cash is only redeemable in the Shop app. There is no cost to sellers, as Shopify is funding this cashback.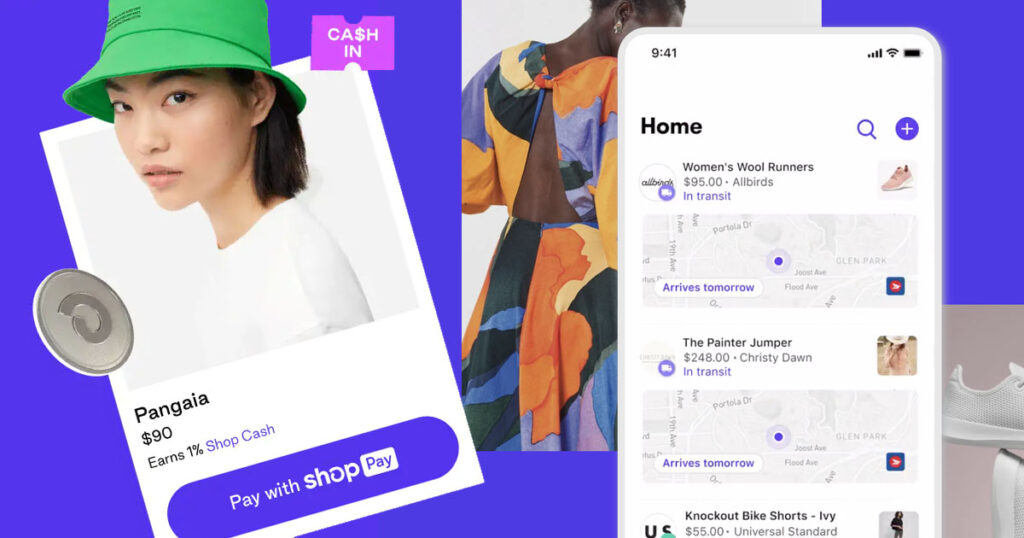 First, let's refresh out memory about the Shop. In 2020, Shopify introduced its app called Shop, which allows buyers to track packages purchased in Shopify stores and allows consumers to see product recommendations. Shop has evolved significantly, and it's now undeniably a product discovery platform. The app curates collections of products and makes customized recommendations of brands they think you'll love based on your purchase history.
With the new cashback program, Shopify is helping sellers to boost their sales, while increasing usage of its app and spenidng via Shop Pay. If you are curious about why would Shoppify give away millions of dollars to shoppers, I recommend this in depth analyse by Accelerated newsletter.
Sellers interested in participating in the Shop Cash Boosts program can request joining via this Google Form.