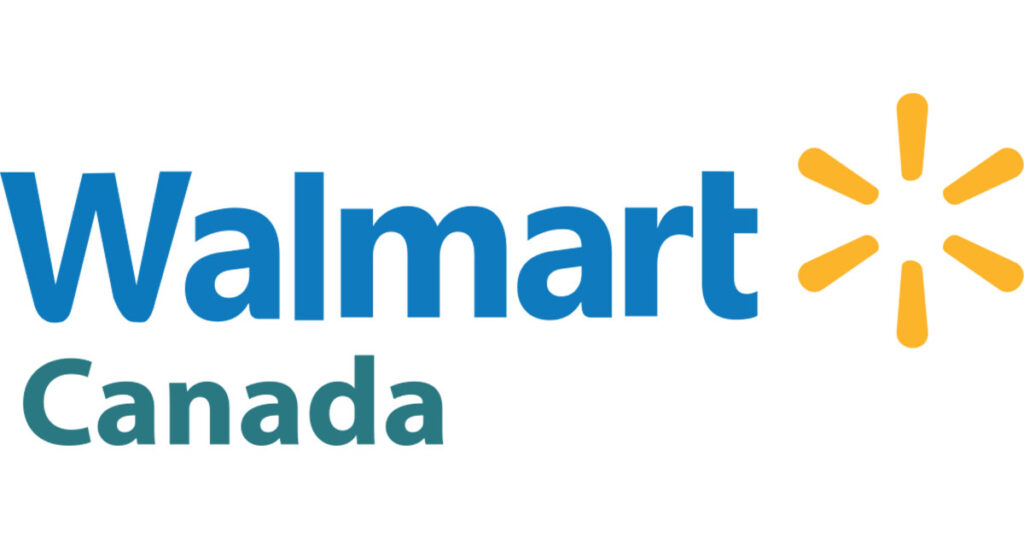 There are multiple factors sellers need to consider to make their catalog of products and e-commerce business operations top-notch. Read our Walmart Canada seller guide to find out the most valuable tips.
Listing content
Content Guides are helpful to determine the best category for your listings, and these guides also contain other best practices for adding a new product.
Adding French content can significantly improve listing quality on Walmart Canada. One of the best tools recommended by GeekSeller (and Walmart) is Google Translate. You can read more about Walmart's recommended Translation Resources on this page.
Also, when creating a listing, make sure that you follow best Search Engine Optimization (SEO) practices. Popping up in search results can drive a lot of traffic to your listings.
Another aspect of a good-looking listing is its images. Perfect image can quickly draw the attention of potential customers. You can read more about image guidelines here.
If you need to check if your catalog needs an improvement, you should look at the Product Content Scorecard. Walmart sends this report twice a week via email. You can find there information if there's something you need to improve or change to make your catalog look better.
Operations
Having a perfect-looking listing is one key to success as a Walmart Canada seller. The other one is to maintain business operations on the highest possible level.
Make sure that your logistics and shipping meet all the expectations: yours and Walmart's. Here's a list of Canada's domestic fulfillment solution providers recommended by Walmart. If you'd like to ship from US or China to Canada, you need to check Ship with Walmart (SWW) programs. Walmart keeps track of your Fulfillment Performance. Make sure to monitor it so you can meet the target.
There's no better indicator that the product is good than tons of 5-star customer reviews. Walmart recommends a few customer review programs, and you can read about them here.
Walmart Canada Seller Center provides beneficial insight about pricing. As a seller, you need to make sure you meet all the requirements listed in Walmart's pricing policy. Once this is covered, you can learn how to read Walmart's pricing insights and download pricing reports. It is crucial to keep your prices at a competitive level.
Walmart runs many campaigns and events, and they encourage all the sellers to participate. These programs can drive a lot of traffic to your catalog and boost your sales.