Knowing Walmart's policies and guidelines is important to avoid getting suspended. In this post, we'll provide valuable tips on preventing Walmart account suspensions and steps to take if your account is suspended.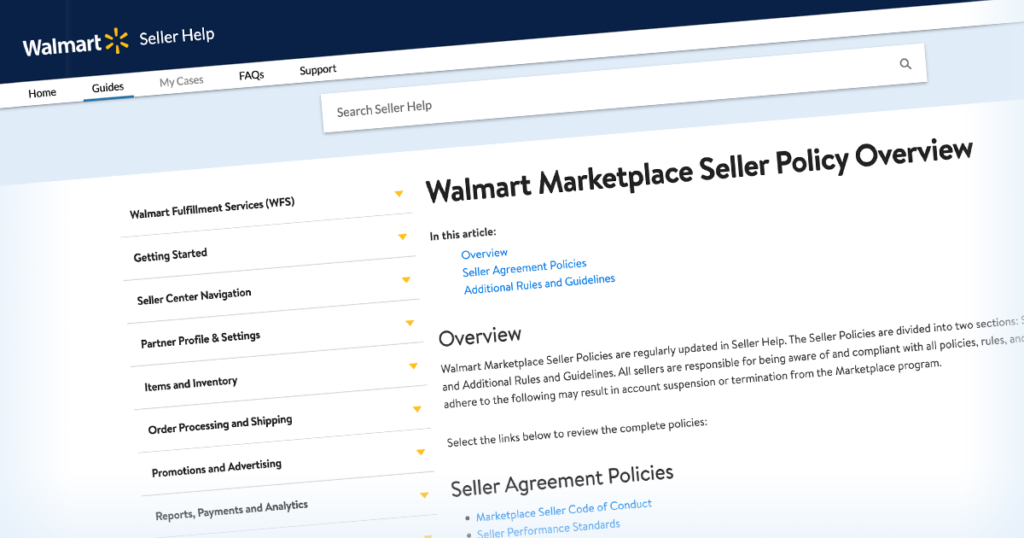 Your Walmart account may get suspended for several reasons, but the most common one is violating the Walmart Seller Policy agreement. This agreement includes various sections such as returns policy, customer care requirements, and more.
---
(1) Monitor your performance standards regularly to ensure they are within the accepted threshold.
There are several key performance metrics: cancel rate, on-time delivery rate, valid tracking rate, refund rate, and seller response rate.
If you fail to meet one or more standards, you will receive an email alert with instructions on improving the metrics. If you do not immediately address the issue, your account will be at risk of suspension.
You can monitor your metrics on Walmart Seller Center > Analytics > Performance > Orders & Fulfillment tab.
Expert tip: if you find it hard to meet Walmart performance standards, consider using Walmart Fulfillment Service (WFS) and not worry about the shipping metrics.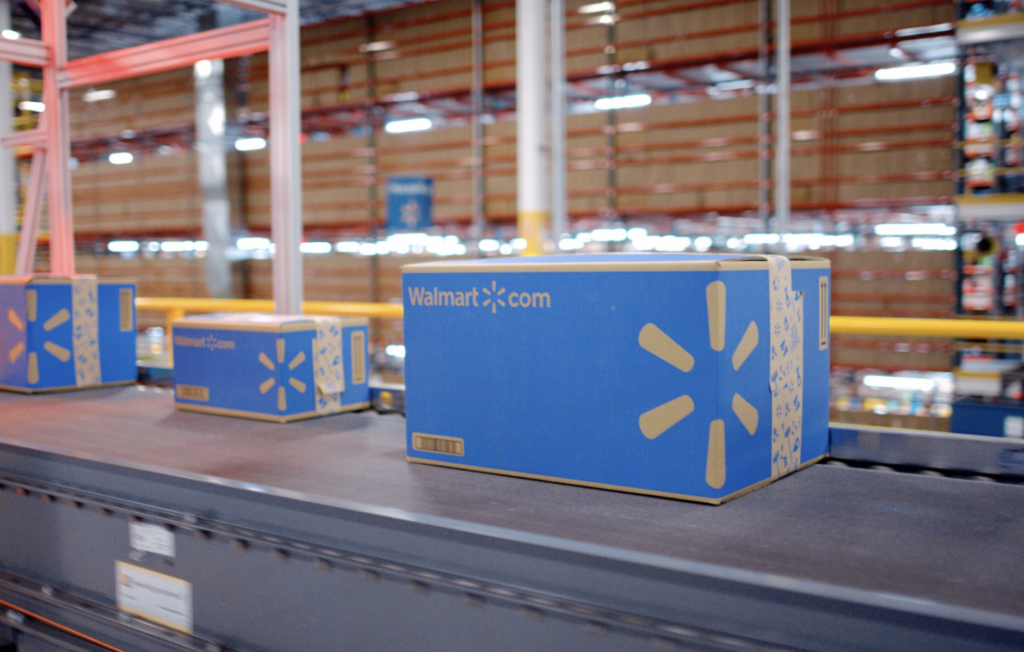 ---
(2) Do not ship your products from other retailers or take advantage of selling arbitrage.
Any account suspected of arbitrage will be suspended immediately and might be terminated.
Walmart expects all sellers to own their inventory.
Expert tip: always ship items in unbranded boxes and envelopes unless the item ships in the manufacturer's packaging.
Ensure you understand and comply with the rules in this Shipping and Refunds FAQ.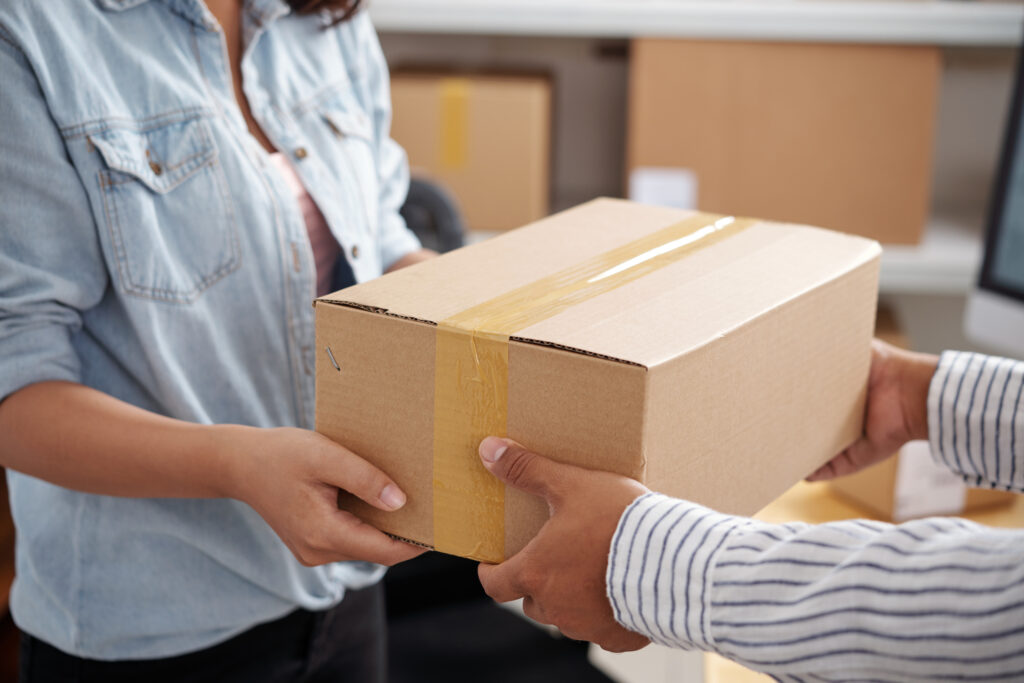 ---
(3) Review Walmart's product policy to ensure your items do not violate it.
Regularly review Walmart's product policy, especially if you sell items from Food, Medicine, and Baby categories.
Offer products that are new, authentic, and that you are entitled to sell.
---
(4) Provide excellent customer service.
Transparently describe your products to provide all the information required from the customer's standpoint. This includes accurate images, titles, attributes, and descriptions.
Provide timely responses to customer questions.
Expert tip: familiarize yourself with the Message Center. If you receive many similar questions from customers, you might need to update your product descriptions or use message templates. Learn more.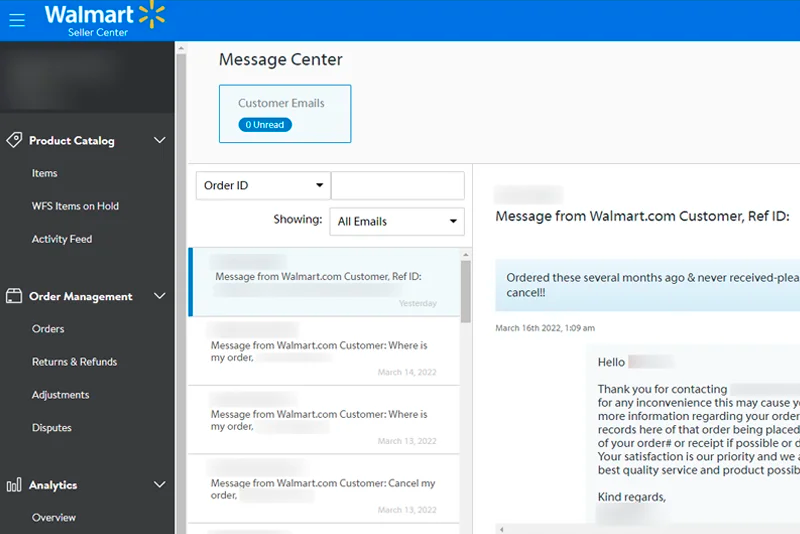 ---
My Walmart account is suspended. What now?
Walmart always sends warning notices to the Business Management contact listed on your Partner Profile and gives you some time to adhere to the requirements provided in the warning message. If you fail to meet these requirements for an extended period, you will be at risk of receiving Walmart suspension.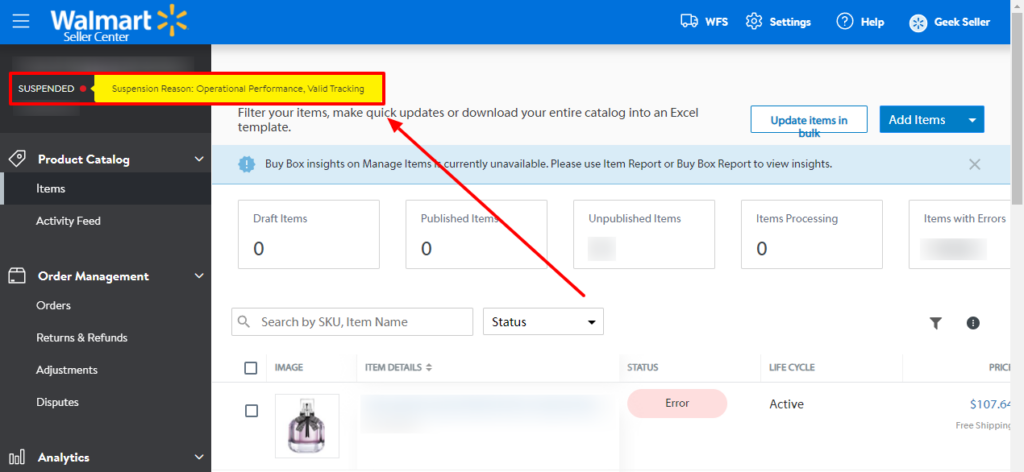 Each Walmart suspension case is unique. Some sellers might be suspended for 14 days, and others can face the threat of account termination. You should receive all details about your suspension and requirements in the email from Walmart support. In general, if your account was suspended due to the failure to maintain the Seller Performance Standards, you can follow these steps to file an appeal:
Review your past and current performance (Analytics > Performance tab) and look for ways to improve. If you are a GeekSeller user and unsure how to improve it, contact us. We can review your account and help you communicate with Walmart.
Based on your findings, create a Business Plan of Action consisting of detailed steps you will take to address the issues. You must show Walmart that you understand the root cause of it and that you will prevent it in the future.
If you are using or planning to use external services like GeekSeller or Deliverr you can mention that you will work with them to improve your performance.
Once you have created a plan of action, you can file an appeal as you would open a regular support case on Walmart Seller Center. On the category selection screen select: My Account > Performance Issues > Appealing Account Suspension.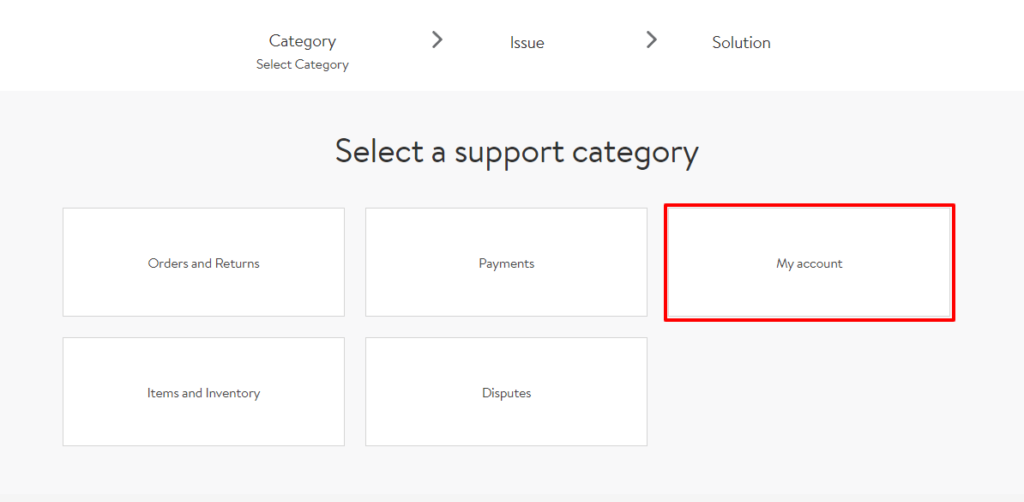 Please keep in mind not all of the sellers are eligible for appeal. Check the suspension email you received from Walmart to find out if you can file it.
Expert tip: Each seller will see the different appeal questions based on the reason for the suspension. This is crucial to be as specific as possible in your answers.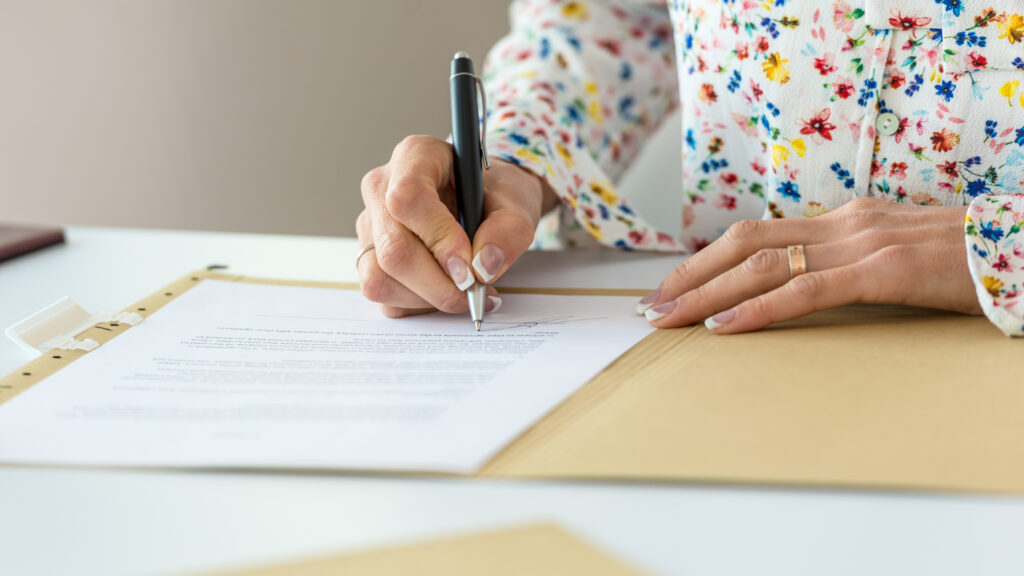 After your account is reinstated, you must apply the steps outlined in your plan of action to improve your performance. If you fail to do that, your account will be suspended again or even terminated.
---
Need assistance with your Walmart account?
If you are a GeekSeller user, we can help you identify the issues on your account, create a plan of action and contact Walmart for additional information. We can also help you adhere to the business plan of action to avoid suspension in the future. If you are not a GeekSeller user, you can contact us for more information ad advice at support@geekseller.com or book a live demo.