Directory of Warehousing Companies / 3PL Providers
Select the Right Fulfillment Partner
GeekSeller is working with selected 3PL (Third Party Logistics) companies.
We integrate with fulfillment companies allowing sellers to synchronize quantity and orders between those companies and marketplaces.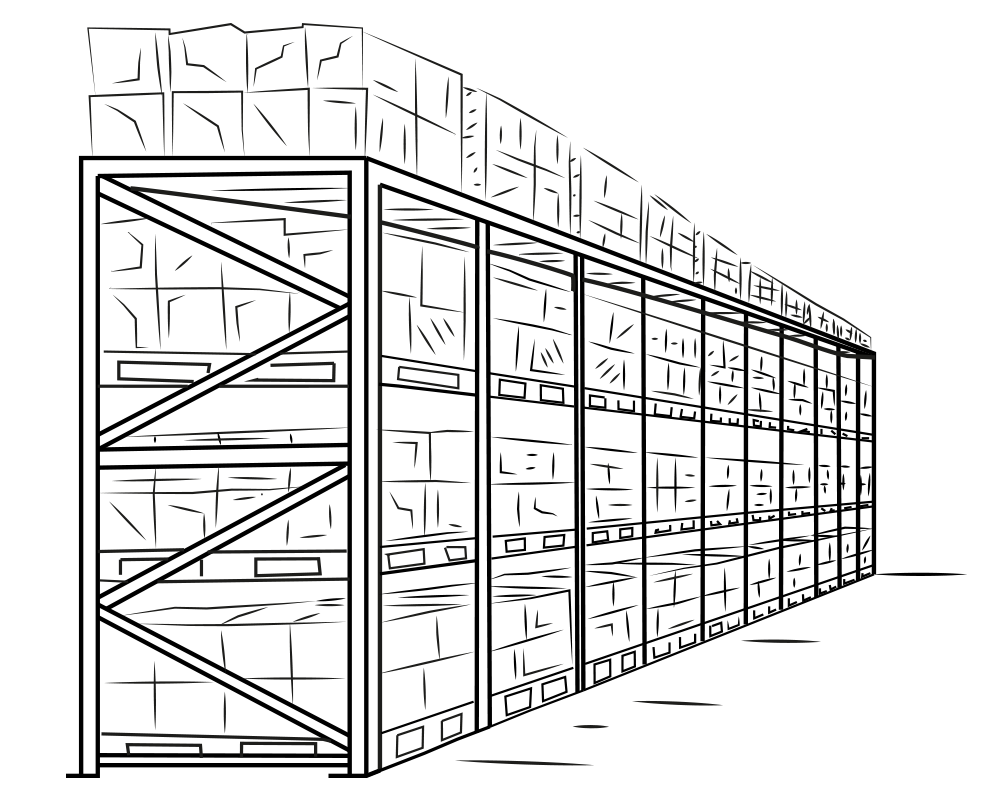 Retail shipping warehouses
Third-Party Fulfillment companies enable businesses to concentrate on expansion, by offering outsourced logistics services such as dealing with transport, warehousing, distribution, and similar services.
Do I need it?
If you are experiencing issues with inventory management or are considering expansion then outsourcing your logistic services may be the best decision for the long-run profitability of your organization.
What does it cost?
There are several pricing models depending on which provider you work with, in most occasions, the decision is between the following variable rate and fixed rate.
Variable-rate – Charged on a per order, item or hourly rate for each distribution function such as shipping/receiving.
Fixed-rate – Charged on a per month or quarterly basis regardless of number of above distribution functions performed
A variable-rate may be desirable when a seller does not have definite figures or has low inventory volume needing to be serviced.
Which is best
Not all 3PL companies provide the same services; you will need to shop around and see what services you require for your business. GeekSeller works with several 3PL companies and can put you into contact with them to determine which service would be the best qualified to partner with your organization.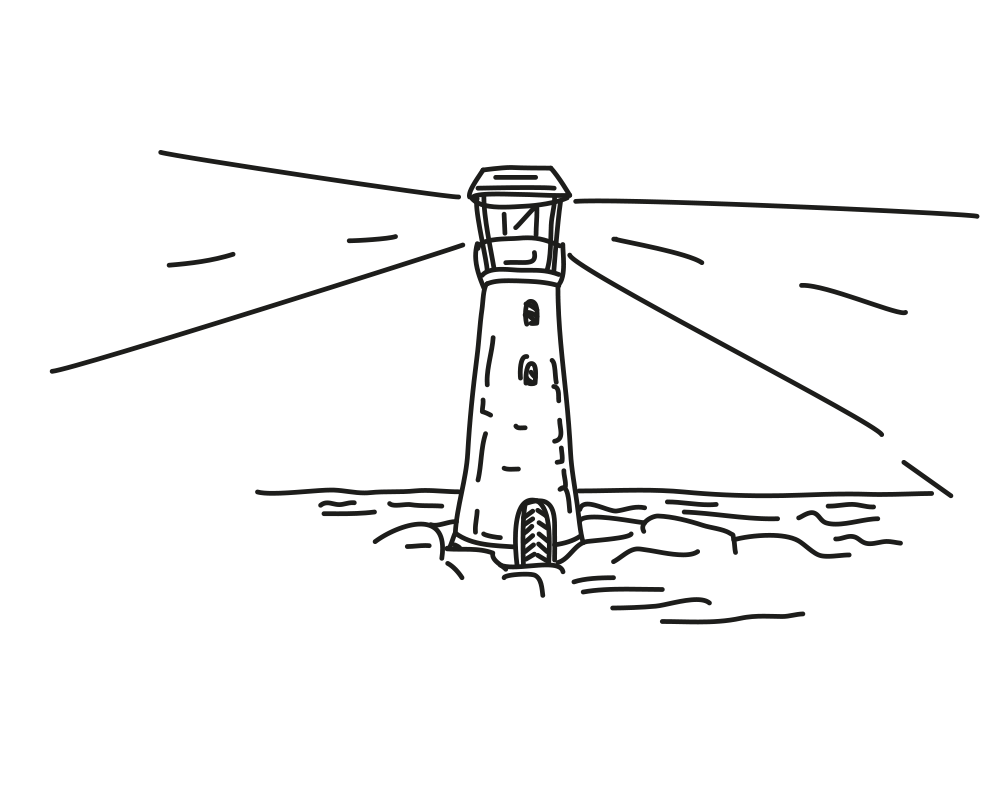 Walmart Fulfillment Services
If you sell on Walmart and looking for a fulfillment partner, checking WFS should be the first step. Letting Walmart to fulfill your orders will give you automatically 2-day shipping on your products, and more or less guaranteed buy box. At the moment WFS allows you to fulfill only orders placed on Walmart.com.

Storage fees: $0.75 per cubic foot/mo
Fulfillment fees (examples)s: $3.45 (1lb), $4.45 (2lb), $5.45 (3lb)
We cannot guarantee above numbers are up to date. See official company guide for details.

If you sell on Amazon, FBA is the best way to get your products fulfilled. FBA allows you to send products to Amazon warehouses, and have your Amazon.com ordersfulfilled automatically. Nobody can really compete with Amazon on prices, and also on speed. Amazon uses multiple shipping carriers to deliver products, including its own fleed of delivery.

FBA Storage fees: $0.75 per cubic foot/mo
FBA fulfillment fees (examples)s: $2.85 (6oz), $4.95 (1lb - 2lb), $5.68 (2-3lb)
We cannot guarantee above numbers are up to date. See official company guide for details.

Multi-Channel Fulfillment
MCF is a program that allows you to use your FBA inventory to fulfill orders from other channels. Fulfillment cost starts at $3.99/unit, with storage fee at $0.75/cubit foot. See pricing details. This is very good solution for most sellers.