Connect your WordPress website and WooCommerce to GeekSeller.
GeekSeller is an official WooCommerce partner.

Video Panel Overview (1:41 min)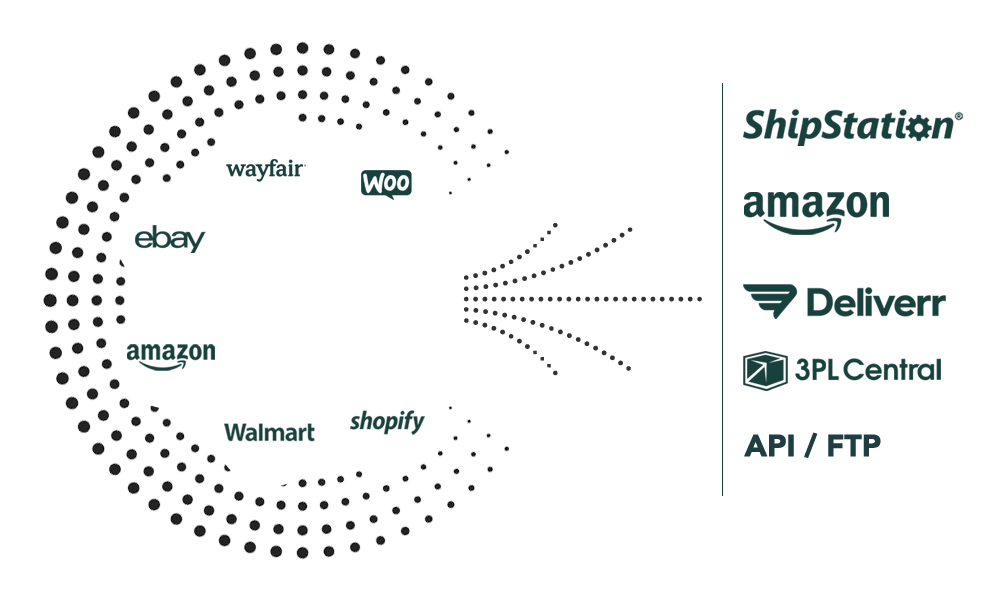 ultichannel order management to automate your order routing. Define rules that will send your orders to different places for fulfillment.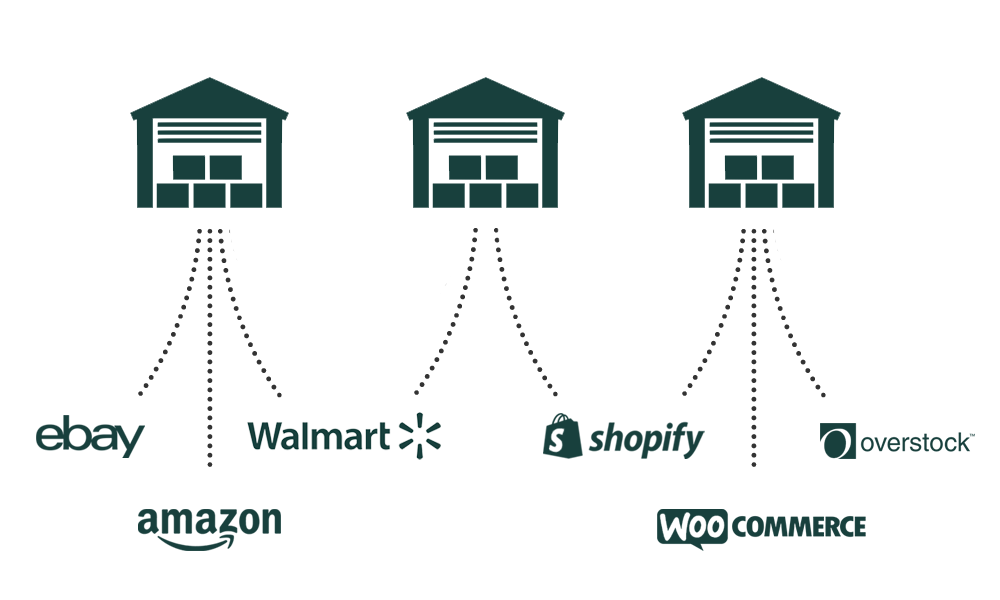 Inventory synchronization
Distribute inventory levels across platforms and automate quantity adjustment when orders are placed.

You can also adjust the availability of individual products on each platform using inventory rules.
WordPress is the world's most popular content management system powering millions of websites and blogs. With the official plugin called WooCommerce, the WordPress website can be turned into a powerful eCommerce store. GeekSeller integrates with WooCommerce, allowing sellers to connect their online store to other eCommerce platforms to enable multichannel capacities.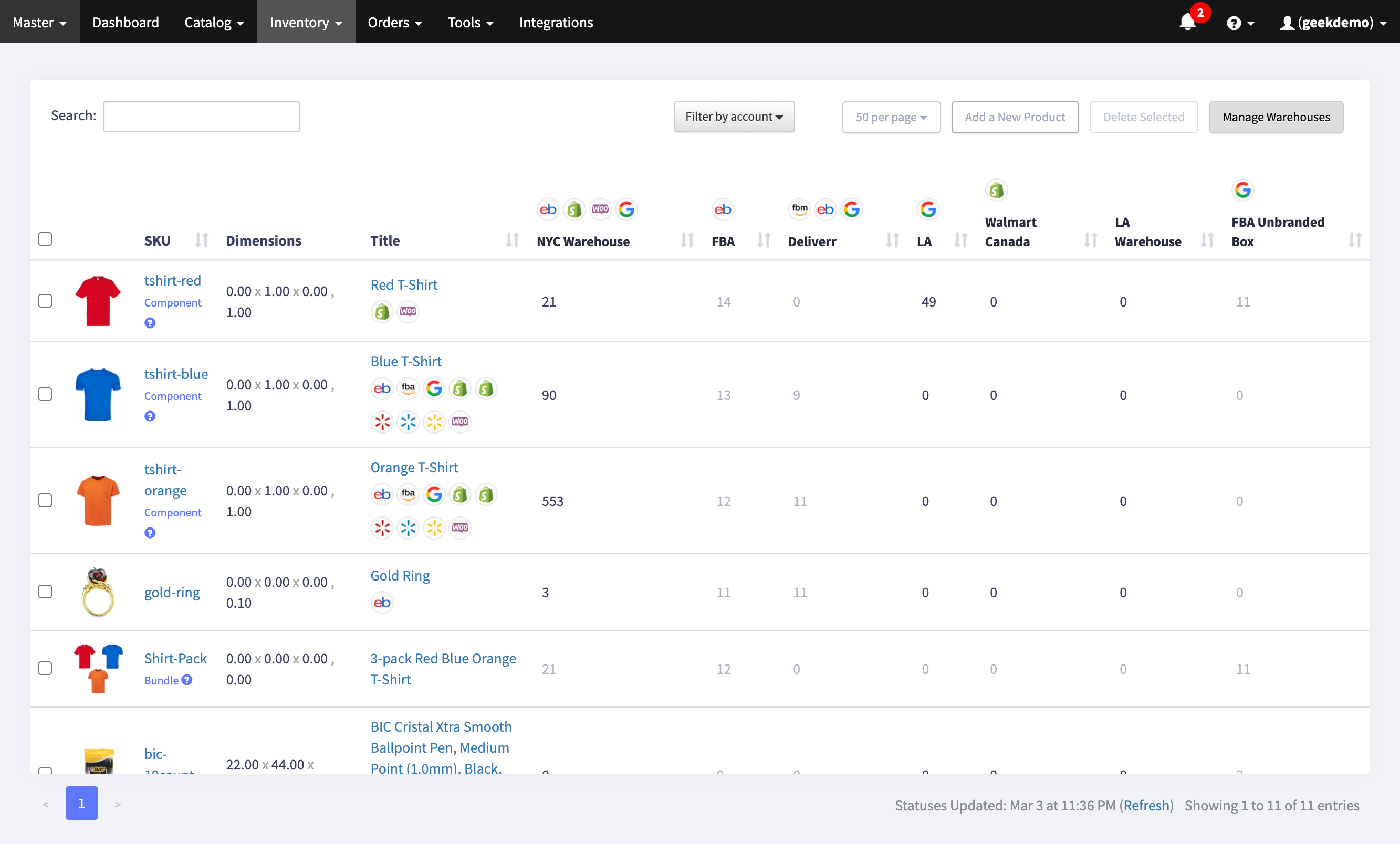 Marketplace Pulse has listed GeekSeller on the list of the most important companies in the e-commerce marketplace ecosystem.
We offer plans based on the number of orders, and your invoice will never exceed $1,000/mo.
Contact us to learn more about our pricing and to register.

"I love Geeksellers they are quick to reply and help in a professional way they are fast and courteous."

"They are very quick to respond or follow up on any issue or new project."

"Everyone working at Geekseller is very friendly, knowledgeable and happy to help."