Connect your WooCommerce website with other channels via GeekSeller
GeekSeller is an official WooCommerce partner.
WooCommerce is the most popular open-source ecommerce platform globally. Built on WordPress, WooCommerce empowers anyone, anywhere, to sell anything. As an open source platform, WooCommerce offers unlimited customization to create unique stores and shopping experiences tailored to specific needs. WooCommerce's expansive Marketplace of extensions allows users to extend its functionalities to meet their exact requirements. Own how you build and evolve your business.

Interested in learning how you can grow your business with WooCommerce? Speak with one of their ecommerce consultants.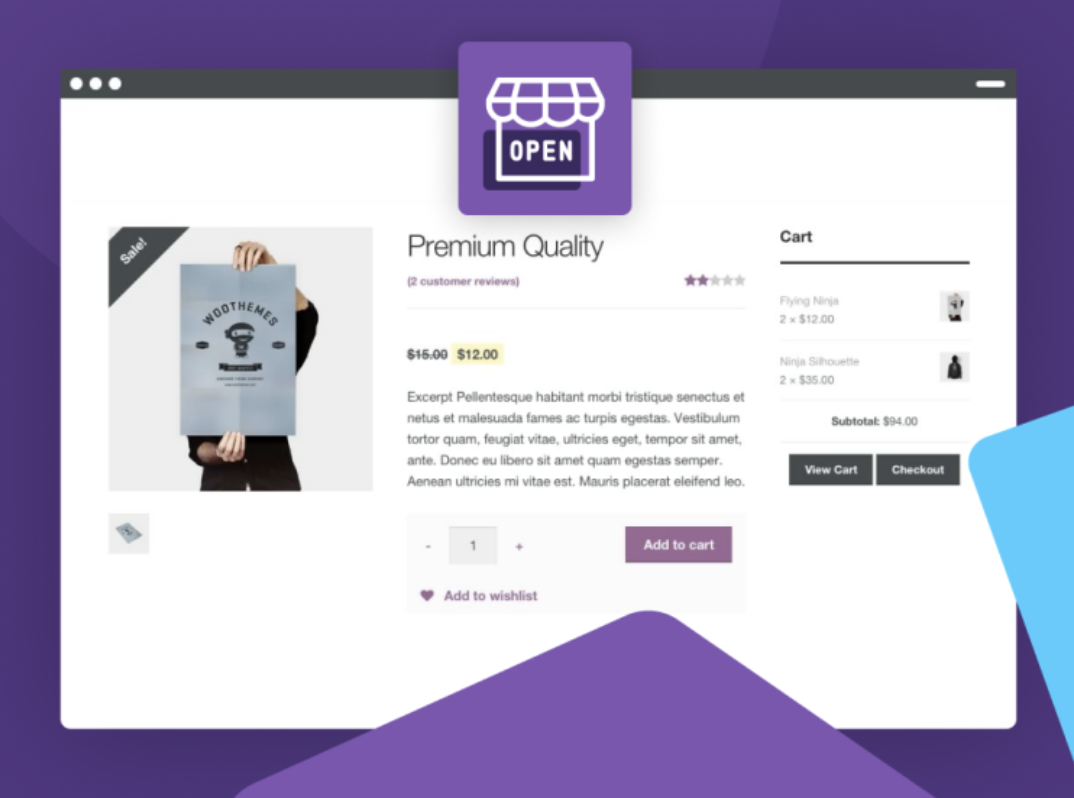 (1) Talk to us to learn more about our offering
We want to learn more about your business, so we can determine if GeekSeller is the right solution for you.
(2) Create and setup your GeekSeller account
Our team will work with you on connecting your WooCommerce and other platforms to centralize and automate your operations.
(3) Use GeekSeller as a hub
You will utilize our interface to manage your catalog, order and inventory. With many tasks automated.
We offer plans based on the number of orders, and your invoice will never exceed $1,000/mo.

Migrating from another system?
We specialize in seamless transitions. With our extensive experience and dedicated development team, we can fully onboard sellers migrating from other solution providers in less than 2 weeks. We prioritize close collaboration to minimize risks and ensure a smooth process.
Manage orders for all connected platforms from a single panel.
Connect and compare rates across USPS, UPS, FedEx, DHL, and over 100 other carriers.
GeekSeller has partnered with EasyPost to provide our sellers with discounted FedEx, UPS and USPS rates for labels and access shipping carriers.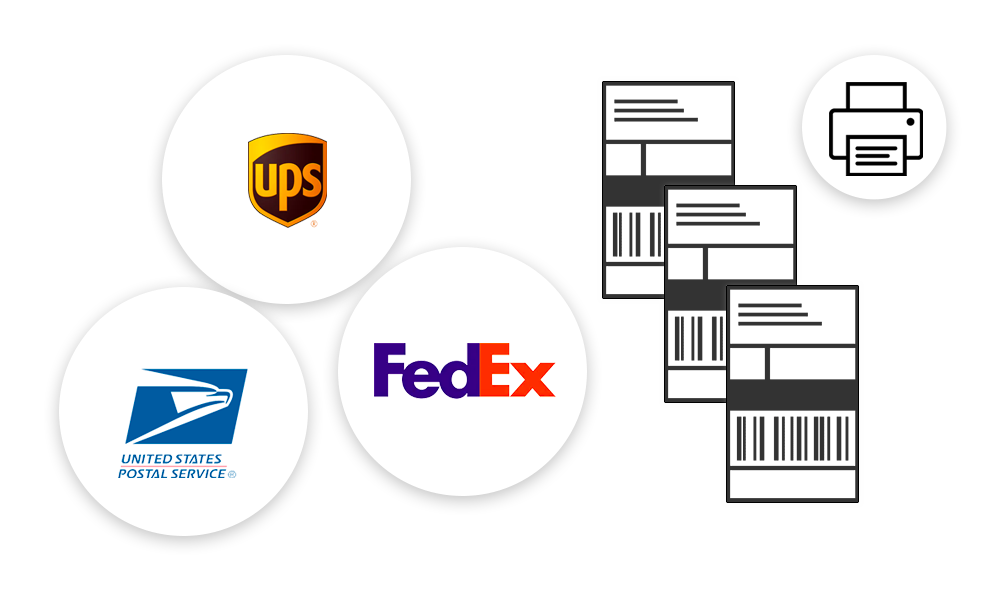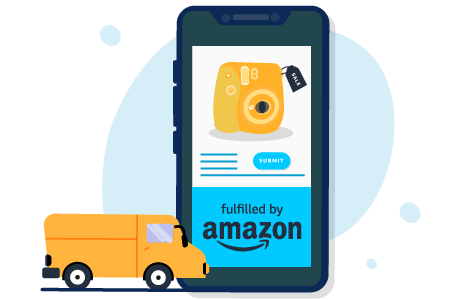 Automatically fulfill your WooCommerce orders with FBA
Amazon Multi-Channel Fulfillment (MCF) is a solution that enables sellers to use Amazon inventory and Amazon's fast, reliable fulfillment services to deliver orders from all your channels including your WooCommerce website and ecommerce marketplaces like eBay or Etsy.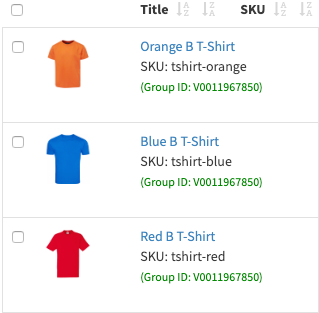 Manage product data

across multiple platforms

; import, export, and update data through a user-friendly interface.
Manage quantities across connected platforms from a single location.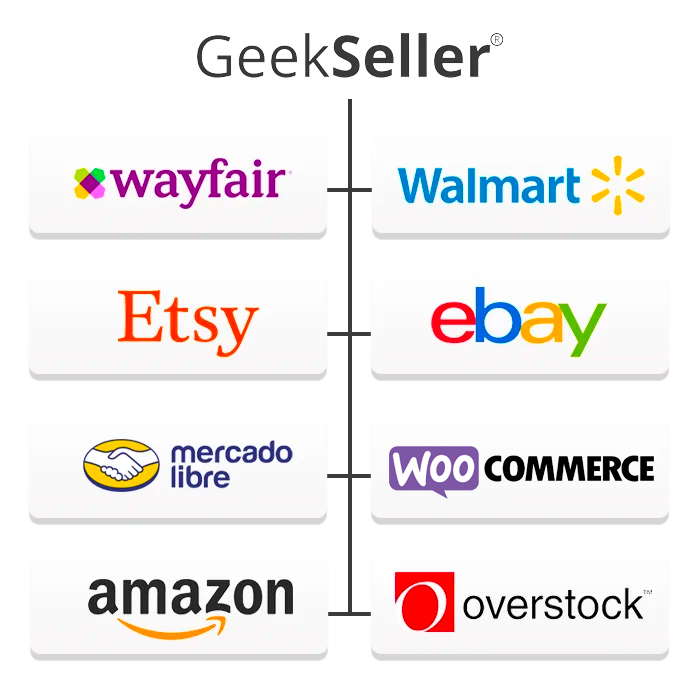 Marketplace Pulse has listed GeekSeller as one of the most important companies in the e-commerce marketplace ecosystem.

"GeekSeller was fantastic to work with. Their support is top notch. They always handled every problem we had and made sure they service did exactly what we needed it to do. Highly recommended."

"Unbelievable the customer support that you get, Amazing! They really know what they are doing!"