We offer the full multichannel experience, allowing you to manage products, inventory, and orders from one location.
Synchronize quantities between marketplaces
Manage quantities across connected platforms from a single location.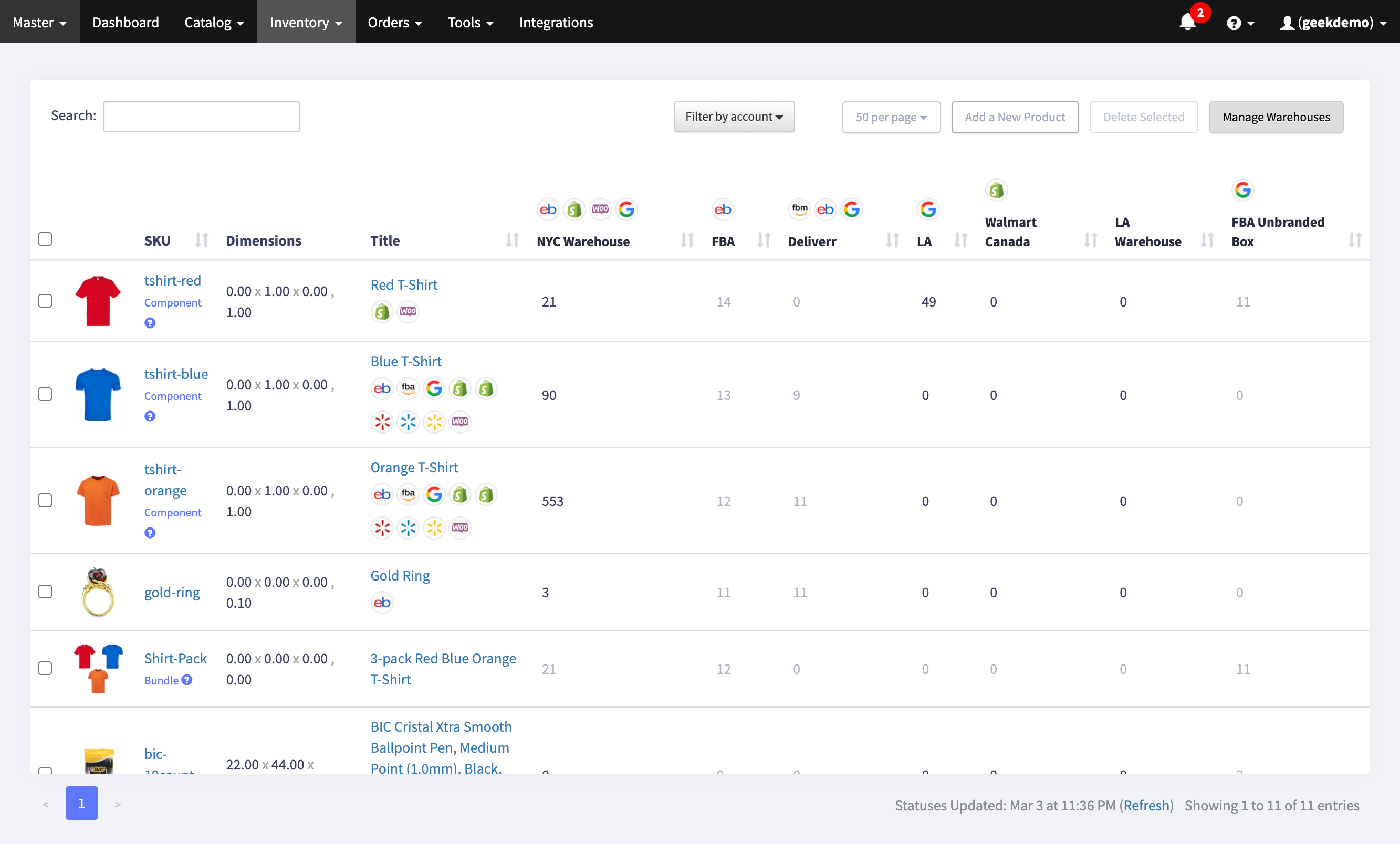 Control the flow of inventory levels
Specify what quantity to send to each platform with

advanced rules

for quantity management.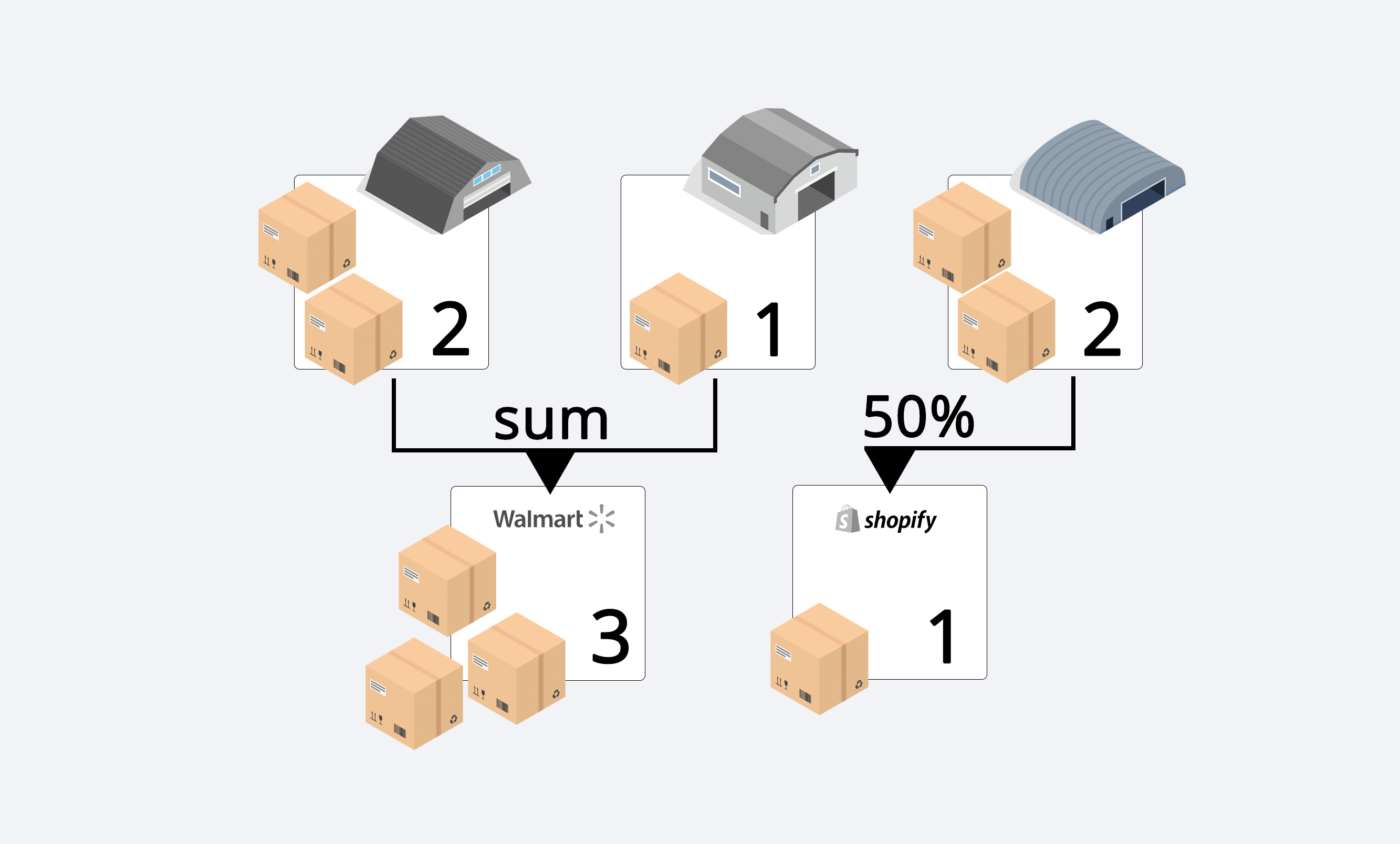 Receive an email when the number of available products reaches your defined number.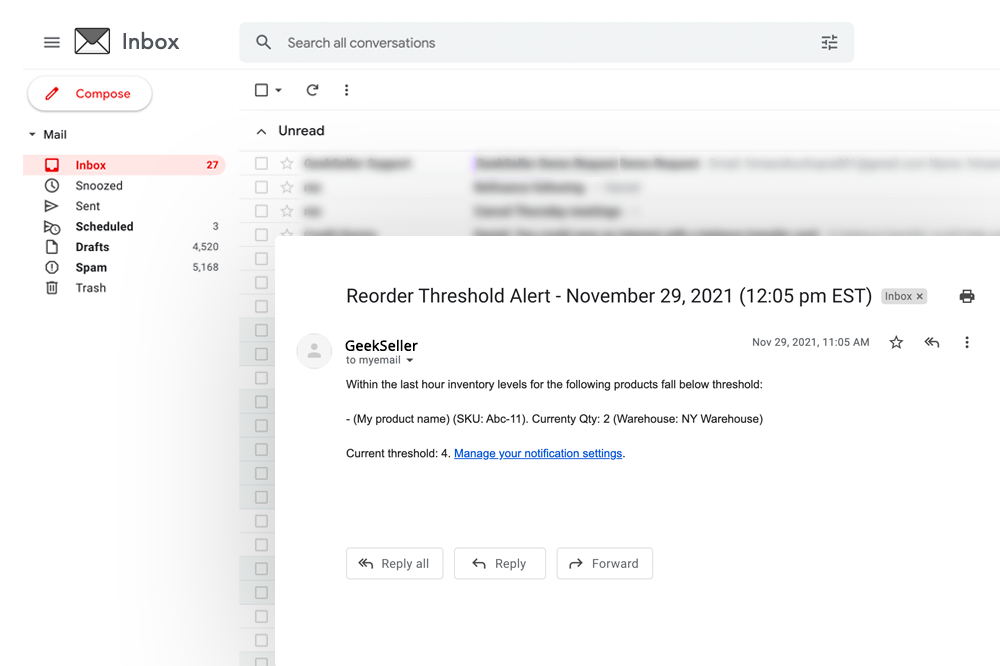 UPS, FedEx, USPS, DHL
Manage orders for all connected platforms from a single panel. We integrate with

over 100 carriers

and provide USPS Commercial Plus Pricing – the lowest available.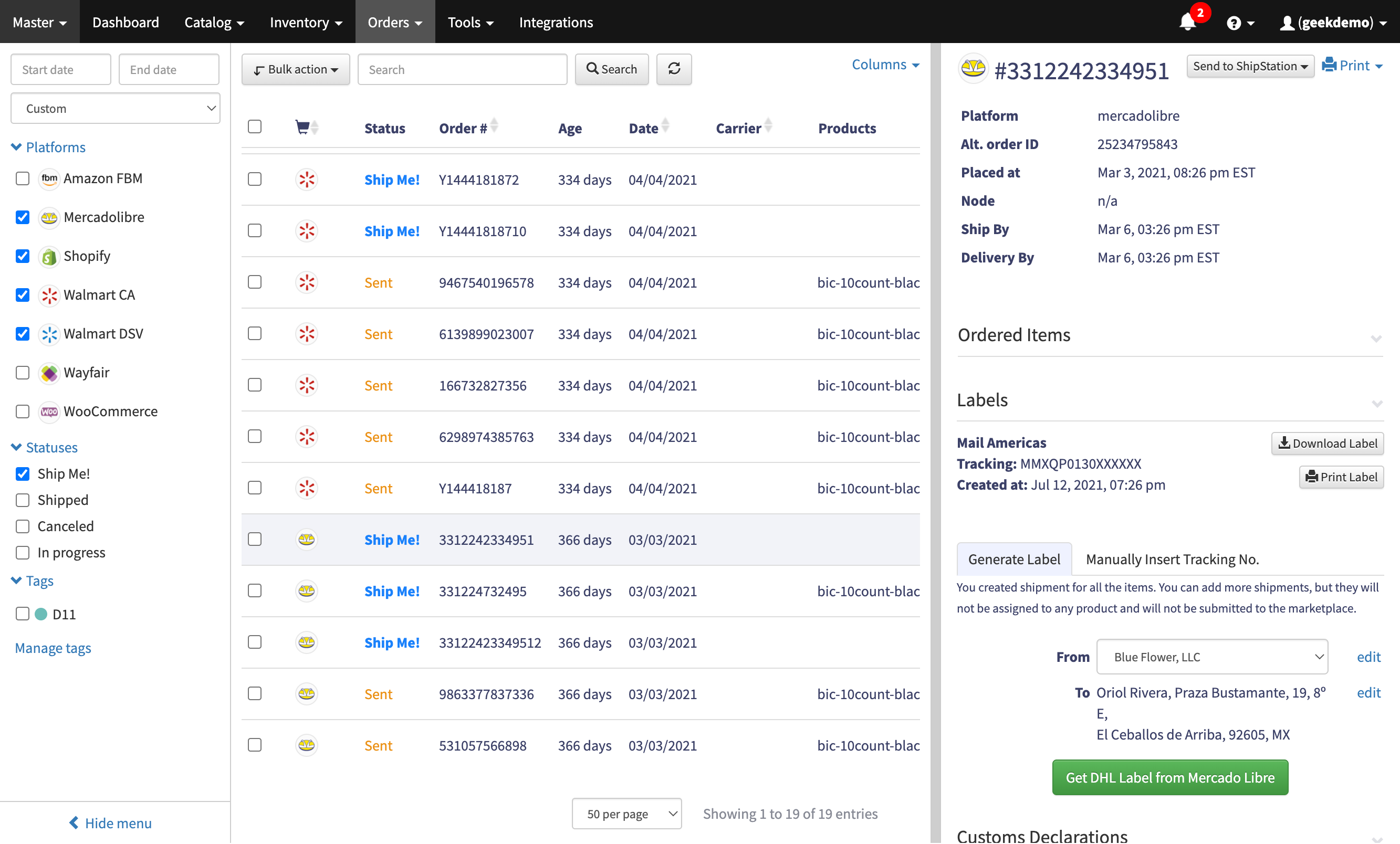 Add and edit your listings
Manage product data

across multiple platforms

; import, export, and update data through a user friendly interface.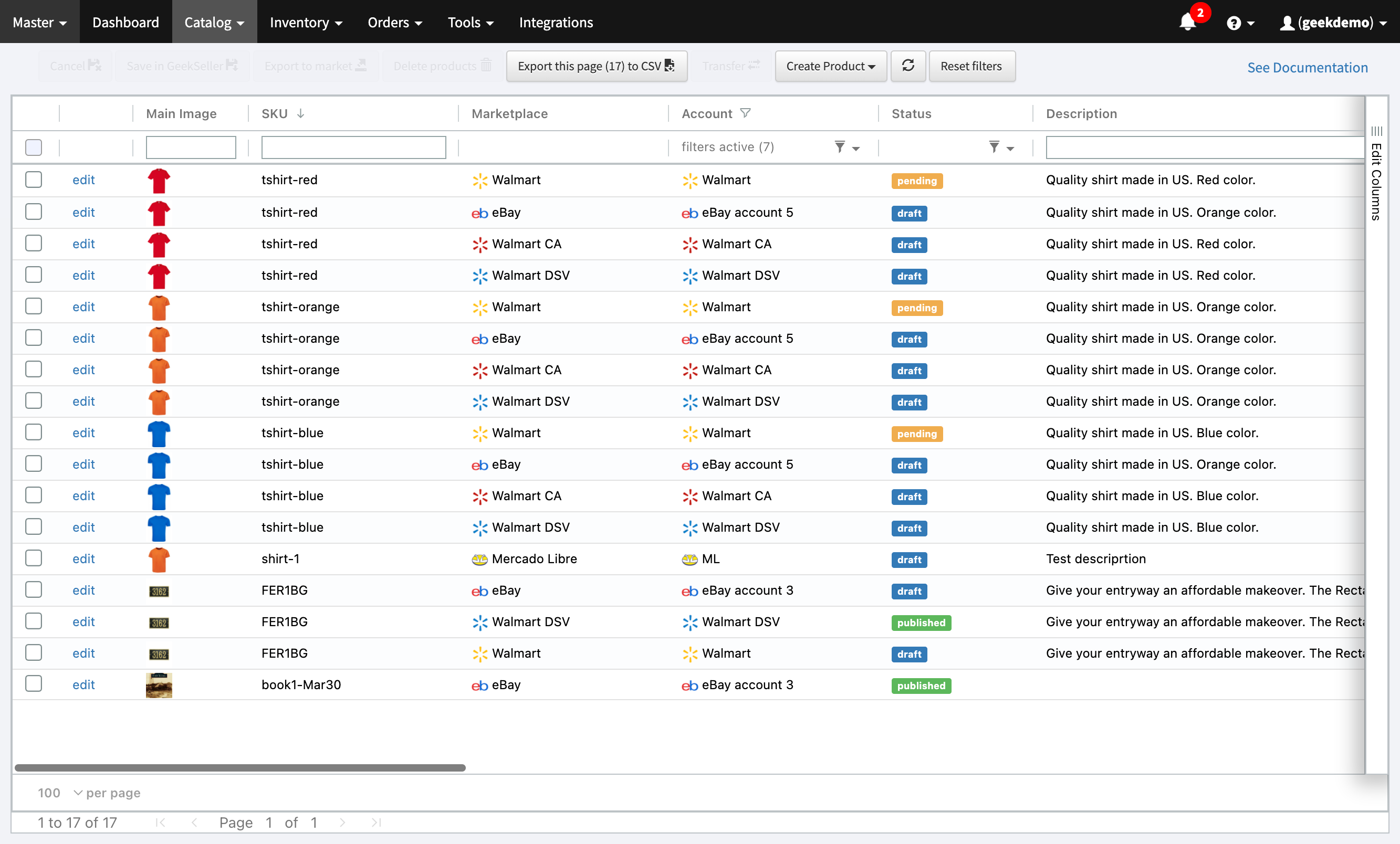 Advanced file import


Update

large amounts of information in bulk.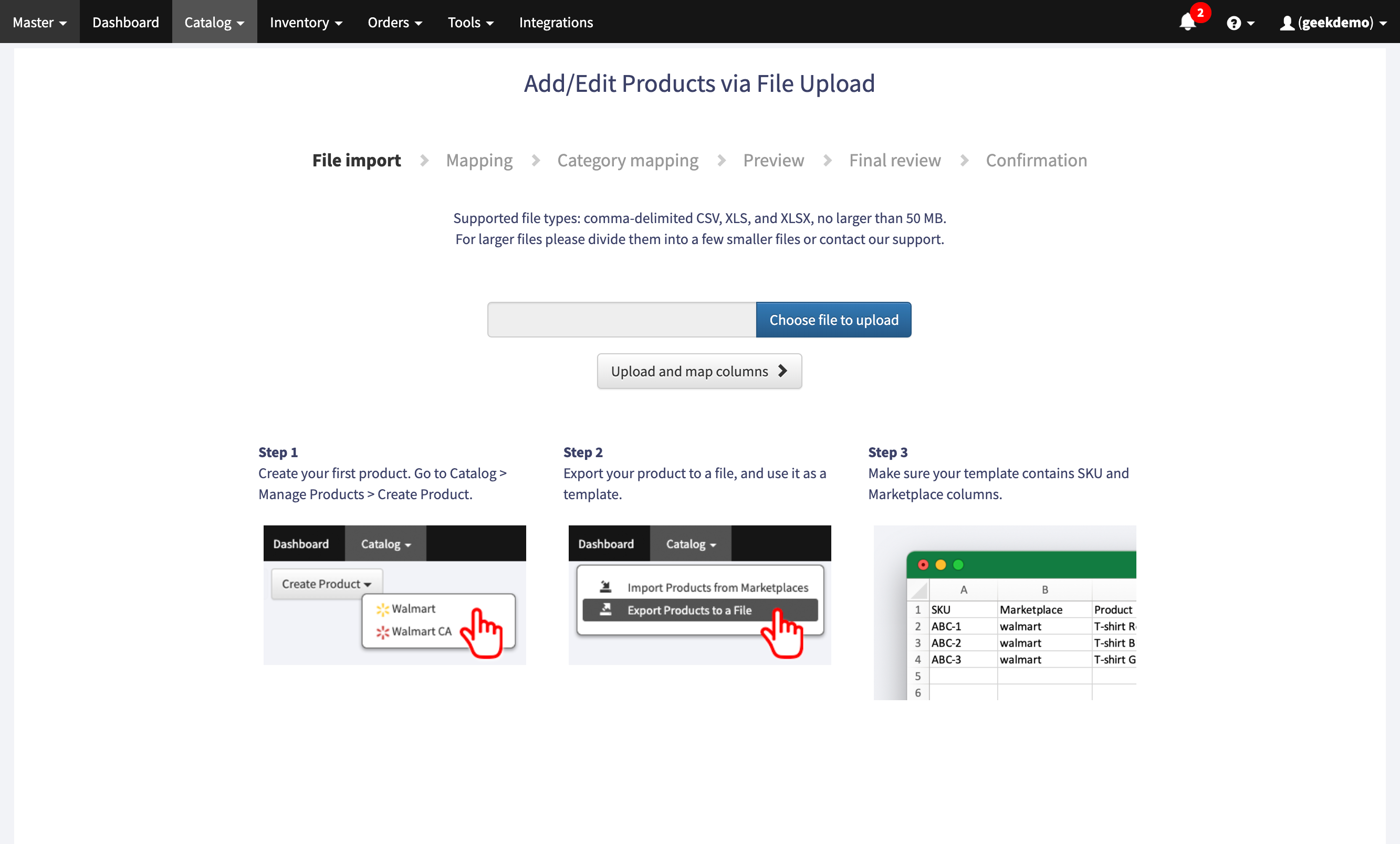 Data analytics dashboard
Various cross-channel visual and CSV reports detailing your e-commerce business's trends.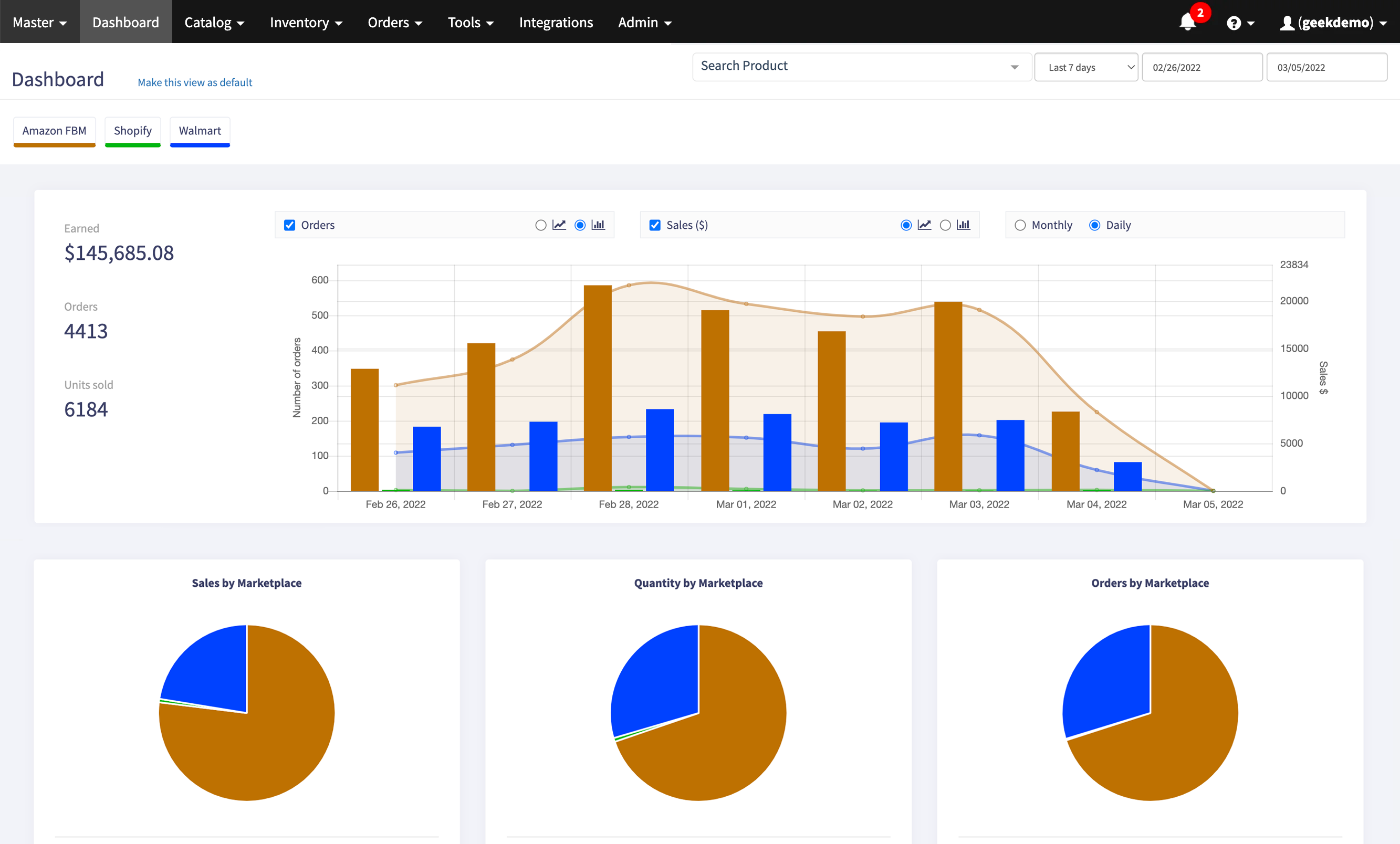 We support

bundles and kits

by syncing quantities for bundles, kits, and their components.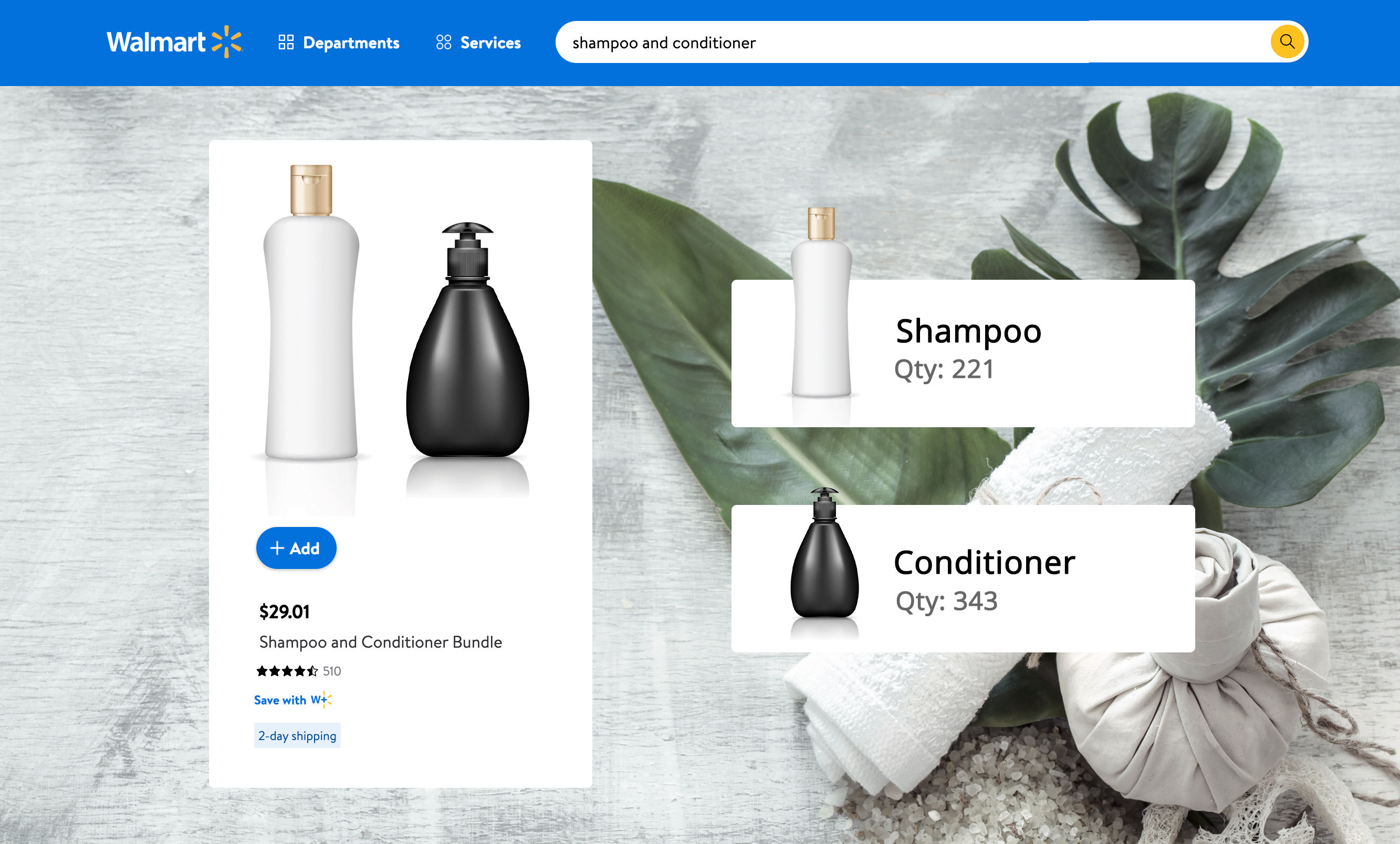 Create rules to automate tasks
Modify orders and trigger various actions based on custom rules to automate your work.