Turn Your Recommendations into Rewards with GeekSeller!
We're official partners with major online marketplaces and online platforms and have top ratings on TrustPilot, Google Maps and Capterra. Now, you can refer people to GeekSeller and earn rewards for every successful referral.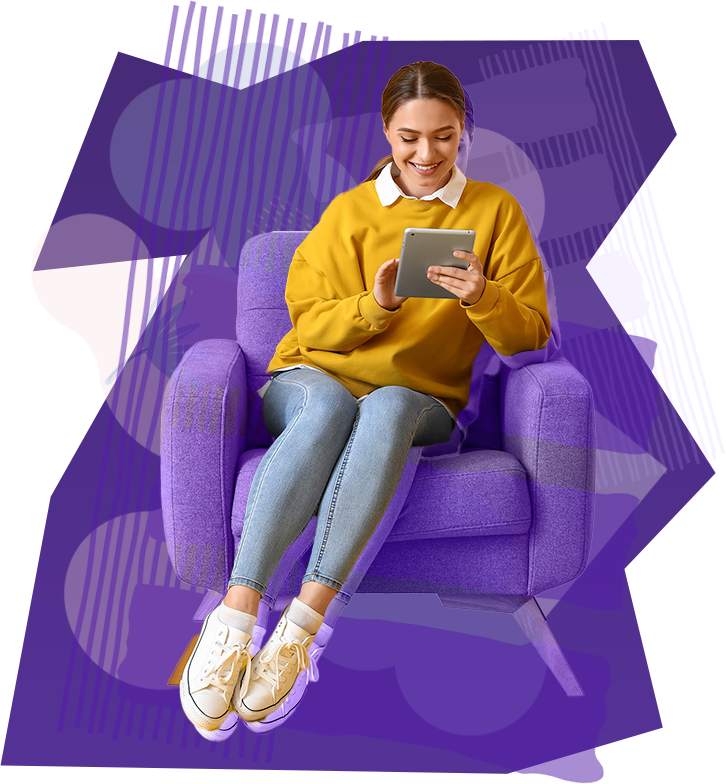 Why partner with GeekSeller?
At GeekSeller, we've stood as a reliable partner in the digital landscape for many years, serving thousands of users. We're honored to be a trusted API provider for leading companies like Wayfair, WooCommerce, Shopify, Amazon, Walmart, and MercadoLibre.
At GeekSeller, our vision for partnerships is rooted in mutual growth. If you're an e-commerce specialist, web professional, or a 3PL company, aligning with us provides an avenue to our expansive user base. Beyond just referrals, we emphasize a two-way relationship, ensuring that both our partners and our platform thrive together.
Once you become a partner, you'll receive a unique referral link. You can expect monthly reports and prompt payments for every successful referral.

Keep in mind, we value unique, tailored partnerships. Our affiliate program is specially curated for those who resonate with our vision. Interested? Contact us to explore this exclusive opportunity.

WooCommerce recognizes the value of GeekSeller's comprehensive multichannel solution. See details.

GeekSeller was one of the first Walmart API integration partner. See details.

Marketplace Pulse has listed GeekSeller as one of the most important companies in the e-commerce marketplace ecosystem See details.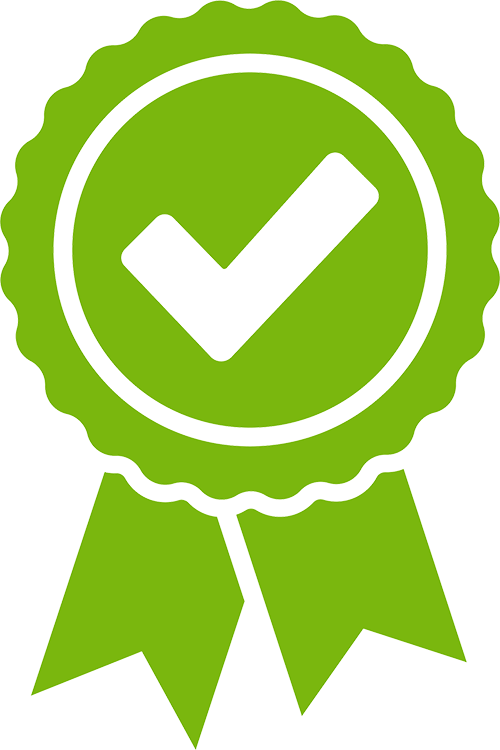 Recommend GeekSeller. Earn Commissions.
For a deep dive into our program specifics, get in touch with us.
GeekSeller®, LLC
Austin, TX