Tools to track, analyze and optimize your Amazon ads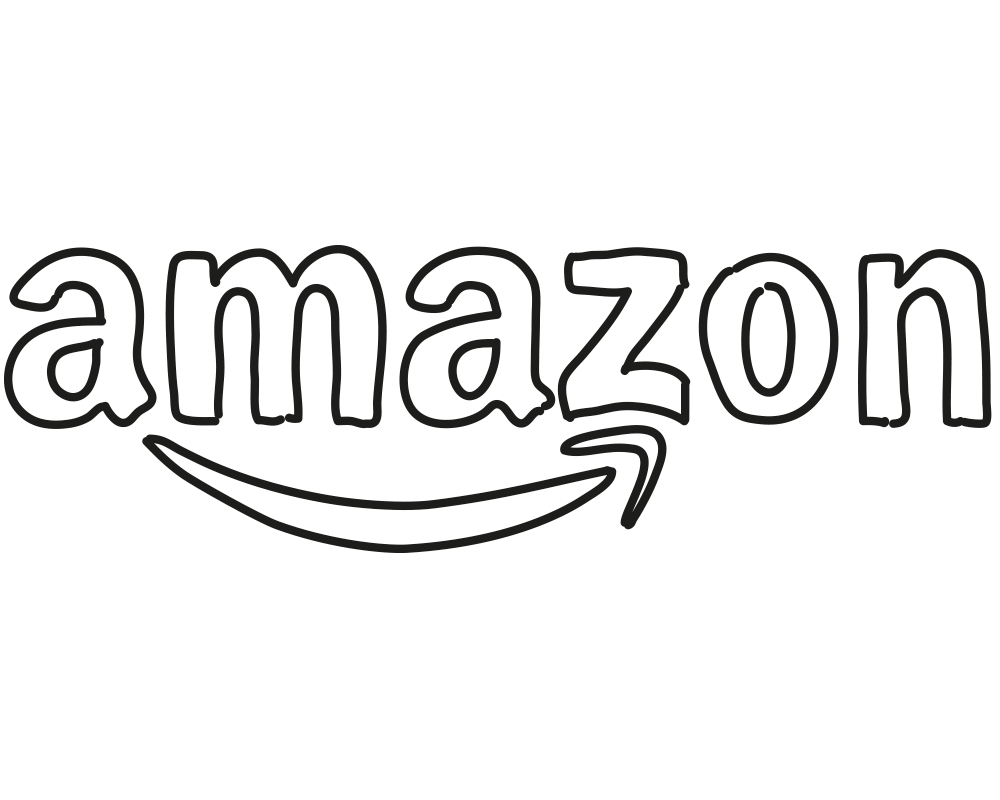 Tools to create your perfect Amazon advertising campaigns, monitor it and improve your ROI.
Simple step by step process to get your ads up and running with a few clicks. Advanced analytics, automation and alerts will keep you updated and within your budget.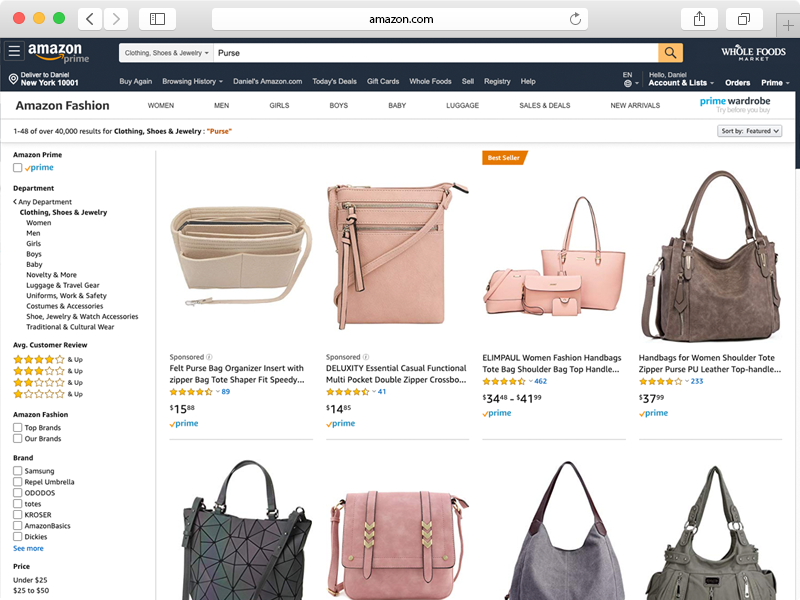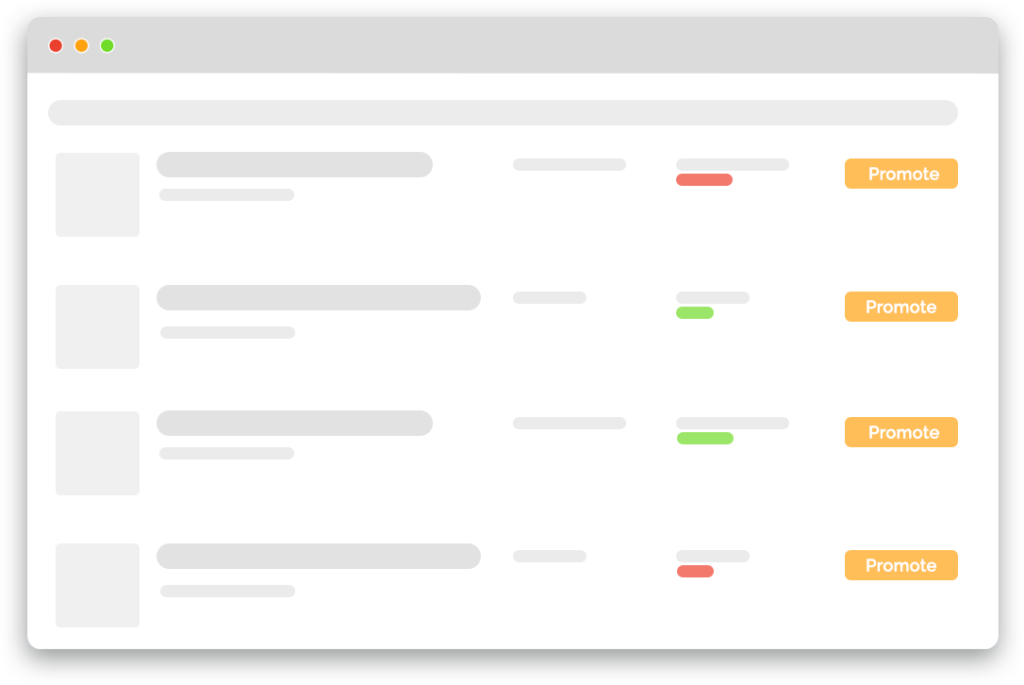 Find Products to Advertise
We monitor your buy box and the performance of products to help you find opportunities to advertise. You can create an ad and find the best keywords with a few clicks. With our tools you can quickly determine the most profitable product matching your criteria.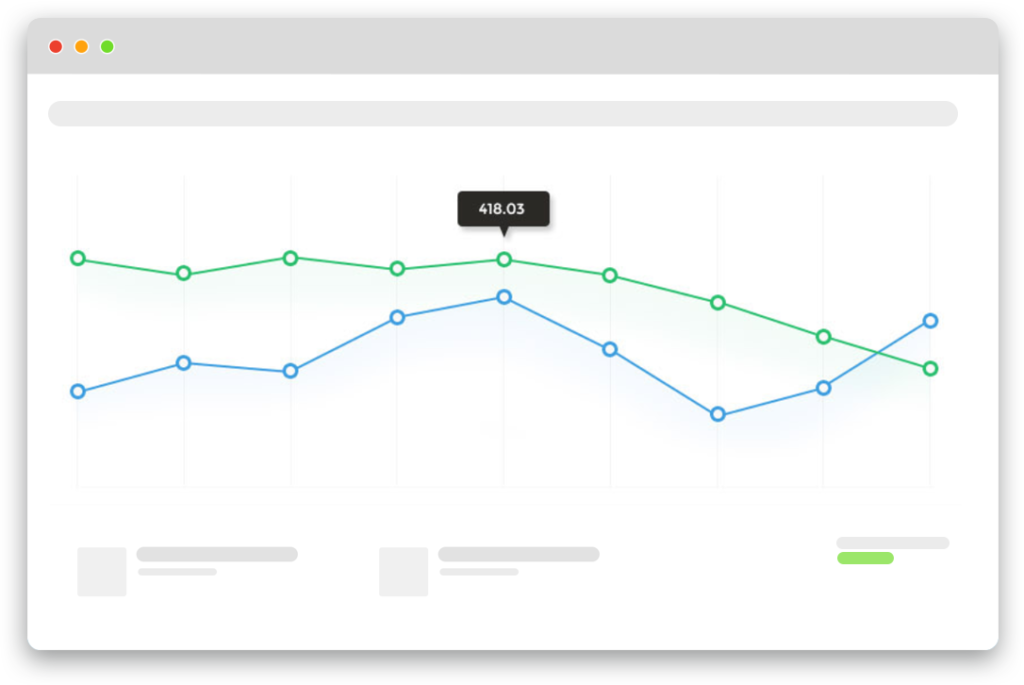 Analyze your sales and the performance of products vs. your advertising expenses, to focus on improving campaign profitability. Get notifications about your ads and track your budget.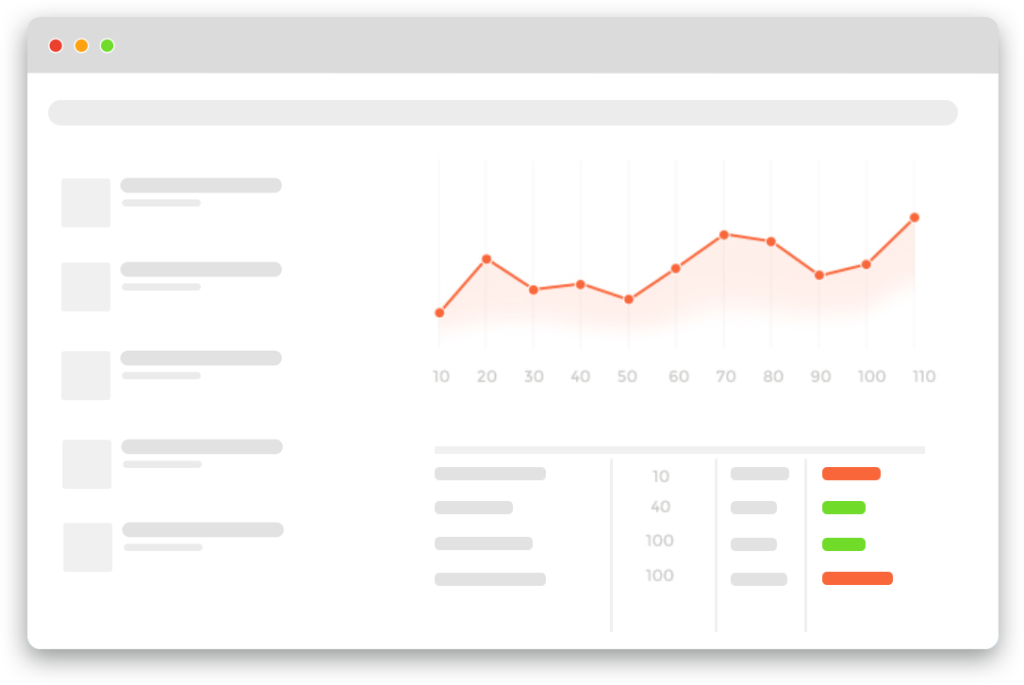 Analyze data and make adjustments in bulk. Advanced reporting features to measurable ROI. Data driven tools with visualization of your campaigns.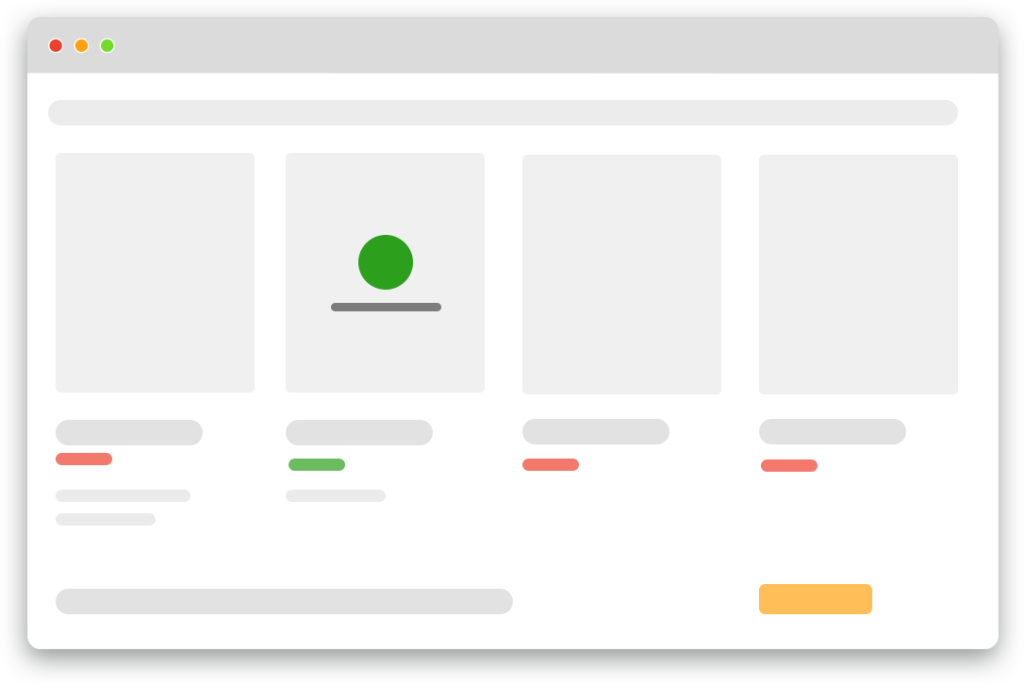 We integrate with accounting and other software to help transfer your financial and analytical data to our 3rd party tools.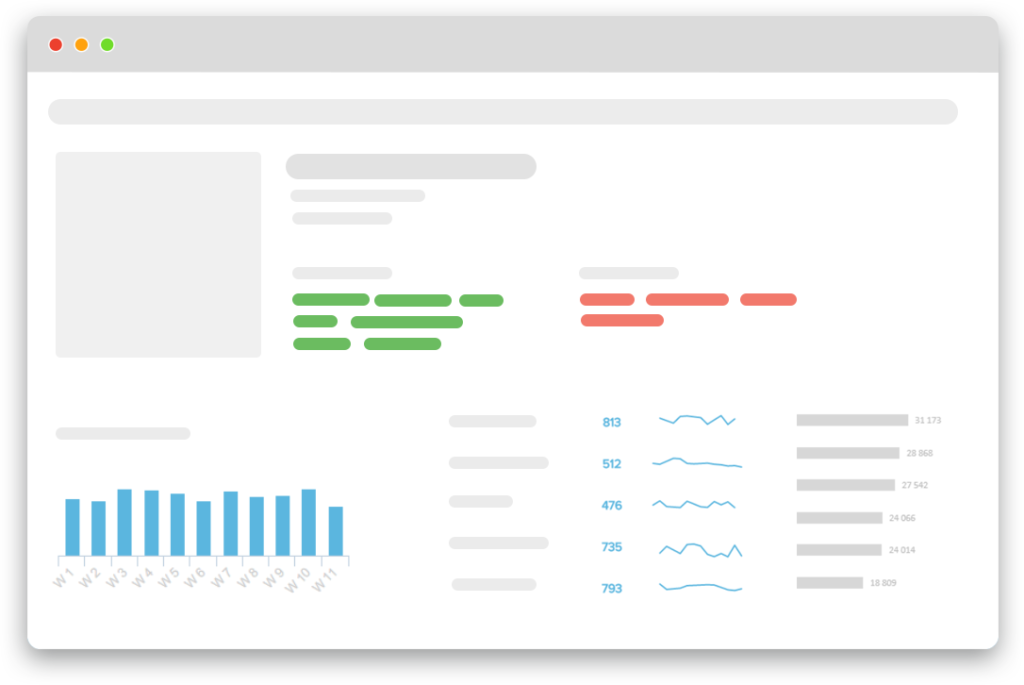 Boost your keyword rankings, discover the best performing keywords and use our system generated suggestions. GeekSeller can automatically adjust your keywords based on predefined rules.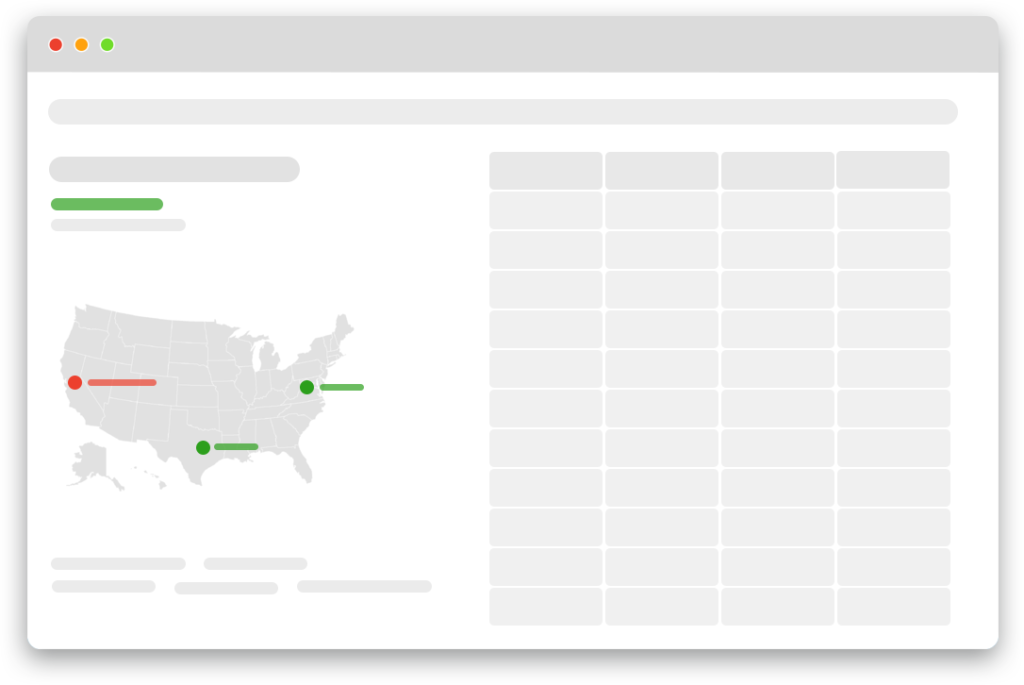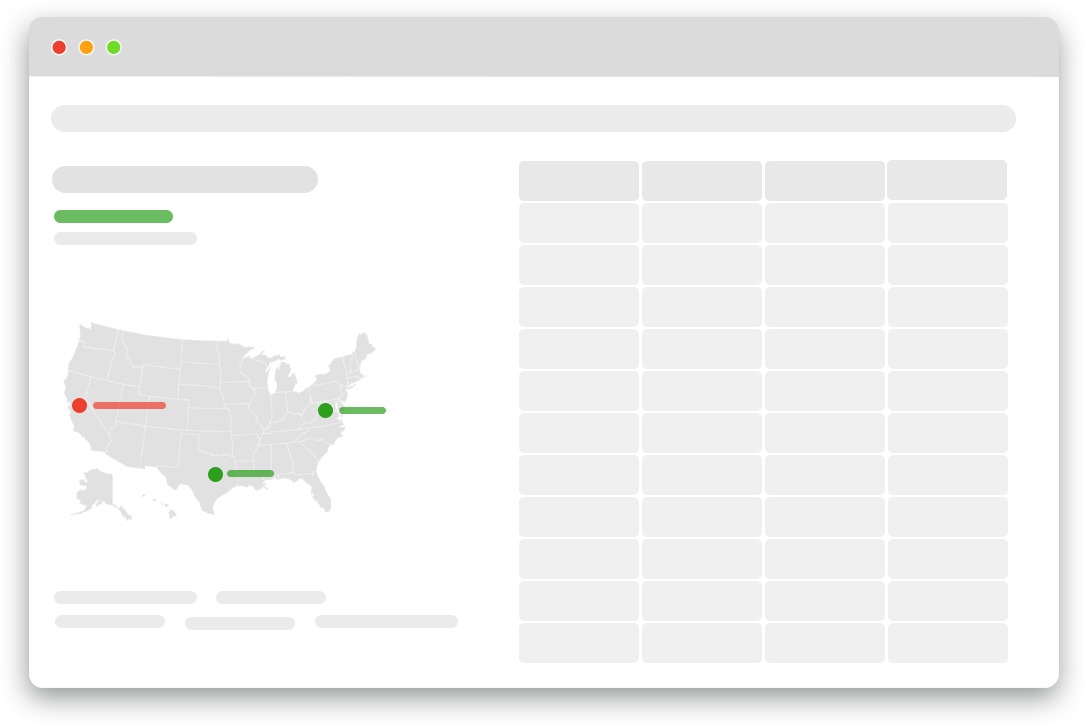 Create automation rules that adjust your ad campaigns based on inventory levels, cpc costs, price fluctuations and other factors. Fully automated calculations of profit that deduct your fees, shipping, PPc fees, promos, taxes and the cost of goods to stay within your budget.