"GeekSeller was fantastic to work with. Their support is top notch. They always handled every problem we had and made sure they service did exactly what we needed it to do. Highly recommended."

"Made short work of a frustrating issue in a couple of hours! I am very grateful and trust Geekseller with all my business moves!"

"Wonderful to work with. They are so intelligent, fast, and willing to help, it makes my job easy!"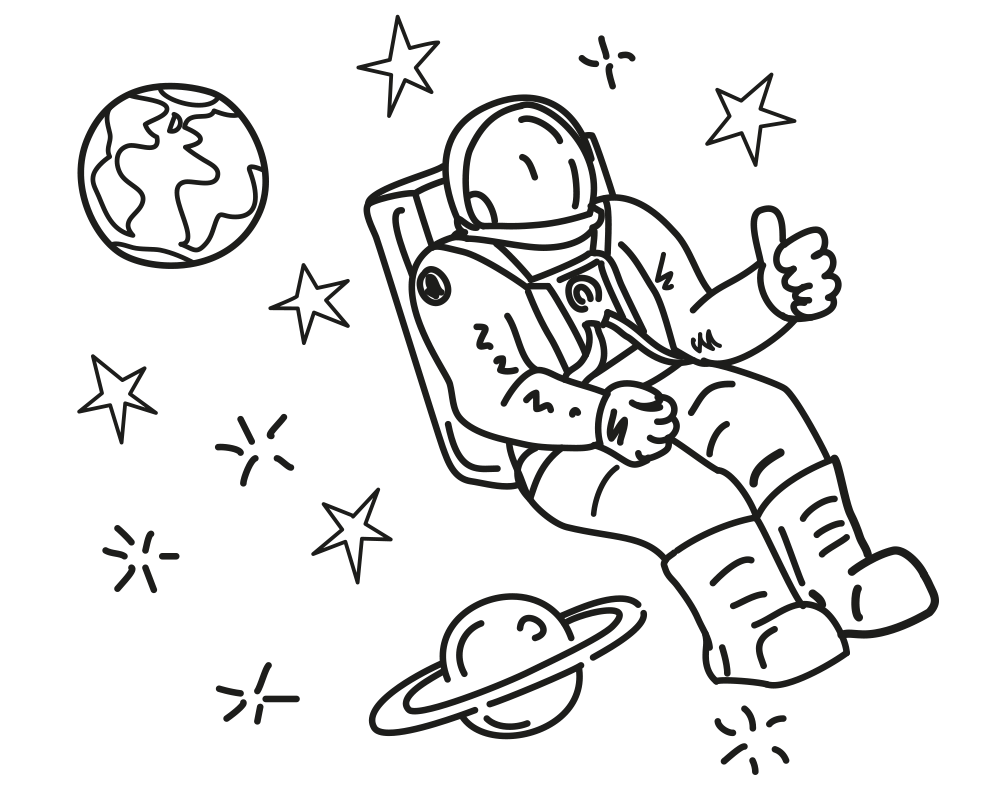 Official Partnerships
You get access to priority support

channels

thanks to GeekSeller's direct relationships with marketplaces.
Customer Support
You get access to our team with years of experience working every day with resolving marketplace related issues. We're available via email, screen-share sessions, phone, and live chat.
Automation
We help you to automate your order and quantity management, advanced options can route orders and quantity based on customized rules.
GeekSeller®, LLC
Austin, TX