Walmart Advertising Platform

GeekSeller is an official Walmart partner since 2016.

Video Panel Overview (1:41 min)
Walmart Connect is Walmart's program allowing sellers to promote their products to Walmart customers. Walmart offers a few options to advertise:
Walmart Search Advertising to promote products on Walmart.com for relevant customer searches.

Walmart Display Ads for visual banners shown on Walmart's digital properties and across Walmart's social media.

In-Store Ads allow sellers to promote their products on TV displays in Walmart stores, on the self-checkout screens, etc.

Brand Interactions, among other options, provide opportunities to offer a sampling of their products to potential Walmart customers.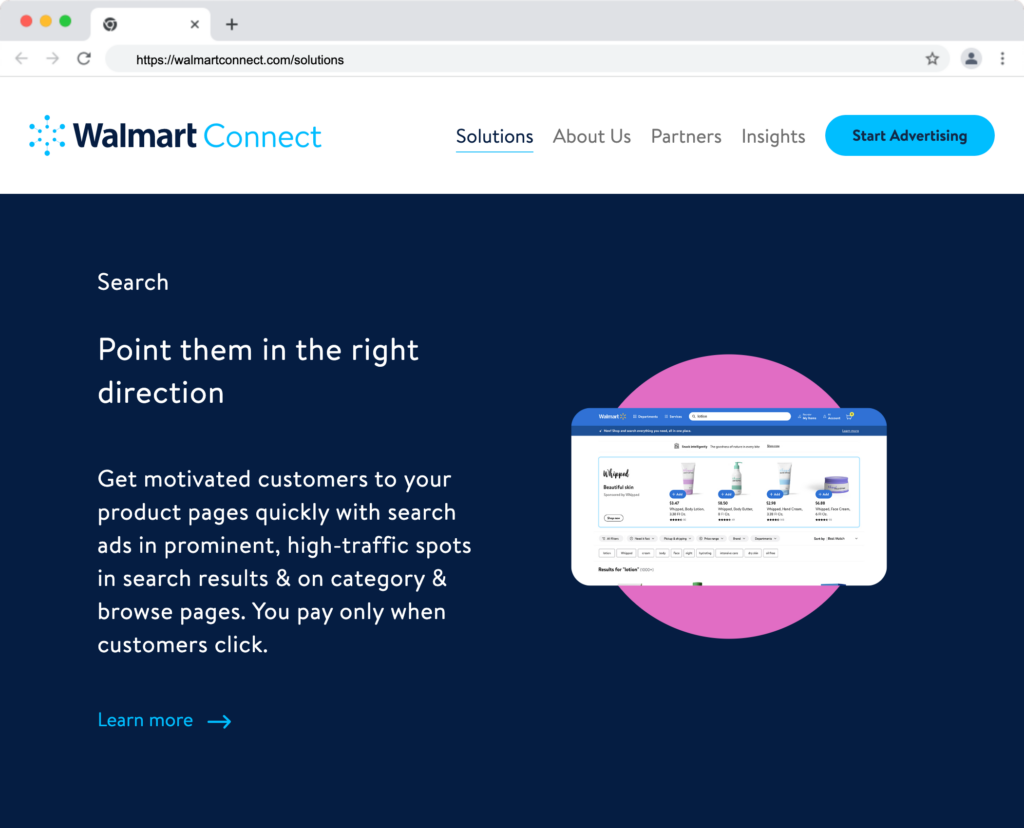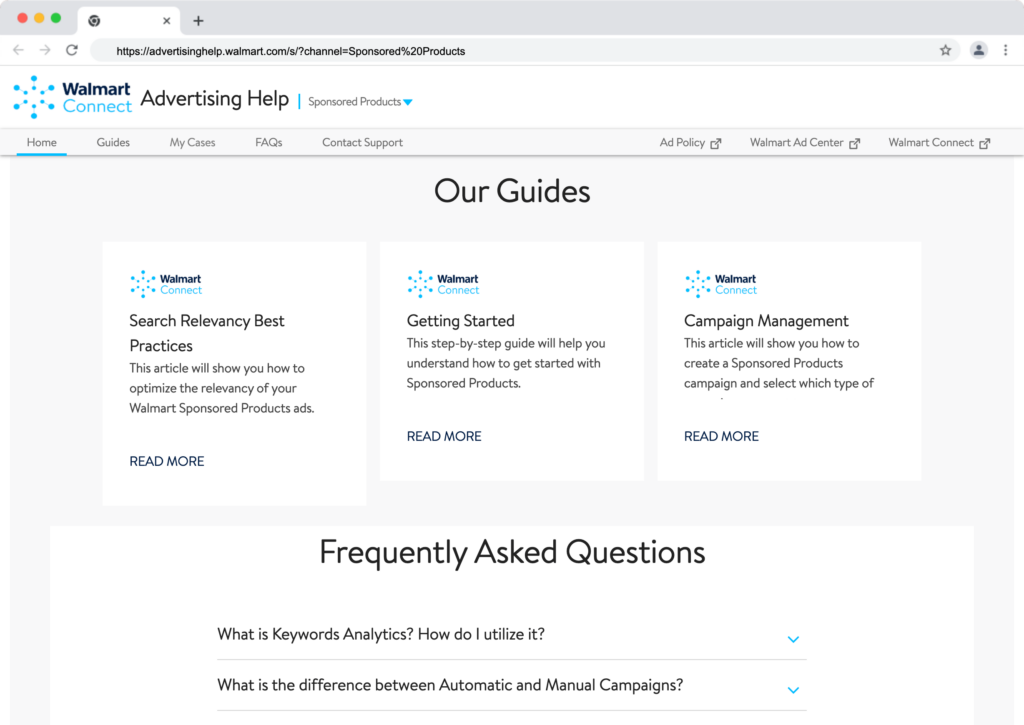 To learn more about what Walmart Connect is and what it offers, you should visit the official page of the program. To learn how to create and maintain campaigns, Walmart offers the support pages for the Walmart Connect program.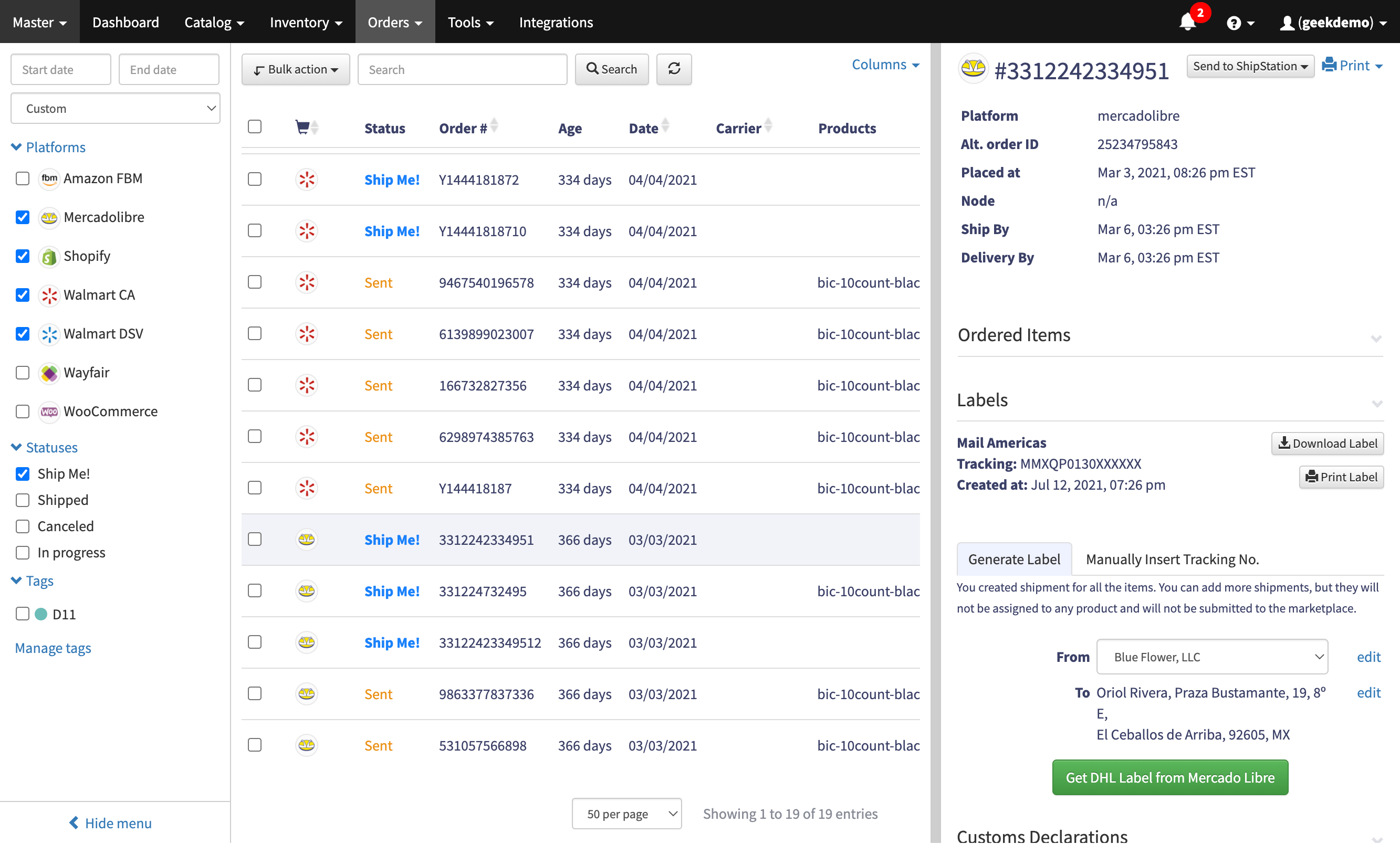 Official Partnerships
You get access to priority support

channels

thanks to GeekSeller's direct relationships with marketplaces.
Customer Support
You get access to our team with years of experience working every day with resolving marketplace related issues. We're available via email, screen-share sessions, phone, and live chat.
Automation
We help you to automate your order and quantity management, advanced options can route orders and quantity based on customized rules.