Order, inventory, product management.

GeekSeller is an official Walmart DSV technology partner, helping sellers to manage their DSV accounts since 2015.

Video Panel Overview (1:41 min)
Pring Walmart DSV labels from wiuthin our interface
Automate fulfilling multichannel orders with your FBA inventory and blank box feature.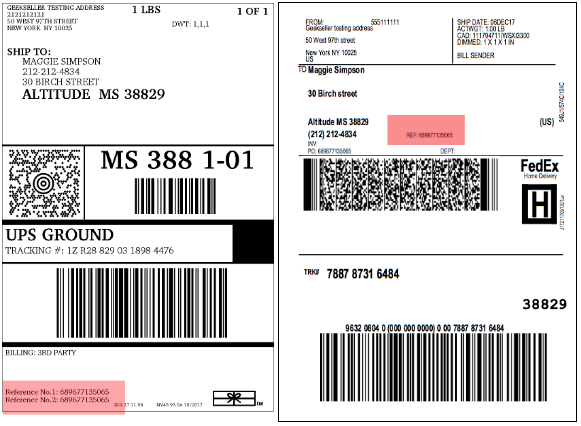 Automatic fulfillment and iventory synchronization
Expand your business to Canada with Walmart and GeekSeller.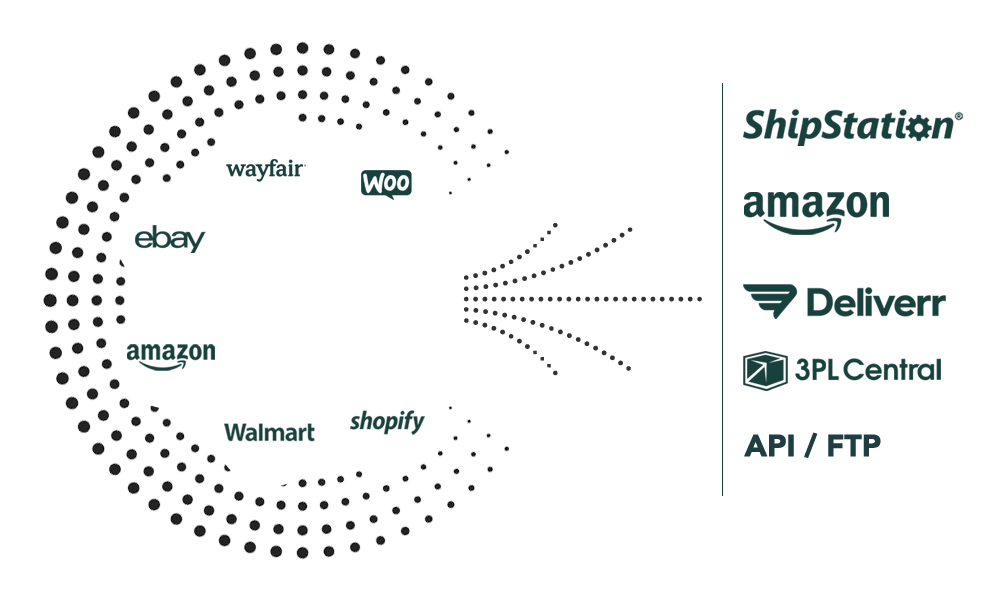 Integration with other planforms
Expand your business to Canada with Walmart and GeekSeller.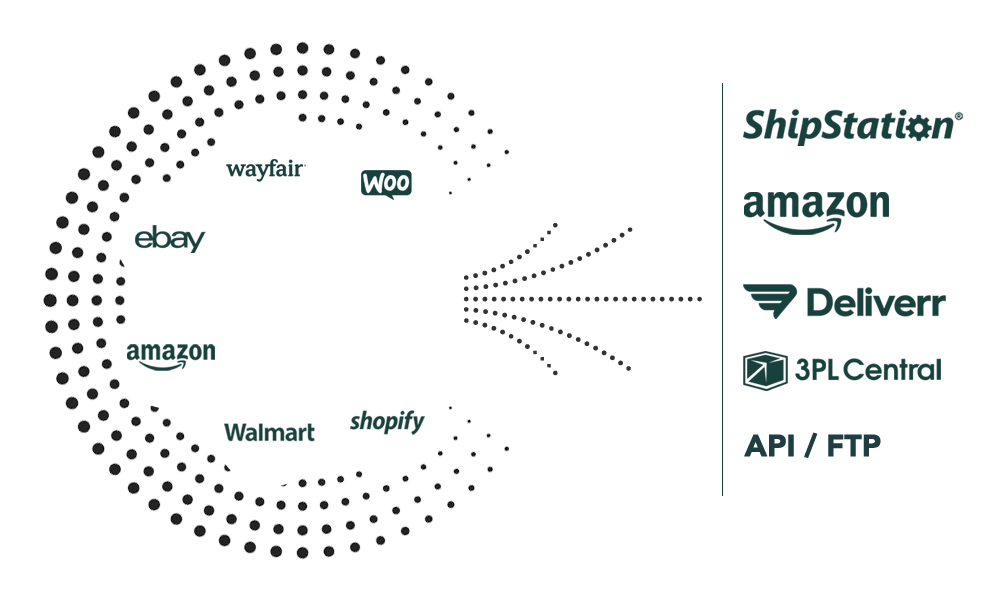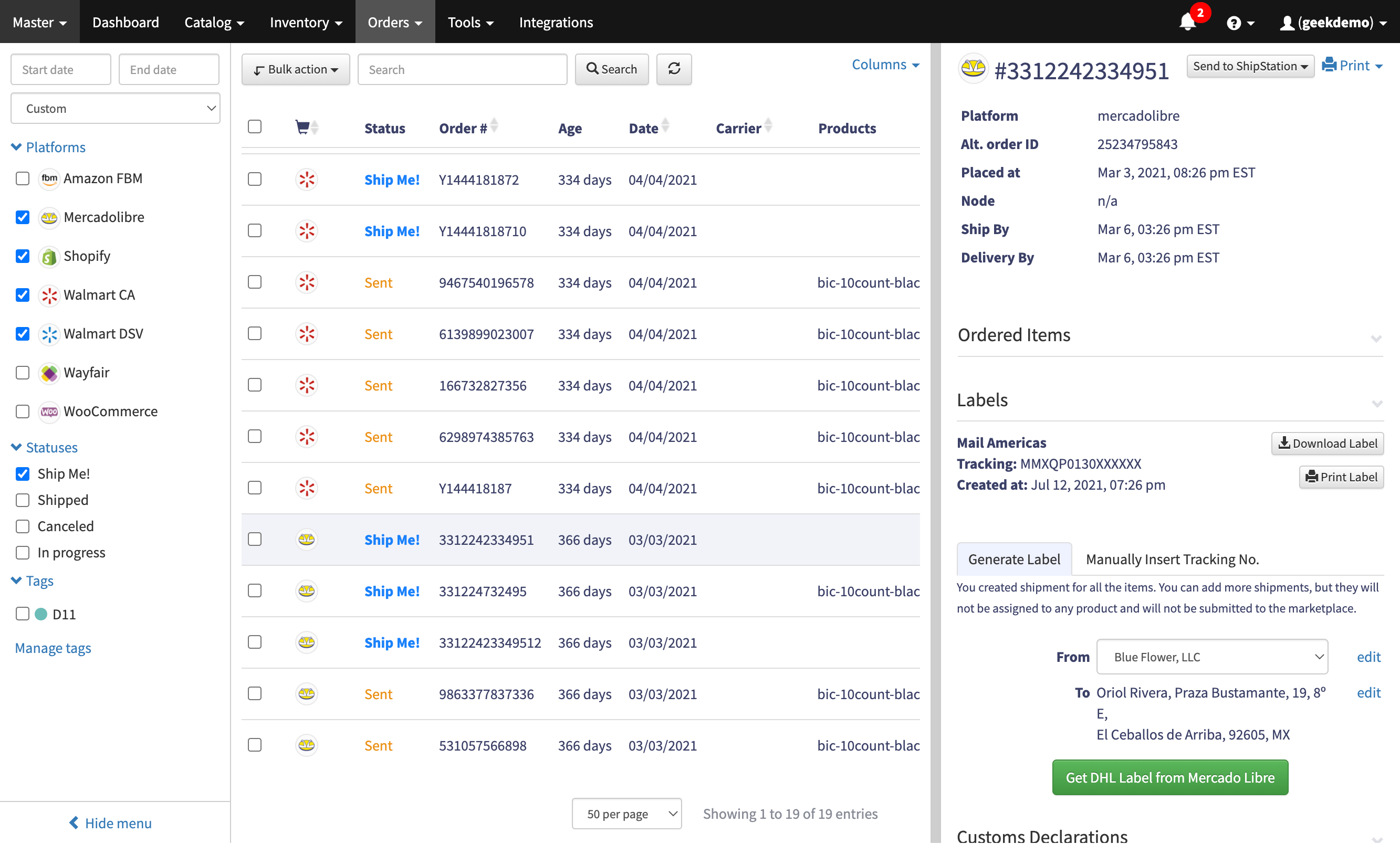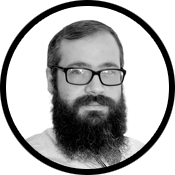 Official Partnerships
You get access to priority support

channels

thanks to GeekSeller's direct relationships with marketplaces.
Customer Support
You get access to our team with years of experience working every day with resolving marketplace related issues. We're available via email, screen-share sessions, phone, and live chat.
Automation
We help you to automate your order and quantity management, advanced options can route orders and quantity based on customized rules.

"Excellent Support. Geekseller support is the BEST. Not only was my problem fixed, but a thorough and easy-to-understand explanation of what I was doing wrong was given."

"Wonderful to work with. They are so intelligent, fast, and willing to help, it makes my job easy!"

"Geekseller staffs, support and service are great and technology company that still have a human touch is hard to find these days. If you have multi-warehouse, multi-channels then check out geekseller. I love these guys"
GeekSeller®, LLC
Austin, TX