Walmart selling,
made easy
Order, inventory, and product management.

GeekSeller is an official Walmart partner since 2016.

Video Panel Overview (1:41 min)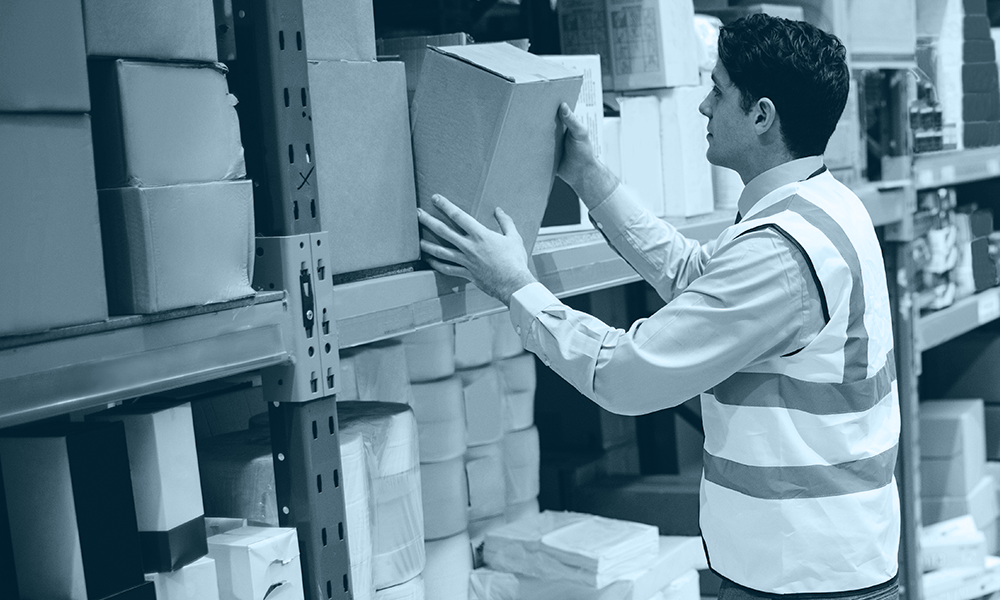 Manage quantity via our panel, or get inventory from external sources, such as 3PL companies or suppliers, using FTP or API.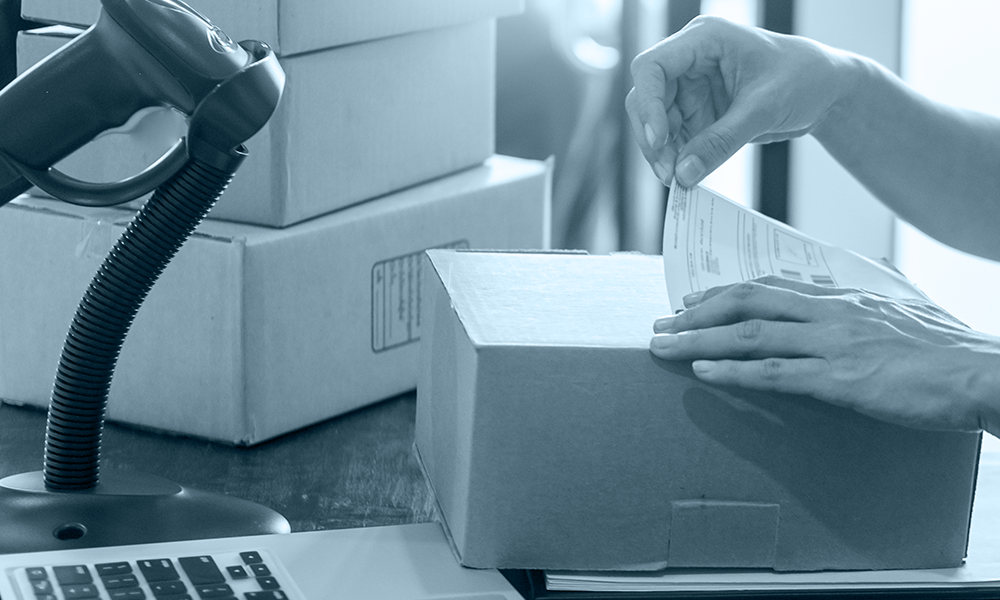 Manage orders, print postage, or send orders to 3PL, suppliers, ShipStation.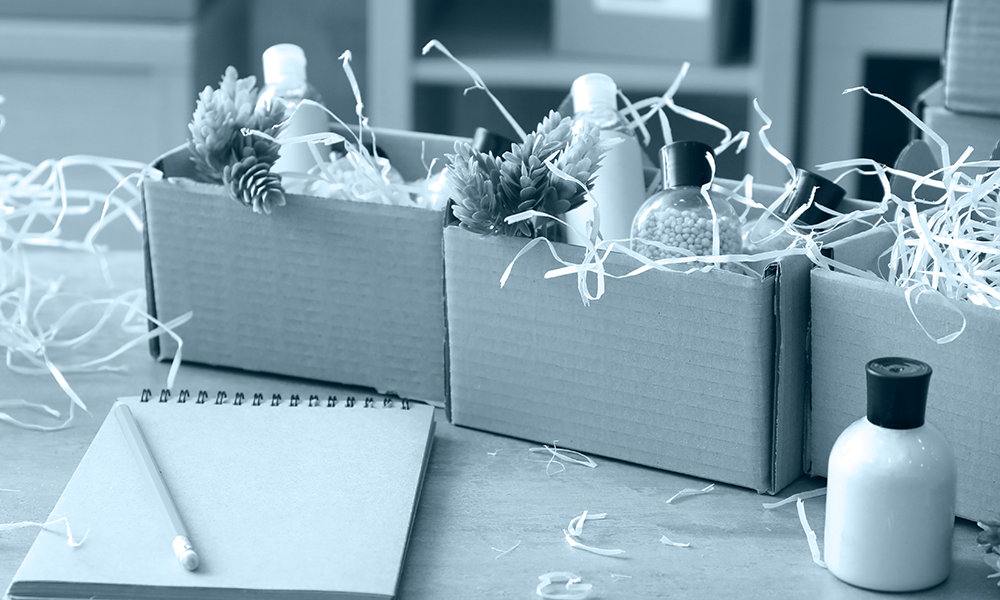 Synchronize orders and inventory for groups of items under one SKU.
Other features for Walmart Marketplace sellers
Walmart Repricer
We can adjust your product prices automatically based on market conditions.
Low stock alerts
Get notified when your inventory goes below a specific level.
Bundles and Kits
Group your products, keep bundle components in your warehouse, and list bundles and kits on Walmart.
Shipment tracking
We keep an eye on your tracking numbers. Get notified about issues with your packages.
Product management
Transfer products between platforms, edit, and create listings.
Dashboard and reports
Download report, and analyze data with sales charts.
Expand internationally
Explore selling on Walmart Canada and Mexico with GeekSeller.
Automate tasks
Modify orders and trigger various actions based on custom rules to automate your work.

Marketplace Pulse has listed GeekSeller as one of the most important companies in the e-commerce marketplace ecosystem.
Our Partnerships with Walmart
We have a close relationship with the Walmart team that allows us to contact the Walmart team directly on behalf of our sellers in case of emergencies.
See our recent joint webinar with the Walmart team:
We offer plans based on the number of orders, and your invoice will never exceed $1,000/mo.
Contact us to learn more about our pricing and to register.

"GeekSeller was fantastic to work with. Their support is top notch. They always handled every problem we had and made sure they service did exactly what we needed it to do. Highly recommended."

"Unbelievable the customer support that you get, Amazing! They really know what they are doing!"
GeekSeller®, LLC
Austin, TX