In the dynamic world of eCommerce, businesses require financial solutions that are as agile and adaptable as they are. This is where Onramp Funds comes into play, a company that's redefining how eCommerce businesses access and manage capital.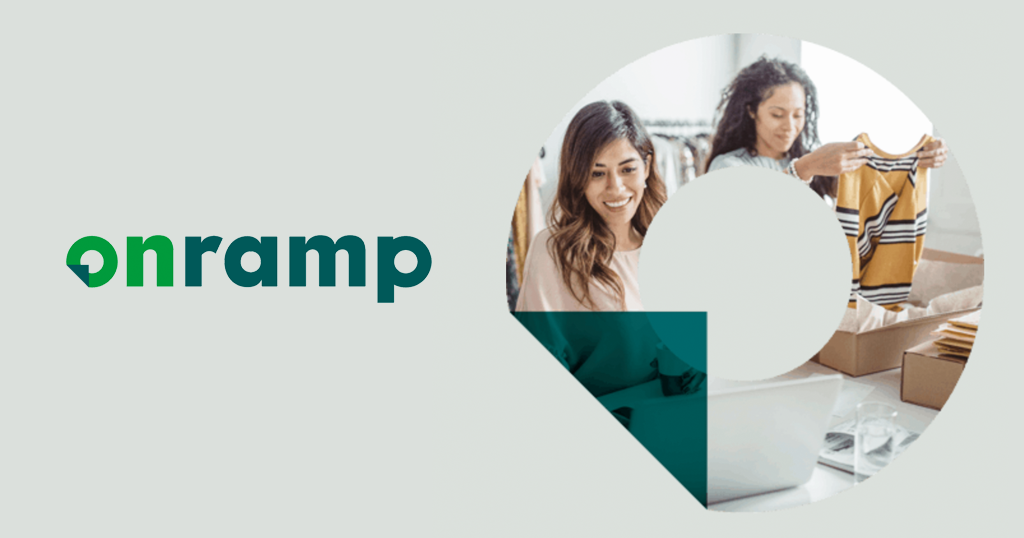 Onramp Funds is an Austin, Texas-based company that provides fast cash solutions to help eCommerce businesses scale. They offer a unique lending model that's adaptive to your online sales, ensuring you only pay when you make a sale. This means you're not burdened with fixed repayments during slow sales periods. Instead, you pay back 1% of your sales, making the repayment process flexible and aligned with your business performance.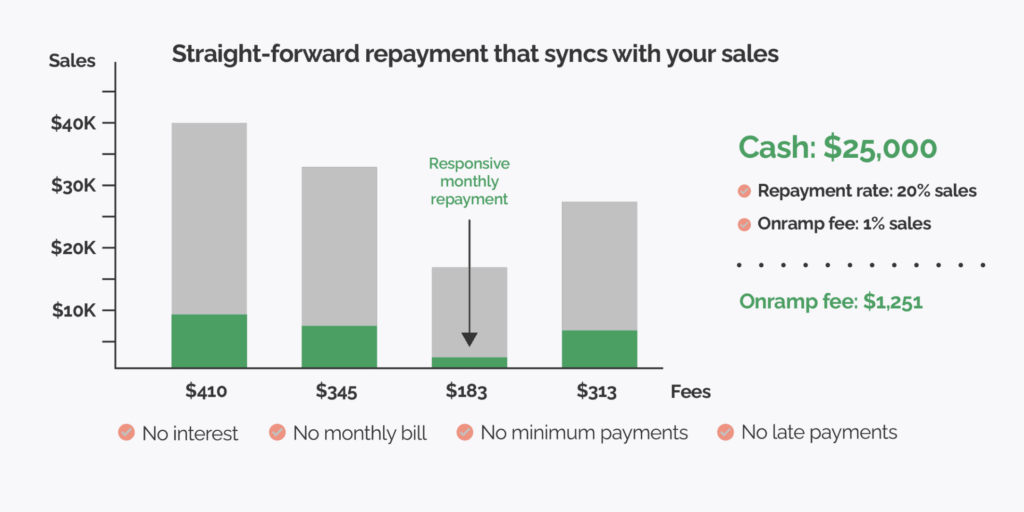 What sets Onramp Funds apart from traditional lending institutions and credit cards is their commitment to reducing financial risk while enabling growth. They offer fast access to cash, low fees, and a repayment structure that protects your margins. Unlike other lenders, Onramp Funds' success is directly tied to your business performance, creating a truly symbiotic partnership.
The application process is straightforward and quick. After creating an account and integrating your store, you can pre-qualify for a cash offer in minutes. Once you accept the offer and connect with your bank, you can have the cash in your account within a day. The best part? There's no obligation or commitment until you decide to move forward.