More and more companies are using backorders to reduce storage costs and, at the same time, make the settlement system more efficient. So what characterizes backorders? Those orders are processed by companies even though purchased products are not physically available in their warehouses. Such orders are supposed to be shipped to customers as soon as suppliers deliver purchased items.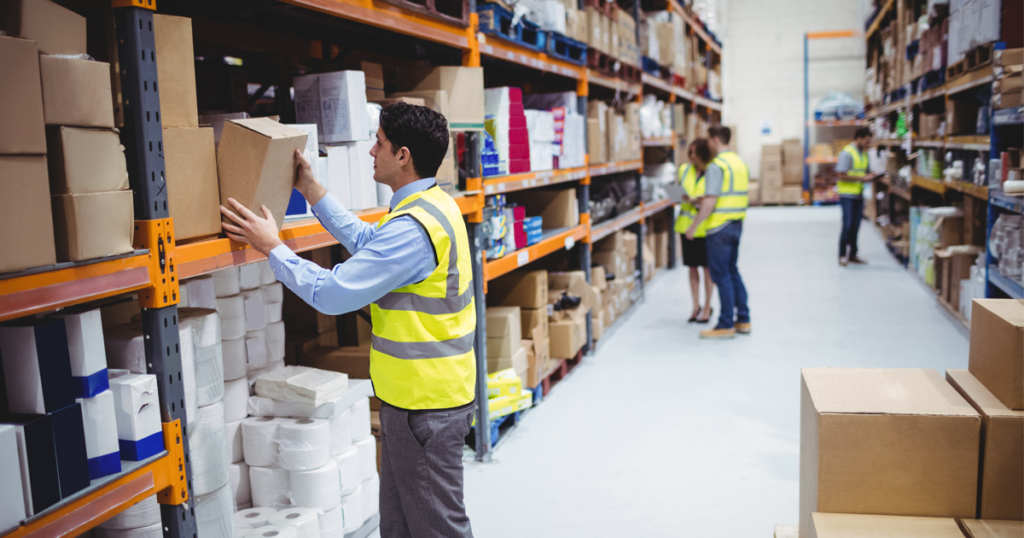 There are a few things you can do when you run out of products in your warehouse:
Stop selling missing products until you replenish them
Continue selling them but allow buyers to reserve products and ship them once you restock them
Continue selling them and inform buyers the shipping time will be longer than usual
The third case is the one when backorders come in handy. They allow you to reduce storage costs while increasing your sales.
Advantages of backorders:
Warehouse optimization – correct usage of backorders lets you decide which items to store in the warehouse. That, in turn, makes warehousing more efficient.
Reducing logistics costs – storing large amounts of goods increases logistics costs. Backorders reduce costs of both storage and management.
Increasing product variety – backorders allow sellers to offer many different products, especially those that can't be stored in their warehouses.
Making the company more prestigious – some companies (like Apple) offer their products before introducing them to the market. It makes buyers feel privileged as they can purchase goods with limited availability.
Buyers' loyalty – backorders not only generate income but also guarantee clients' loyalty. Buyers prefer to wait for their products instead of choosing competition.
Disadvantages of backorders:
Company's reputation – a buyer who is frustrated and tired of waiting might cancel their order and choose another company instead, especially if this other company offers more efficient logistic services.
More complex shipments – shipping one backorder shouldn't be a problem, as the product will be shipped as soon as it's available. The problem arises when one buyer places a few backorders – should we send each portion of the order ASAP, or should we wait until all components are available and send them all at once to reduce shipping costs? The critical factor here is the warehouse management system.
More returns – extended waiting time results in more return requests.
Backorders are usually a sign of high demand for specific products as well as significant loyalty from the company's clients, but they require a complicated management system.
If you wish to manage backorders via the GeekSeller panel, please contact us via support@geekseller.com or our live chat.