Walmart recently added a brand new feature to Walmart Seller Center CA, which is French Translation Services.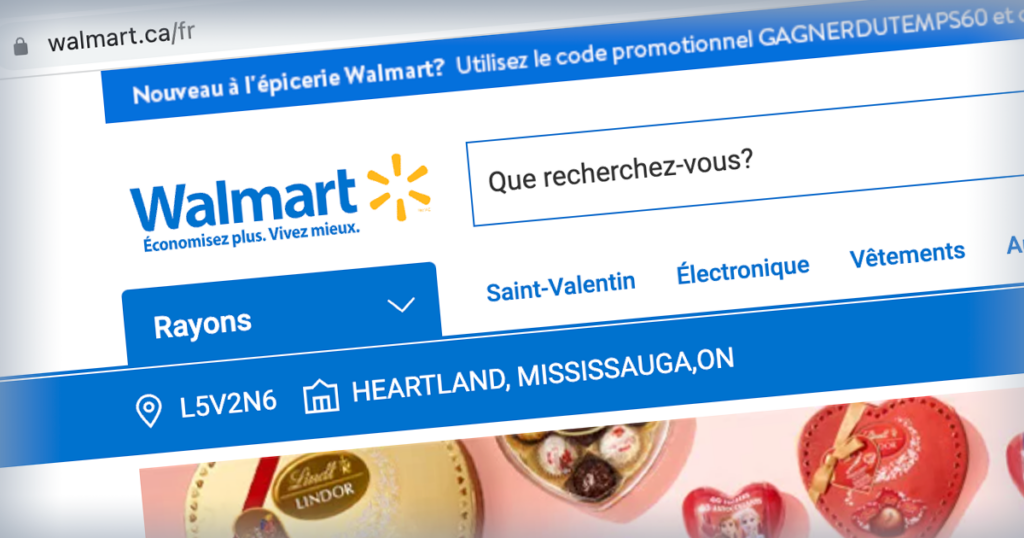 According to the information provided in the article, it appears that Walmart provides automatic translation services for eligible SKUs in their Seller Center. The service translates items from English to French to help sellers reach more customers in Canada and comply with their legal requirements to list items in both of Canada's official languages.
However, only a seller's most visible items will be eligible for free translation, and the seller is responsible for translating the rest of their English catalog into French using any other publicly available translation service. The translation is automatically uploaded to Walmart.ca/FR, and sellers can review and edit the translations if needed. The translation status and feed status can be confirmed in the Translation Services page in the Items & Inventory tab in the Seller Center.
This new feature is an addition to other Translation Resources which have been available for a while now.