Amazon is raising the bar in e-commerce operations by leveraging the power of artificial intelligence (AI). The company has rolled out AI systems across a dozen fulfillment centers to identify and remove damaged goods, significantly enhancing its quality control process.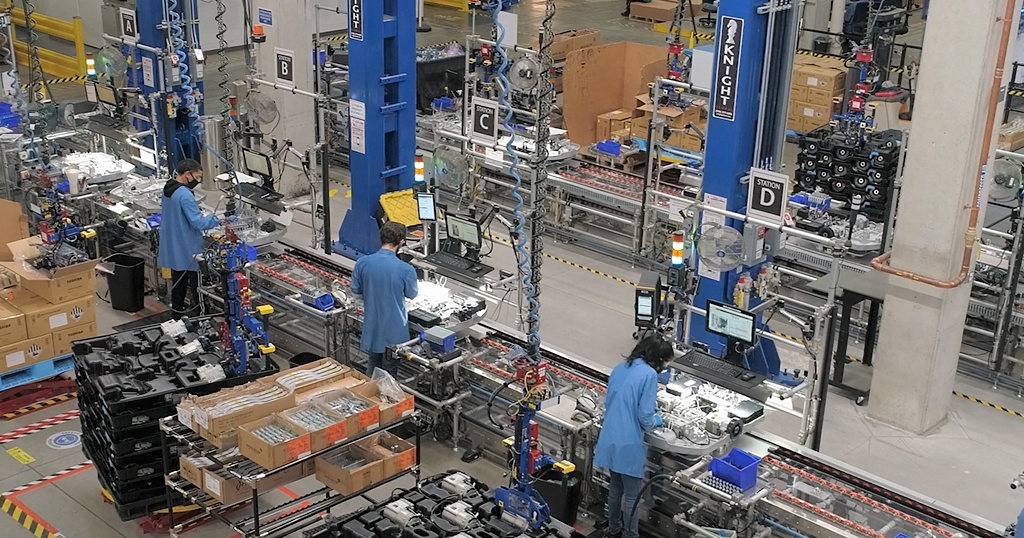 The impressive part is that AI technology is reported to be three times as effective as humans in detecting damaged items. This initiative will boost operational efficiency and improve the customer experience by reducing the likelihood of receiving damaged products.
Amazon's strategic use of AI indicates the growing role of advanced technologies in optimizing e-commerce operations. It's a clear example of how AI can be harnessed to enhance quality assurance and drive customer satisfaction.
The original story can be found in the Wall Street Journal​​.