eBay has expanded the real estate it devotes to ads on search results pages, creating even more opportunities for sellers to promote their listings with Promoted Listings AdvancedBETA. This expansion offers three additional premium placements on the search results page, increasing the total placements to seven. Promoted Listings Standard ads will also benefit from this change, appearing in these same Advanced slots in addition to other places on and off eBay.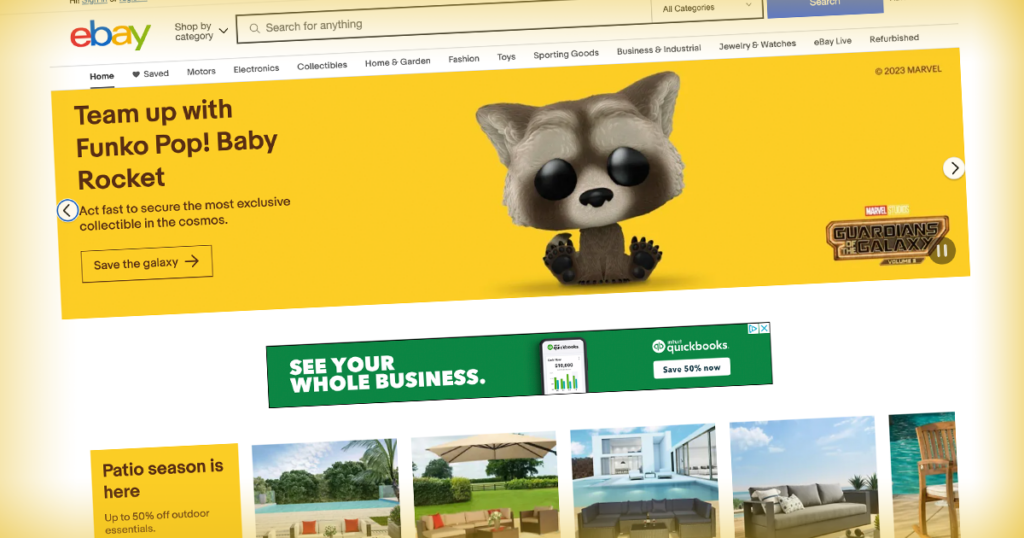 Recent changes to Promoted Listings AdvancedBETA include:
Broad match, which is best for maximizing impressions and awareness within search, offering the broadest level of targeting available.
The Search Query Report was also recently updated, allowing you to view all keywords and buyer queries that your Advanced campaign listings appeared for in one place.
Quick Setup makes it easier to create a Promoted Listings AdvancedBETA campaign. eBay organizes your listings into ad groups and sets up your campaign with suggested keywords, keyword match types, and bids.
AdvancedBETA vs. Standard vs. Promoted Express
With Promoted Listings AdvancedBETA, you can reach more buyers and drive visibility to your listings on eBay with specified keyword targeting and budget control to advance the effectiveness of your ad campaigns. AdvancedBETA ads have the best chance of winning an auction to appear in the premium placements on the search results page through factors including quality, keyword relevance, your bid amount, competitive seller's bids, and a reserve price. Promoted Listings AdvancedBETA is a cost-per-click offering, meaning you pay for clicks regardless of whether someone buys from you.
Promoted Listings Standard is a cost-per-sale solution, meaning you only pay when your promoted item sells.
eBay also offers a solution for auction listings called Promoted Listings Express. "Your promoted auction can appear on similar listings' pages so that it gets seen by more buyers."