Recommerce has become a buzzword in recent years, referring to the selling of pre-owned products online. eBay was one of the pioneers of recommerce, having launched in 1995 as an online auction platform for users to sell pre-owned items. Then over the years, eBay's business strategy moved towards new products at fixed prices, leaving sellers frustrated. However, when Jamie Iannone became CEO in 2020, he shifted the company's focus again towards more unique and interesting items, including pre-owned goods and collectibles.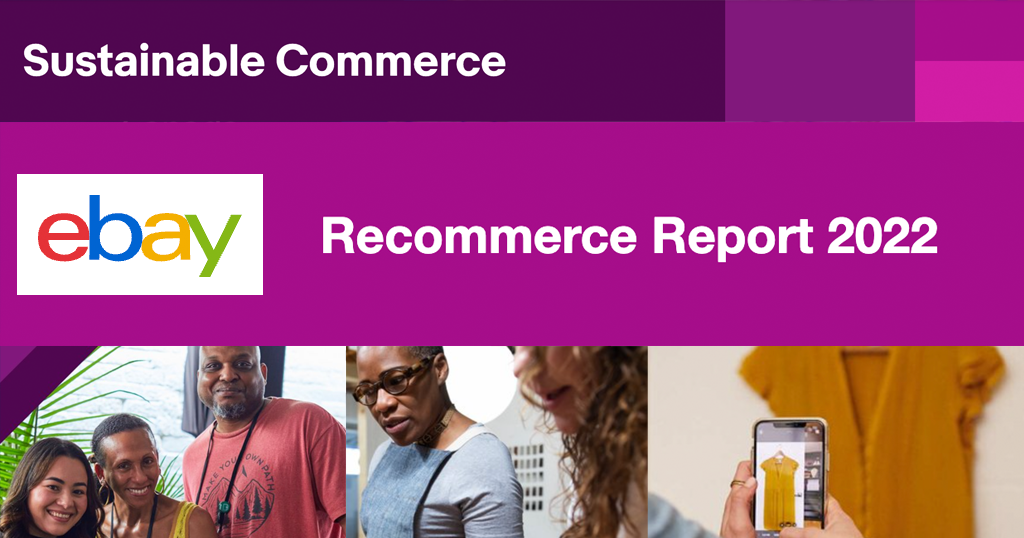 This change takes advantage of a growing interest in sustainability and environmentally conscious purchasing decisions, especially among younger generations. Recommerce creates real and lasting benefits for the environment by avoiding carbon emissions and keeping items out of landfills. Additionally, many pre-owned goods sold on eBay are less expensive than buying new ones, providing an opportunity for sellers to cater to a community of buyers who want to save money.
65% of respondents felt that selling pre-owned products has become easier in recent years.

eBay Recommerce Report 2022
Despite economic pressures, eBay's 2022 recommerce report found that nearly 8 out of 10 sellers surveyed have either increased their sales or stayed the same during the past six months. eBay's expansion of its Authenticity Guarantee program has also been driving interest in pre-loved goods, with over half of eBay users surveyed have heard of the service. The report provides insight into today's consumer and shopping behavior, highlighting an opportunity for savvy entrepreneurs to start an online business or side hustle on eBay.
Key Findings