If you are interested in using GeekSeller for Facebook Merchant Commerce Feature, please contact us at support@geekseller.com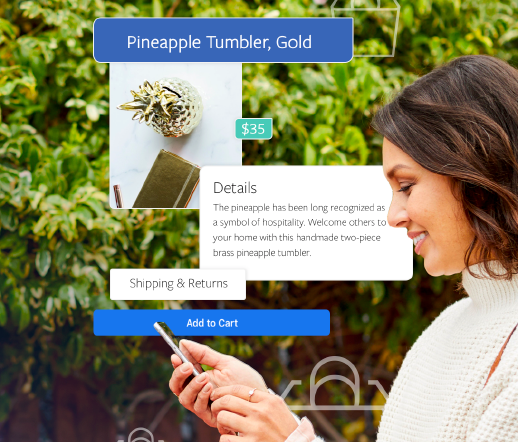 The recent influx of new e-commerce marketplaces popping up, trying to undermine Amazon's dominance, is great for both sellers and buyers.
It isn't easy to build a new e-commerce marketplace, and only large companies can afford to compete with Amazon. Walmart does an extraordinary job on that front, slowly gaining more and more market share. Recently, Google introduced Google Express, and now Facebook is working on its own e-commerce platform which they call the Merchant Commerce Feature.
There is not much information about Facebook's Merchant Commerce Feature yet, but we already know that it's going to be a marketplace deeply embedded into the Facebook platform. Let's remember, Facebook already allows sellers to list their merchandise via the Facebook Shop feature; They also introduced a simple version of the Facebook Marketplace in October 2016, however it works more like craigslist, listing things posted by regular users.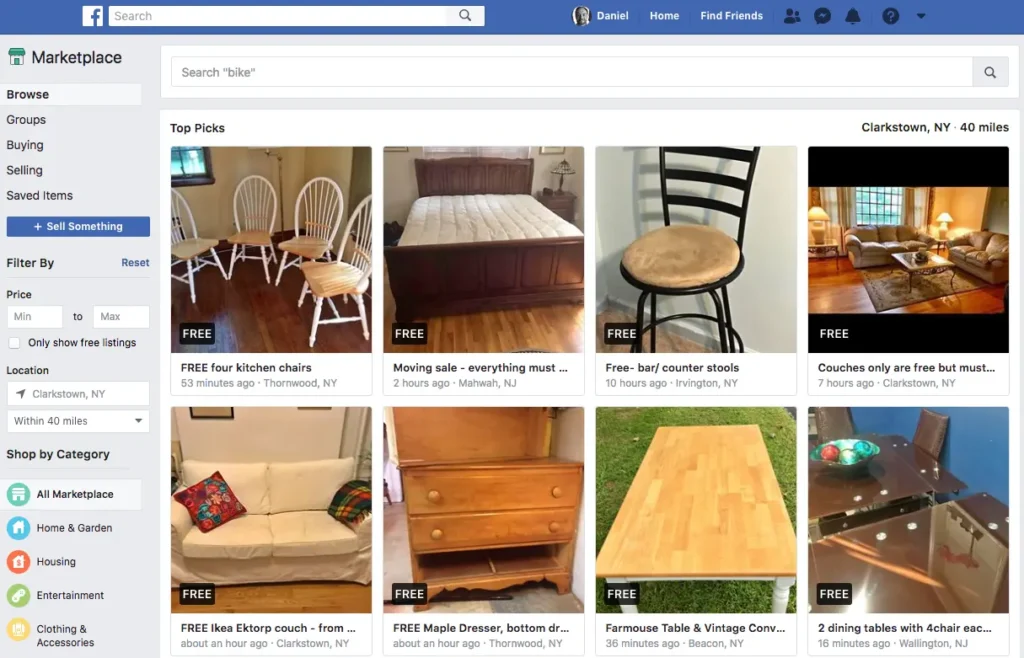 Current Facebook Marketplace, which works more like craigslist
The new Facebook Marketplace (Merchant Commerce Feature) will allow professional sellers to participate. In order to be eligible to sell on the new Facebook Marketplace, sellers must:
Offer direct brands

Be authorized to sell new goods

Have a U.S. nexus

Accept returns within 30 days

Ship orders within 3 days

Have orders delivered to the customer within 7 days
Sellers must also to have a Facebook Page that represents their business. You must have a Facebook Shop to be eligible to apply for distribution on the Facebook Marketplace as all listings are linked to Shops.
Interestingly, it appears that there will be no listing fees, except the credit card fees of 2.9% + $0.30 per transaction. For more information about fees and other requirements see the Commerce Product Merchant Agreement.
Facebook has not yet announced when the marketplace will go live, but it looks like it is geared up to launch this year. We are looking forward to seeing this new marketplace open to the public and add to the diversification of the e-commerce landscape.