Amazon has launched a test for a Small Business Badge to help buyers easily identify products sold by small businesses on its platform. This move comes after the success of independent third-party sellers during the holiday season, with nearly 60% of sales coming from small businesses.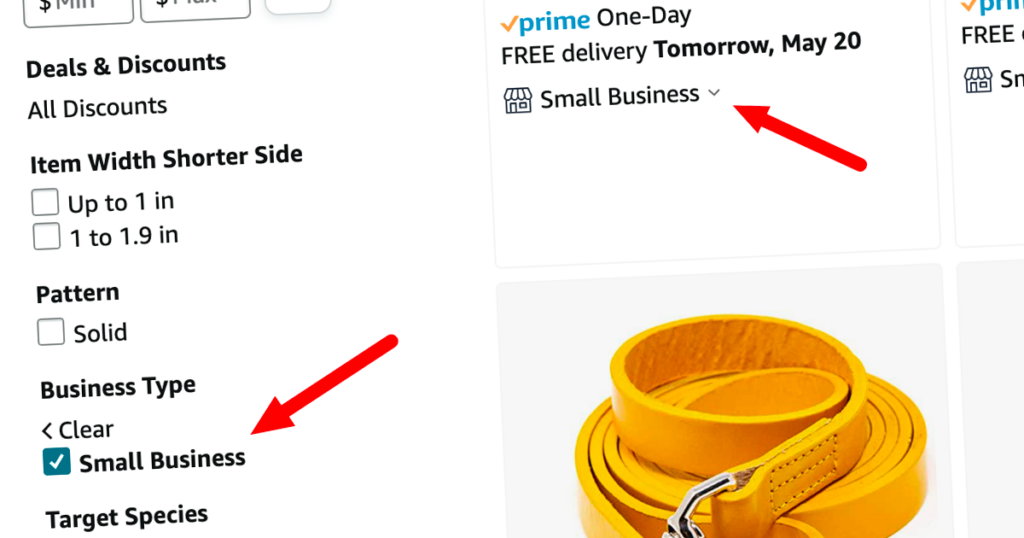 The Small Business Search filter will appear in search results, allowing customers to filter their searches and discover products from small business brands and artisans. Eligible sellers must be based in the United States, have 100 or fewer employees, and be registered with Amazon's Brand Registry or participate in the Handmade program. Participation in the program is free for sellers.
See details in Seller Central's Small Business Products FAQ.