Back in December 2022, Google Chrome introduced several new features that make finding deals and discounts easier and streamline checkout. From price drop notifications to Google Lens, here's a closer look at some of the latest features available on Chrome for desktop and Android devices.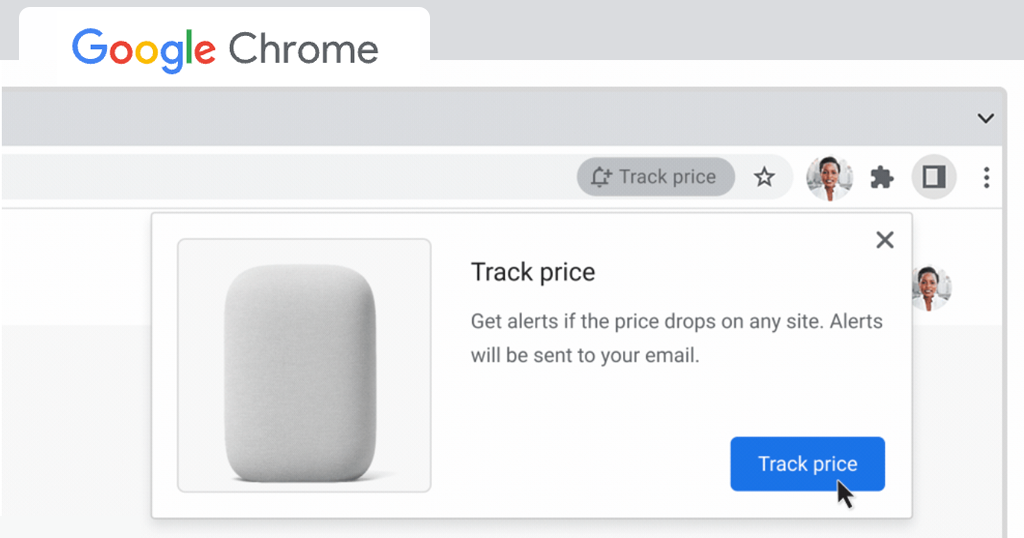 Price drop notifications
Gone are the days of tirelessly refreshing web pages to catch a glimpse of a new TV on sale. Chrome has now made it possible for you to receive an email or mobile notification whenever there is a price drop on a product you're interested in. Available in the U.S. for desktops and Android devices, simply select "track price" in the Chrome address bar the next time you're shopping. Managing your tracked products has also never been easier, as you can do so through the side panel or the notifications you receive. See this link for more details.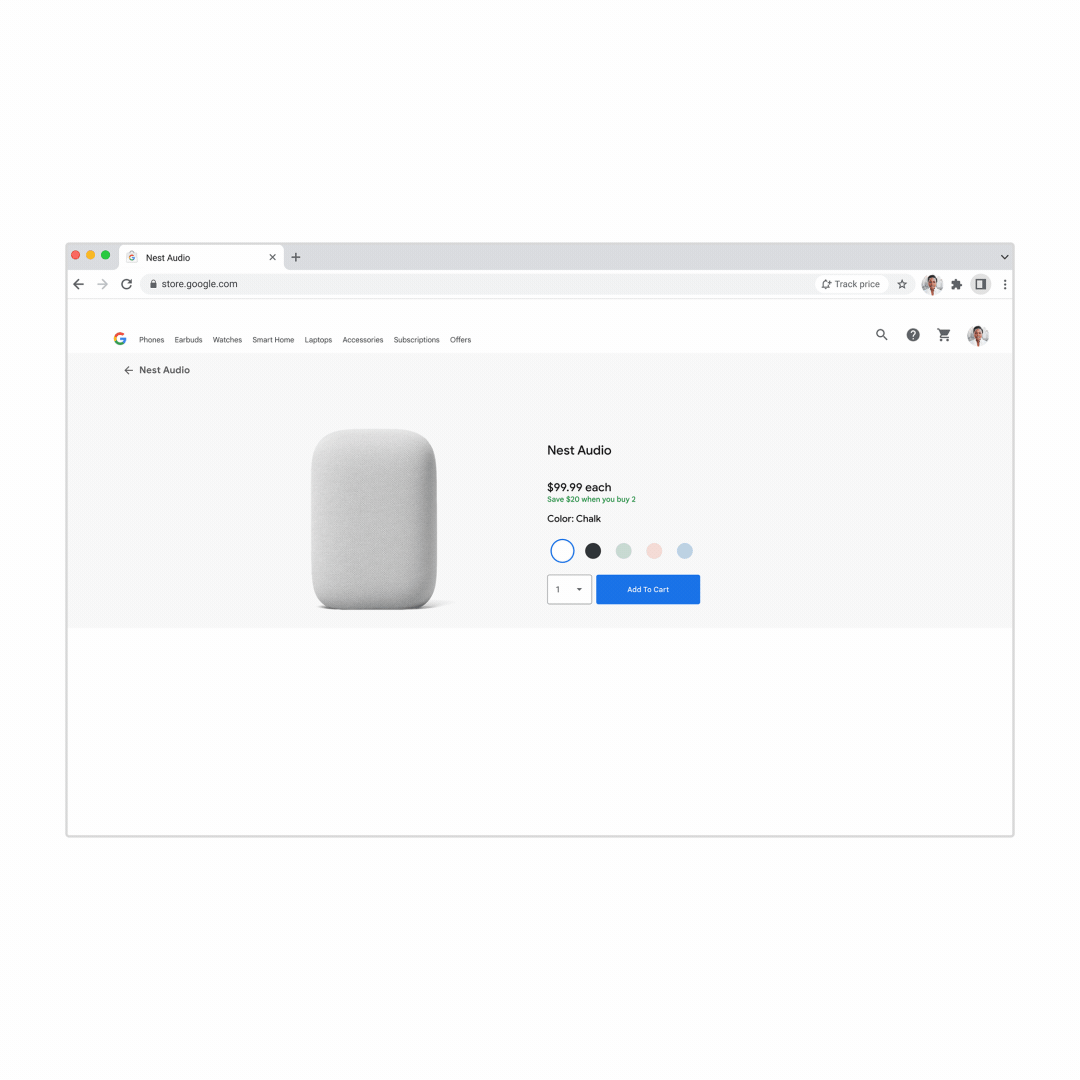 Find discount codes in your shopping cart
Chrome has taken the hassle out of hunting for discount codes when shopping online. Once you add items to your shopping cart, Chrome will automatically scan for available discount codes from the retailer and display them at checkout. And to make things even easier, you can simply open a new tab to track down any existing shopping carts and view available discounts. These features are now available on desktop, with the initial rollout starting in the United States.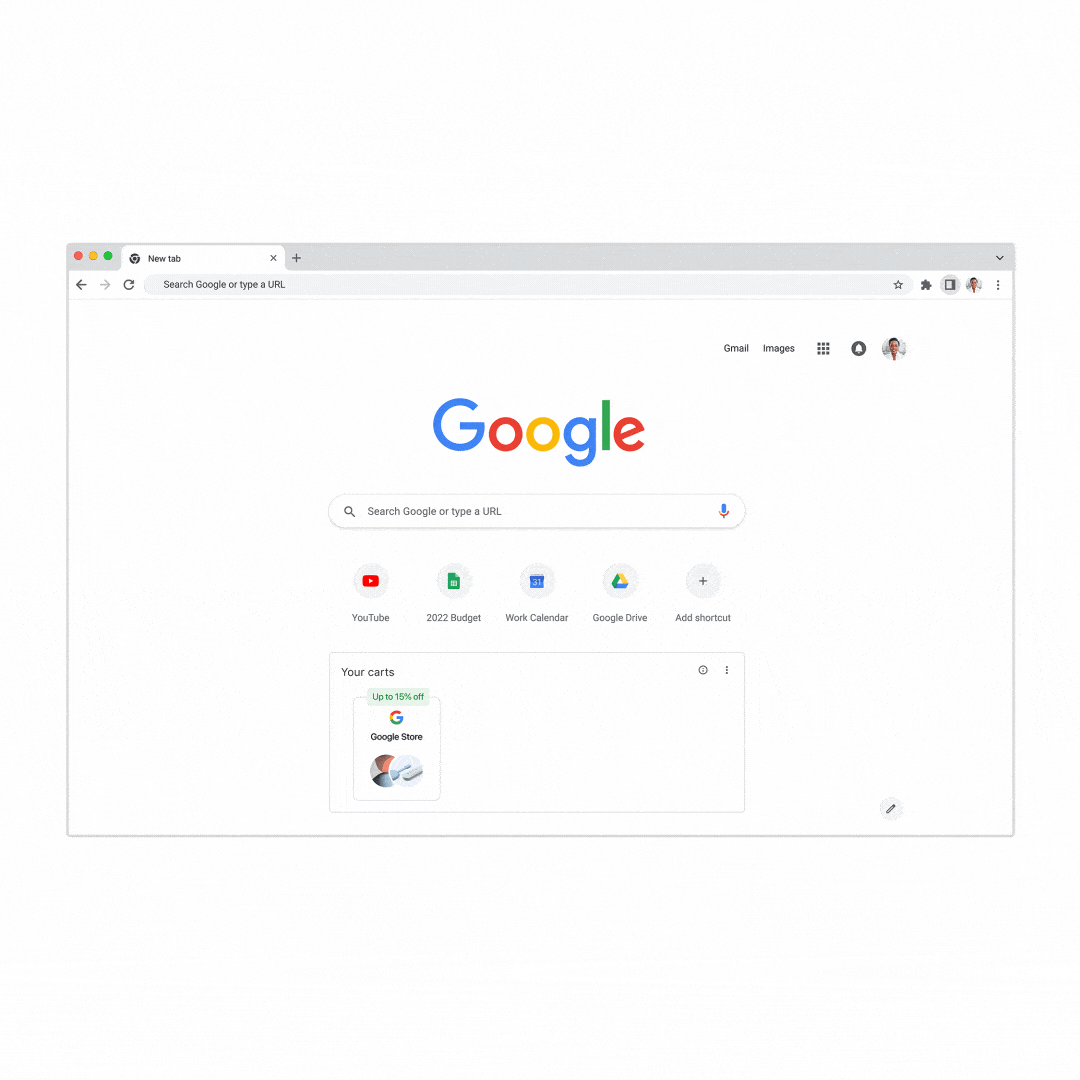 Discover new products with Google Lens photo search
Suppose you found a stylish hat or a trendy pair of boots while browsing the web. With Chrome on desktop, simply right-click on the image and choose "Search image with Google" to get instant results in the side panel. The results will show similar options from retailers, along with their prices, that fit your budget. You can also check the item's availability, so you'll know whether it's in stock or backordered. It's never been easier to shop for the products you love with the help of Google Lens.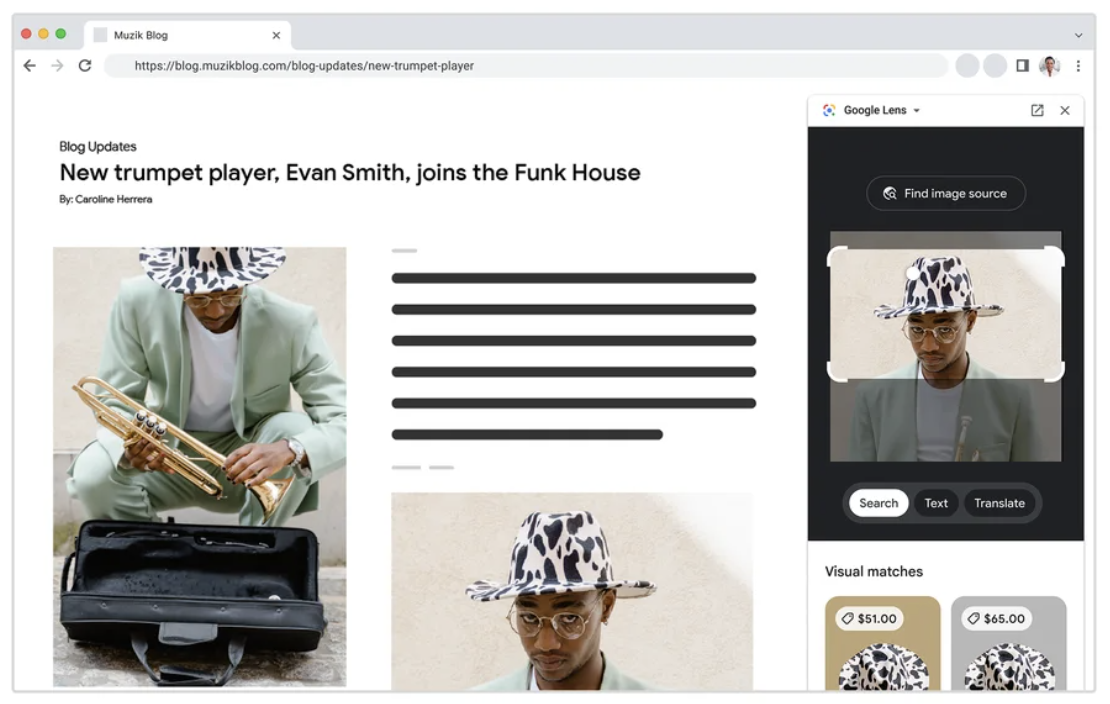 Check out with Autofill
When it's time to check out, let Chrome save you time by automatically filling out your address and payment details from your Google Pay account. Chrome will even prompt you to save this information for your future purchases. Additionally, Google recently expanded its ability to save payment information to your Google account in 67 more countries.