We have just written about new Walmart partnerships aimed to develop in the social commerce branch. Now Walmart is taking another step to merge the e-commerce infrastructure with the social network by introducing a Content Creator Platform.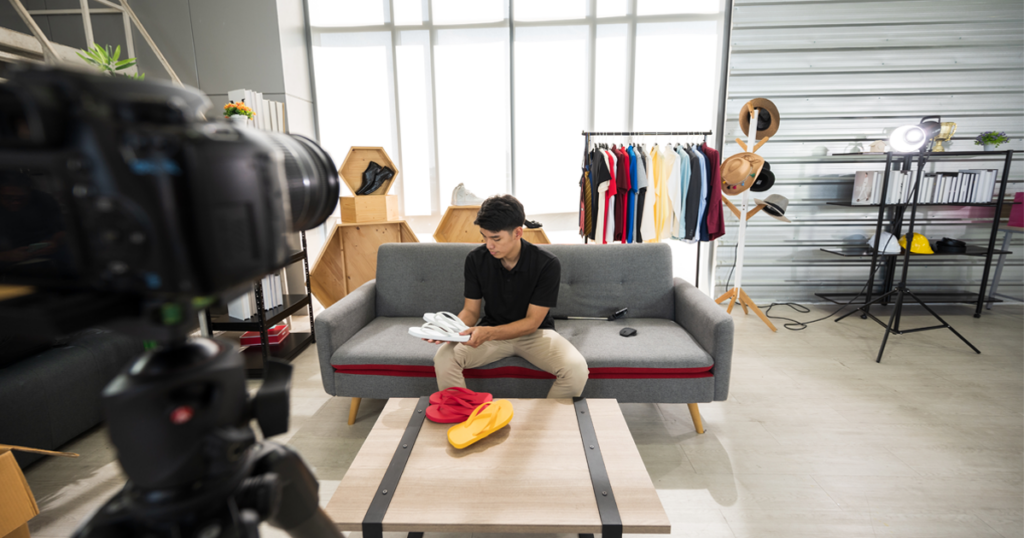 What is a Content Creator Platform?
It is a place where online creators and influencers get access to tens of thousands of products they can recommend and earn commission on sales. Right now, the product links can be shared with any social platform group and follower base.
"We know our customers are inspired by the content and stories they see from their favorite influencers in their social feeds every day, This next step in our strategy will help fuel inspiration for our customers by connecting their favorite creators directly with our brand and the brands they love at Walmart."

William White, chief marketing officer, Walmart U.S
The platform allows a unique two-way engagement between influencers and the marketplace with mutual profit. It is a great opportunity for all creators, especially in the upcoming holiday season, which is expected to be heavily influenced by social media commerce. Users of the Walmart Creator Platform will also be able to track and view the performance of the products they feature in the social posts to understand the customers' engagement better.
The new feature is still in beta, with a full launch scheduled for 2023. Walmart is planning to expand it further and make it easier for creators to create content and for customers to shop on Walmart through social media.
You can apply for the Walmart Content Creator Platform here.