Following the success of Walmart Fulfillment Services (WFS) in the US, Walmart has expanded it to its Canadian sellers. Launched as a pilot in February 2023, it's now open to everyone. In this post, we'll discuss its benefits, requirements, and application process.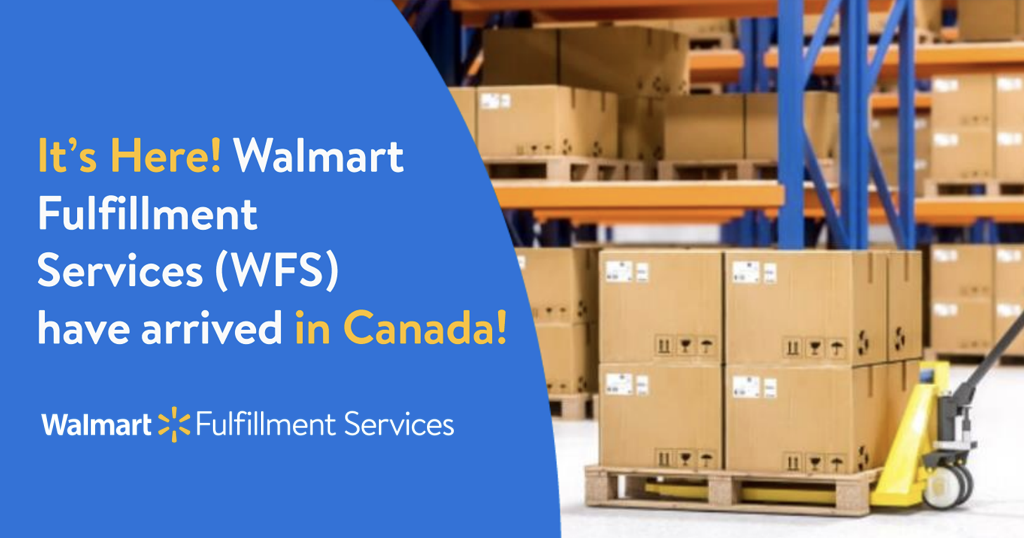 Walmart Fulfillment Services (WFS) Overview
Walmart has introduced WFS for Canadian Marketplace sellers. With this service, sellers send their inventory to Walmart's fulfillment centers, and Walmart manages the rest. This includes:
Picking, packing, and shipping items when orders are placed on Walmart.ca.
Handling customer support and returns.
Displaying items with the "Fulfilled by Walmart" tag for better visibility.
---
Key Benefits of WFS
Participation in the WFS program offers sellers:
Exceptional service: Ensures customer satisfaction with quick deliveries, easy returns, and high-quality customer support.
Cost-effective solution: Transparent pricing with no hidden costs.
Omnichannel success: Take advantage of the Free & Easy Returns program.
Increased Visibility: Products enjoy higher discoverability, especially with the "Faster Shipping" deals carousel.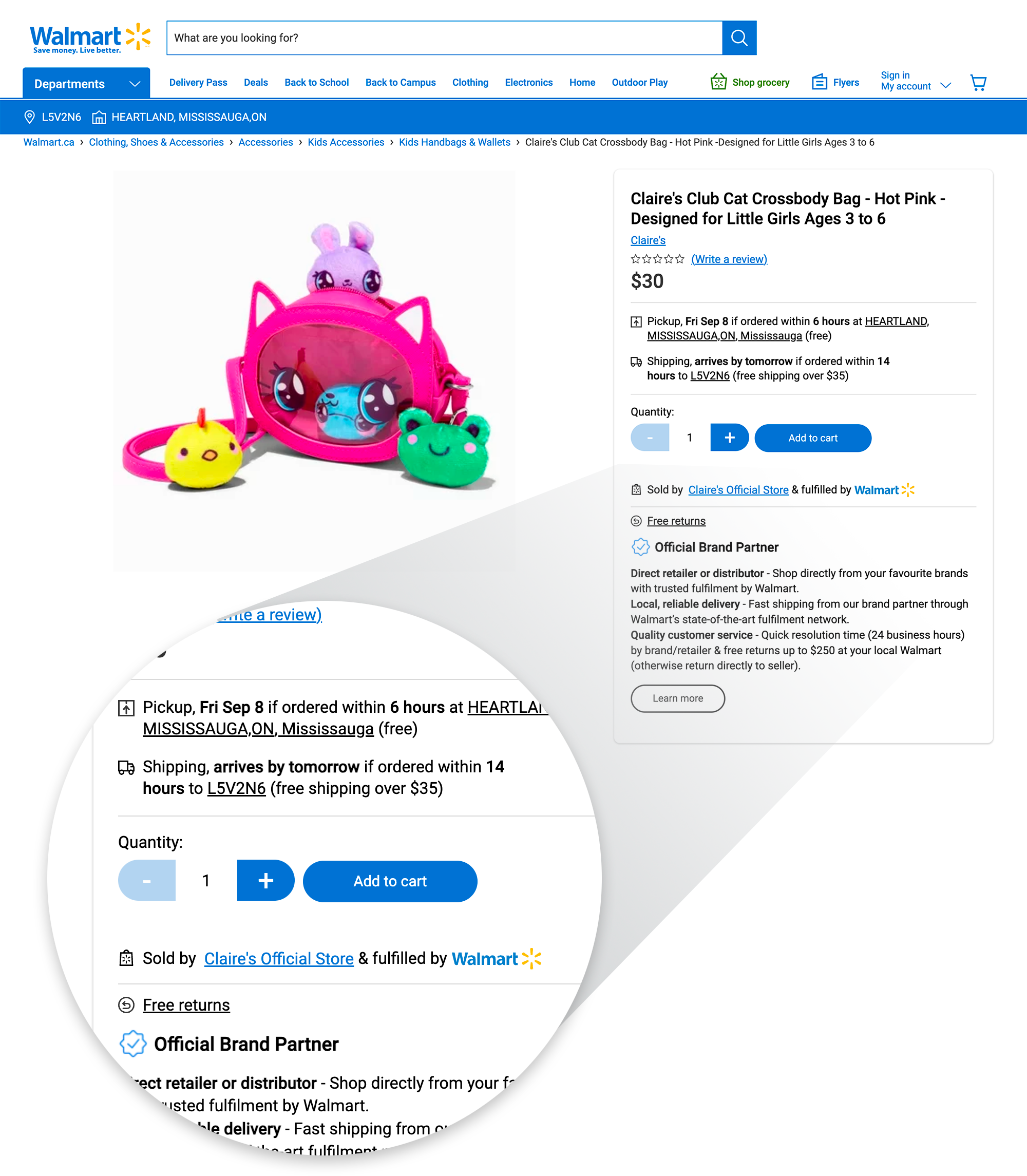 An example of an item sold by a seller and fulfilled by Walmart
---
How to Join
Existing sellers on Walmart Canada Marketplace can apply through the WFS icon in the Seller Center. Those new to the platform must complete the Marketplace application before joining WFS. Once approved, products are shipped to a Walmart Canada fulfillment center, where the entire order process, from storage to shipping, is managed.
Note: There are certain product restrictions, such as no perishable or regulated products, and size and weight limitations.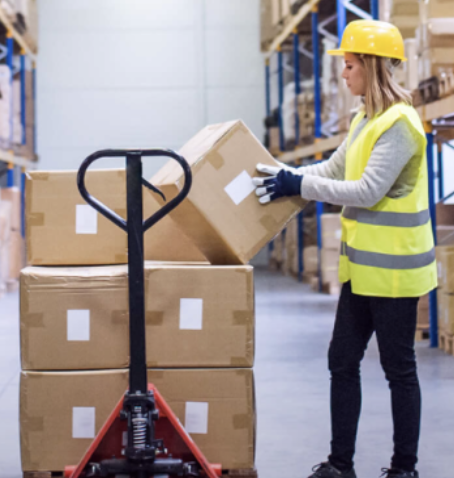 Special Limited-Time Promotions
Walmart is currently running several promotional offers for WFS participants. These incentives include extended free storage and discounts on fulfillment fees, among others. These promotions are available until September 30. For a detailed breakdown of these offers and how they can benefit your business, please see this link for more details.